The best of Open House New York 2016
Check out more than 300 normally off-limits NYC sites during the annual Open House New York festival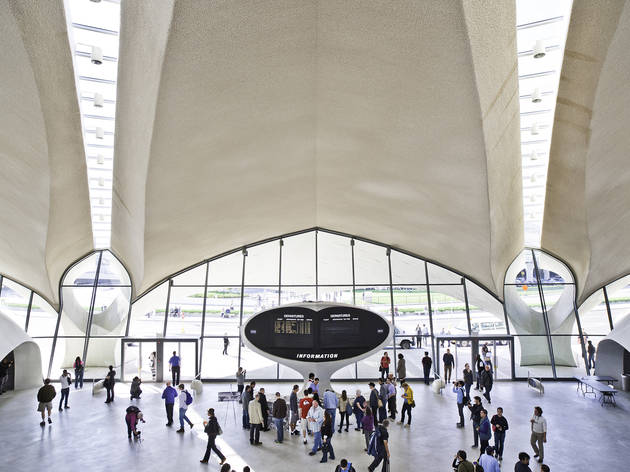 Open House New York 2016 is an annual weekend-long event during which historic buildings, architectural masterpieces, sundry landmarks and the best New York attractions welcome the public for great walking tours and nosing around. As one of the best NYC events in October, it's the perfect opportunity to explore normally off-limits parts of New York and have a good snoop.
What is Open House New York 2016?
Curious New Yorkers and those who want to connect to the city on a whole new level will love Open House New York. This is an annual event, where hundreds of normally off-limits sites and attractions in Gotham open its doors to the public for one weekend only. Warning: Some tours require reservations, which go live on the Open House New York website in late September. In past years, the system has struggled with the deluge of R.S.V.P. requests, so prepare to be patient and keep trying. It's always worth it in the end.
When is Open House New York 2016?
This year, Open House New York will take place on October 15 and 16, 2016.
Where can I visit during Open House New York 2016?
This year, folks can visit brand-new additions offered from the Open House New York lineup. Domes of the institutions include the Metropolitan Opera House, Pier 17—a redevelopment project in The Seaport District—and Westbeth, the largest artist community in the United States. Visit the Open House New York website (ohny.org) for the full list of participating institutions.
Archive Open House New York content