The best of Open House New York 2016
Check out more than 300 normally off-limits NYC sites during the annual Open House New York festival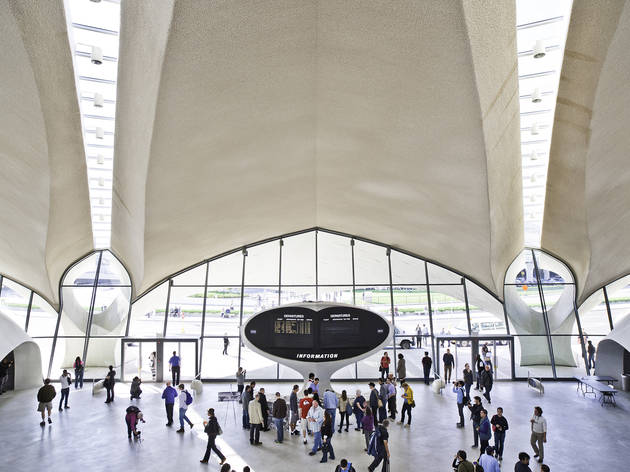 Open House New York is an annual weekend-long event during which historic buildings, architectural masterpieces, sundry landmarks and attractions welcome the public for great walking tours and nosing around. It's the perfect opportunity to explore normally off-limits parts of New York and have a good old snoop. Some tours require reservations, which go live on the Open House New York website in late September. In past years, the system has struggled with the deluge of R.S.V.P. requests, so prepare to be patient and keep trying. It's always worth it in the end.
When is Open House New York?
Open House New York usually occurs over one weekend in October. Stay tuned for the exact 2016 dates.
Open House New York 2016
The nine best Open House New York tours that don't require a reservation
There are plenty of fascinating interiors opening their doors to the public that don't require a reservation
Read more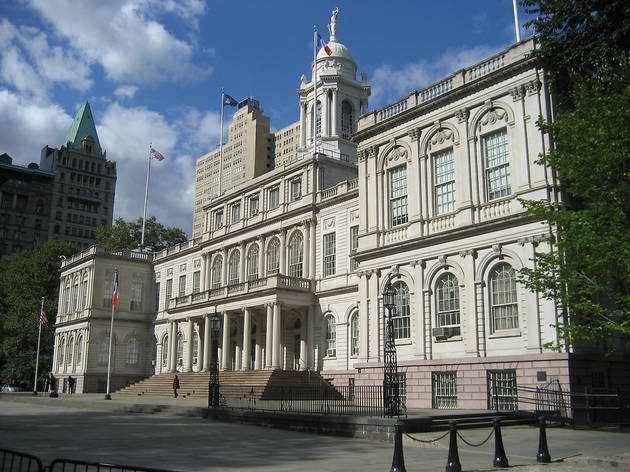 Six cool new places to tour during Open House New York
Here's the six new locations that should be on your radar when it's time to reserve your spot
Read more
Archive Open House New York content