The best of Open House New York 2021
During the annual Open House New York festival, check out more than 250 normally off-limits NYC sites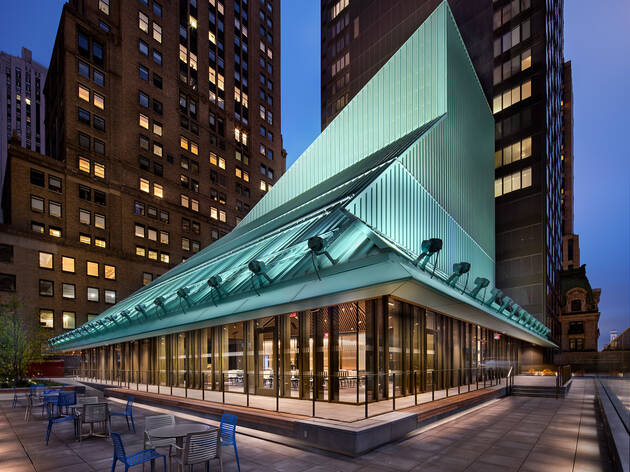 Open House New York 2021 is an annual weekend-long event during which historic buildings, architectural masterpieces, sundry landmarks and the best New York attractions welcome the public to nose around. This year's extravaganza will feature a hybrid of virtual experiences and outdoor self-guided explorations like digital sneak peeks and crowdless elevator rides. As one of the best NYC events this fall, it's the perfect opportunity to explore normally off-limits places in New York.
RECOMMENDED: Full guide to the best things to do in the fall in NYC
What is Open House New York 2021?
Curious New Yorkers and those who want to connect to the city on a whole new level will love Open House New York. This is an annual event, where hundreds of normally off-limits sites and attractions in all five boroughs allow the public to get a closer look for one weekend only. All listed sites and events can be found on the Open House New York website the week before.
When is Open House New York 2021?
This year, Open House New York will take place on October 16-17, 2021.
Where can I visit during Open House New York 2020?
Folks can visit more than 200 locations during Open House New York. Stay tuned for exact locations!
Archive Open House New York content