The best Hanukkah events in NYC
Time for the Festival of Lights, mofos. Here's how to have eight crazy (delicious, dancey) Hanukkah nights.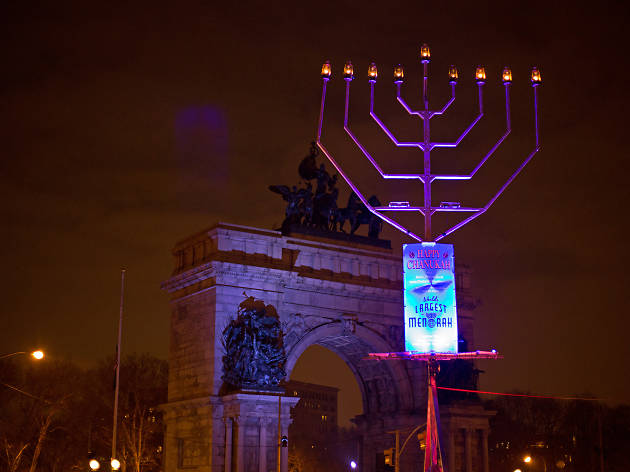 One night of holiday celebration? Please. Hanukkah (or Chanukah or even Hanukah) means you have more than a week to drink at some of the best bars in NYC, boogie at one of the best concerts in December and party your face off. Speaking of your mug, you should also stuff your face with fried foods (or hit up some kosher restaurants). L'chaim!
RECOMMENDED: See the full guide to Hanukkah in NYC
Best Hanukkah events in NYC by date
Looking for some Hanukkah music?
Christmas songs get all the shine, but here are 20 Hanukkah songs to illuminate your celebration of the Jewish holiday
Read more