The 25 most-Instagrammable places in NYC
Forget the Empire State Building and Katz's Deli. We unearthed the 25 shots guaranteed to have the likes rolling in.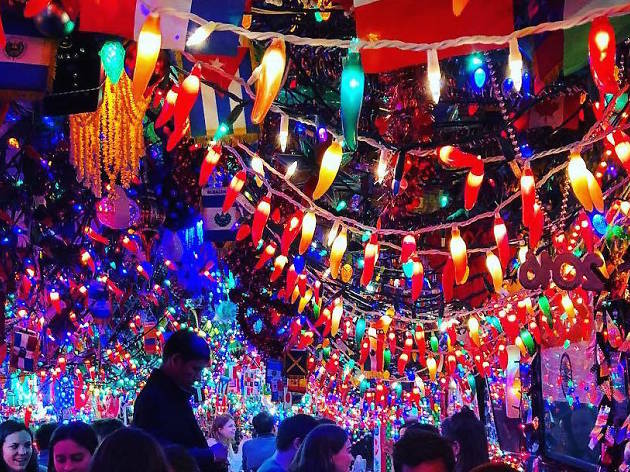 Need some Insta-piration? We found the most Instagrammable places in NYC—the places locals would be proud to post. These are the cozy independent bookstores in NYC, the most beautiful NYC buildings and the Willy Wonka-esque cocktails that your feed needs. Instead of the obvious, most-geotagged places in NYC—like Times Square and Central Park—we found what locals are posting, down to the exact angle to shoot and which dishes to order. Here's where to find NYC at its most Instagrammable—get ready to get all the likes.
RECOMMENDED: Full guide to New York attractions
A black Coconut Ash cone at Morgenstern's

Your friendly neighborhood bodega cat
(231 Kingston Ave, Brooklyn)

A beer in sharper focus than the baseball game at Yankee Stadium

A square slice at Emily

The Oculus ceiling

A Wowfulls cone packed with toppings in front of the graffiti wall

A selfie with the bathroom porn collage at Pine Box Rock Shop

The avocado dessert at Empellón

Your hand holding a playbill before a Broadway show (preferably Hamilton)

A close-up of a shelf in Strand's Rare Book Room

The Friends apartment
(90 Bedford St)

Graffiti from the Bushwick Collective
(Troutman St at St. Nicholas Ave, Brooklyn)

Overhanging lights galore at Panna II Garden

The restaurant signage overload in Flushing's Chinatown

The house from The Royal Tenenbaums
(339 Convent Ave)
Check out the 10 most-Instagrammed places in NYC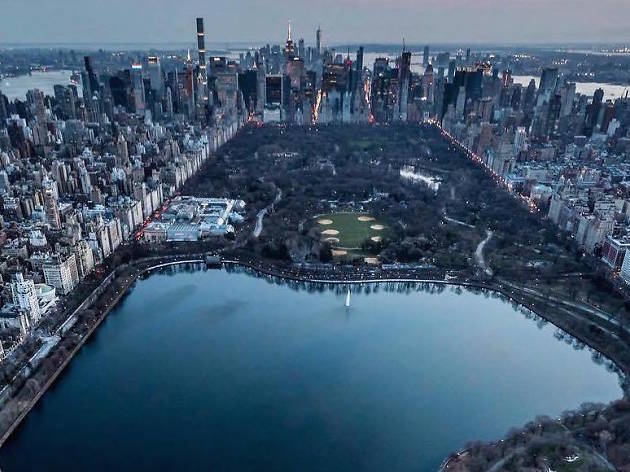 And you thought it was going to be unicorn ice cream