Nine of the most unusual classes you can take in NYC
Learn to craft your own neon sign, mix up herbal tinctures, read tarot cards and more in these unusual classes in NYC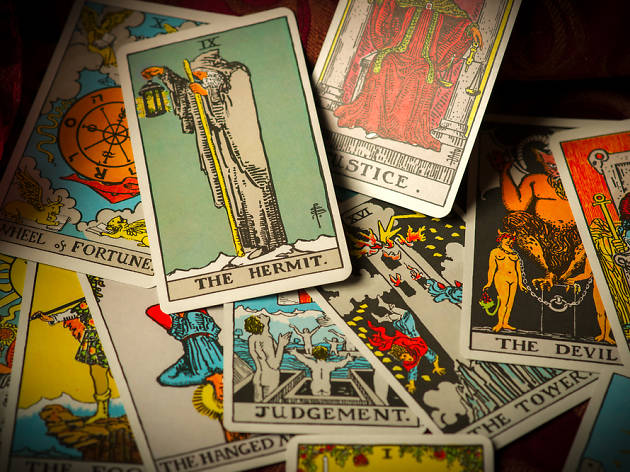 In a city of 8.5 million people, there are bound to be a few weirdos—something New Yorkers take as a point of pride. So why not learn something from them? You can master some truly unique skills in these unusual classes in NYC. There's no shortage of painting classes, dance classes and cooking classes in NYC, but we've all been there and done that. Instead, opt for something less popular, like an introductory tarot class taught by an urban shaman, an acrobatic games course at a circus theater or a neon sign workshop at a glassblowing facility.
RECOMMENDED: Full guide to classes in NYC
Unusual classes you can take in NYC
Things to do, Classes and workshops
Make a hip neon sign for your home in this two-day course at Brooklyn Glass. You'll start out by bending and shaping neon tubes, then learn to wire and hang the unit with the help of an expert instructor. Once you've finished your masterpiece, the studio will have it pumped full of neon or argon glass (depending on what color you prefer). The best part of your new sign is the fact that you can tell all your visitors about making it with your own two hands. $475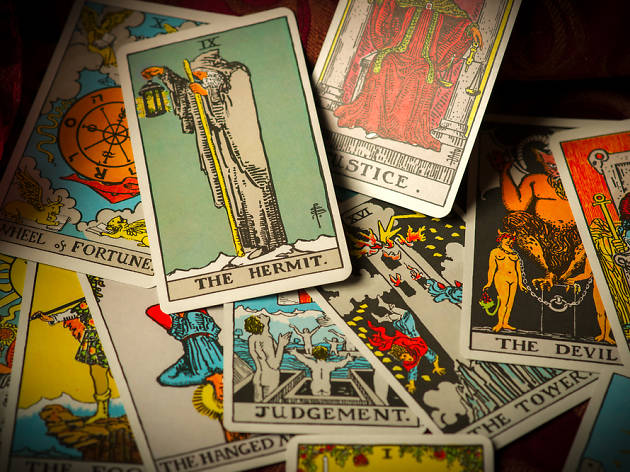 Photograph: Shutterstock
Tarot 101 with Donna Henes
Wondering what's in the cards for your future? Find out for yourself in a tarot card tutorial and mini reading with urban shaman Donna Henes at her Prospect Heights studio. She'll explain how the deck is organized, how to tap into your natural intuition and what each card means on its own and in conjunction with others. Once labeled the "unofficial commissioner of the public spirit of New York" by the New Yorker, Henes is the real deal—prepare to leave with a newfound appreciation for the occult. $60
Theater, Circuses & magic
You'll have to put your trust in your fellow classmates during this acrobatics workshop at the Muse, a studio and community of circus performers in Brooklyn. Practice coordination, balance and communication as you perch on one another in precarious positions. You might just surprise yourself with your daring! $25
Photograph: Courtesy CC/Flickr/Kristin Wall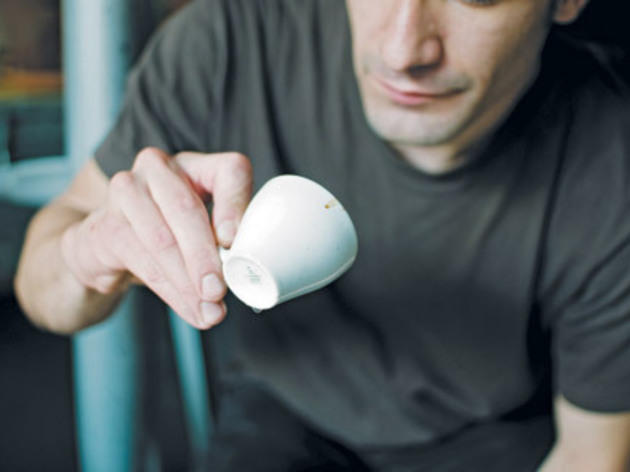 Restaurants, Coffee shops
If you pride yourself on your exquisite taste in coffee, you'll want to sign up for a cupping workshop at Joe Coffee. Discover the step-by-step procedure that the pros use to evaluate the aroma, flavor and mouthfeel of freshly roasted beans and see how much your palate can detect. Think of it as wine tasting for caffeine addicts. $40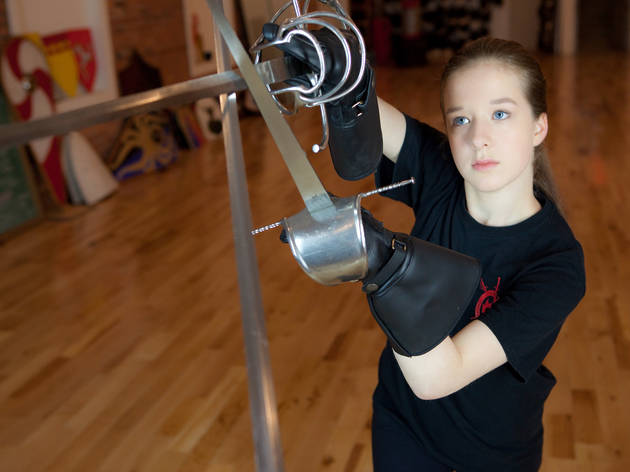 Photograph: Courtesy CC/Flickr/kris krüg
Beginner Longsword at Sword Class NYC
Put down the smartphone and pick up a German longsword in an introductory lesson at Sword Class NYC. The hefty blades require plenty of strength and coordination to handle properly, so you'll focus on safety and technique in the first class. Plus, it feels pretty badass to wield a sword that looks like something out of Game of Thrones. $10
Photograph: Courtesy CC/Flickr/kris krüg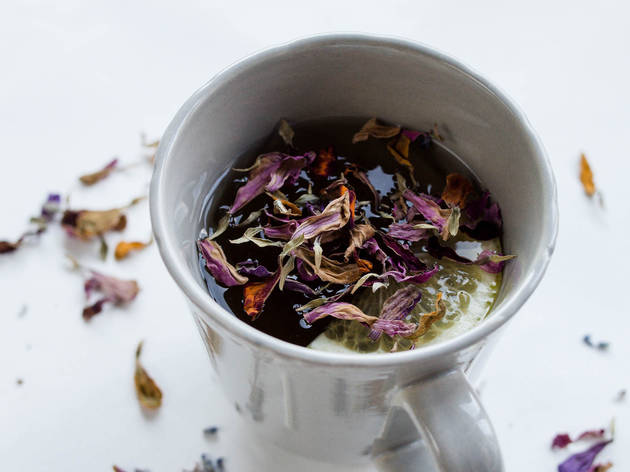 Photograph: Courtesy CC/Flickr/Marco Verch
Herbal Medicine at Remedies Herb Shop
Odd as it might sound, vodka can have medicinal properties—and not just in a martini after a long day. Learn to distill various herbs and plants into vodka- and vinegar-based tinctures at Remedies Herb Shop. You'll leave with up to three 4-ounce bottles full of the good stuff. Common remedies include chamomile for restlessness, lavender for anxiety and dandelion for stomach pain. $25
Photograph: Courtesy CC/Flickr/Marco Verch
Things to do, Classes and workshops
The profession of cobbler doesn't only pop up in fairy tales: New York City still boasts a few old fashioned within its city limits. Make some shoes of your own in a DIY course at Brooklyn Shoe Space. You'll measure, design and cut out your pattern, then choose the material and begin production of a pair of boots or sneakers. While the tuition fee might seem like a hefty price to pay for a pair of shoes, think of all the useful experience you're gaining! $1,950
Photograph: Courtesy CC/Flickr/IQRemix
Shopping, Specialist food and drink
Talk about wanting to know where your food comes from: The pros at Dickson's Farmstead Meats at Chelsea Market will actually slaughter a whole hog in front of you during this class. Two expert butchers will break down the pig while you pay close attention. Later on, you'll help prepare various brines and salt different cuts of meat. The class ends with a massive tasting of all of Dickson's pork products, so you can experience the exquisite flavor of homemade meats for yourself. $75
Every lunar cycle, a group of likeminded revelers gathers at the New York Open Center, a holistic education school, to harness the energy of the full moon. Past months' celebrations have included drum circles, shamanic rituals, guided meditation and the blessing of various items meant to bring you peace and prosperity. You'll have to sign up for the next moon circle to find out what it's like for yourself. $15
Looking for more classes in NYC?
Things to do, Classes and workshops
Ready to add some new DIY skills to your resume? Sign up for one of these crafting classes in NYC