15 things you can only do in NYC
Where else in the world could you drink at a Revolutionary War–era bar and visit the country's first sex museum in the same day?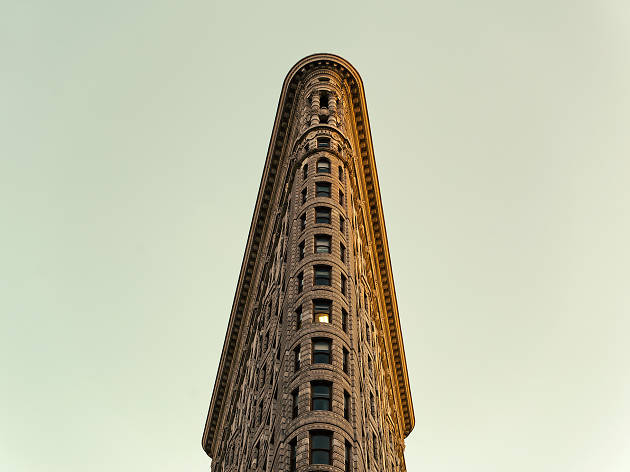 There's really no place in the world quite like New York City. Thanks to its dense population (one in every 38 people in the United States live here) and storied history, NYC offers plenty of things to do you won't find anywhere else. Whether you're a local or only here for a few days, don't squander your time on run-of-the-mill attractions. To discover the most unique parts of the city, you have to tear yourself away from the best New York attractions to go off the beaten path. You might even uncover some of what locals call the secret New York while you're at it. As the saying goes, when in Rome…
RECOMMENDED: Full guide to the best things to do in NYC
Things you can only do in NYC
Ready to explore more of the city?
New York consistently ranks as one of the most expensive cities in the world, but it doesn't always have to be so tough on your wallet.
Read more