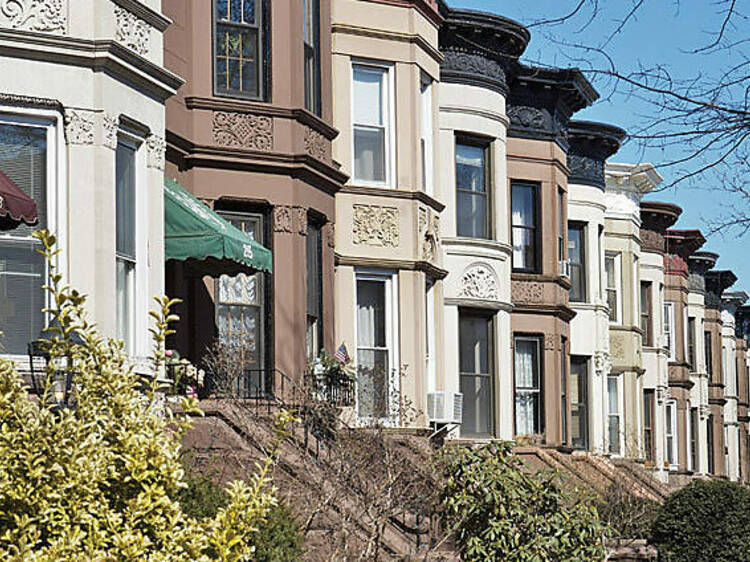 Photograph: Shutterstock
Prospect Lefferts Gardens
This Brooklyn neighborhood southeast of Prospect Park is undergoing major changes as it faces the effects of gentrification but despite that, its rich West Indian influence is still found at many of its shops and restaurants along Flatbush, Church, Nostrand and Utica Avenues. It's an enclave that deserves spending time in and getting to know, especially if you enjoy Caribbean cuisine, and supporting local business.
What's New: Any Thing Bar opened next to Mo's last year with wacky cocktails and a great patio, Zanmi opened with Haitian cuisine and Lips Cafe opened and brings the neighborhood art showcases and comedy nights.
If you only do one thing: Walk from Prospect Park down Flatbush Avenue for a day of shopping and tasting great food at any one of these Caribbean-influenced spots (Peppa's Jerk Chicken, The Rogers Garden and Allan's Bakery).