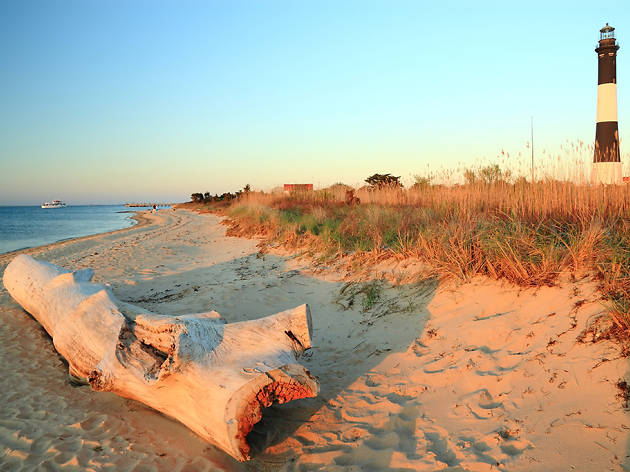 The best Labor Day weekend getaways near NYC
Take advantage of that extra day off by using our list of Labor Day 2020 weekend getaways including nearby beaches
A three-day weekend is the perfect excuse to travel, so use the upcoming holiday to plan either one of our relaxing or adventurous Labor Day 2020 weekend getaways. While the city has no shortage of fun things to do on Labor Day as well as many wonderful New York beaches to visit, sometimes you just need to take a breather from Gotham. Our list includes incredible weekend getaways to New Jersey, Long Island and either Massachusetts, so visit these summertime destinations now while the weather is still nice.
RECOMMENDED: Full guide to Labor Day in NYC
Best Labor Day weekend getaways
Looking for more weekend getaways?
Discover weekend getaways that are perfect for beach bums and swank seekers alike—all within a five-hour drive of NYC