The best contemporary art galleries in Singapore
Chin stroke your way through the city's these alternative art galleries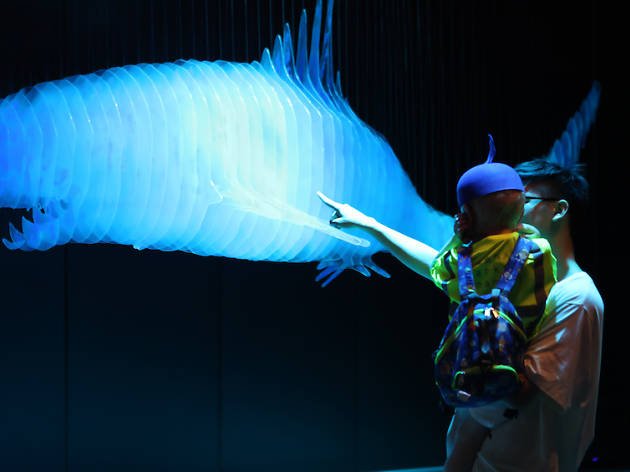 With the city's top museums dominating itineraries, it's easy to forget about the smaller,
offbeat gems. Time to open your mind with these alternatives to the big hitters and dive into the world of art at these contemporary galleries that house renowned paintings, sculptures and installations.
RECOMMENDED: The best museums in Singapore
What's on?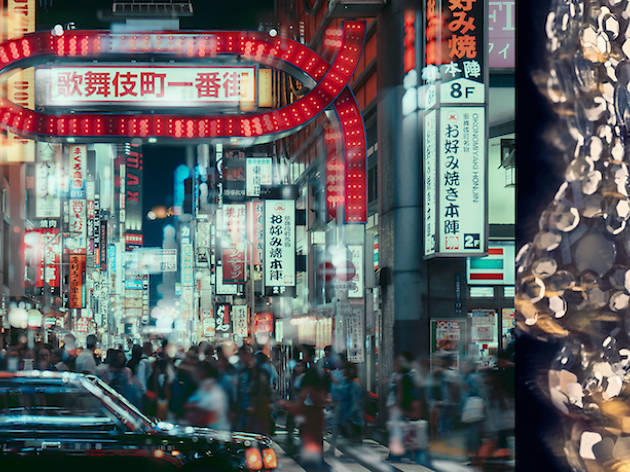 Thinking of broadening your horizons this week? Get your culture on with our roundup of the best art exhibitions and showcases happening around town – from Southeast Asian art to contemporary design, we'll have you sorted in a jiffy. RECOMMENDED: Upcoming performing arts events in Singapore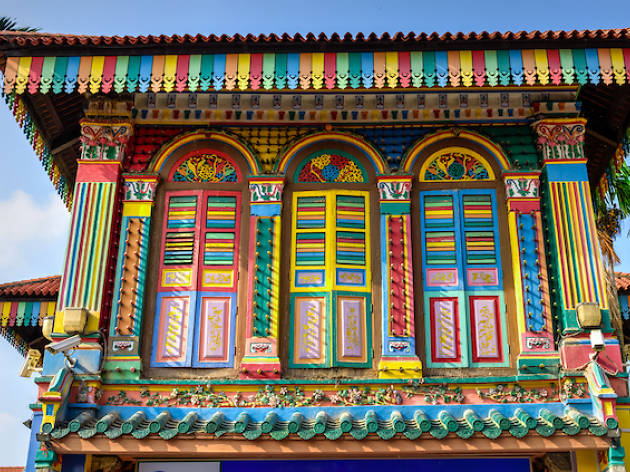 There's a good reason why spending time in an art museum takes more than merely an hour. As art junkies, we need a fair amount of time to appreciate and soak up the views of one artwork before moving onto the next. But are art exhibitions and galleries ever enough? The answer is no. From one art type to another, we've rounded the best free-and-easy art trails to peep the city's street art, ranging from murals to sculptures. RECOMMENDED: Must-see art exhibitions in Singapore and the best museums in Singapore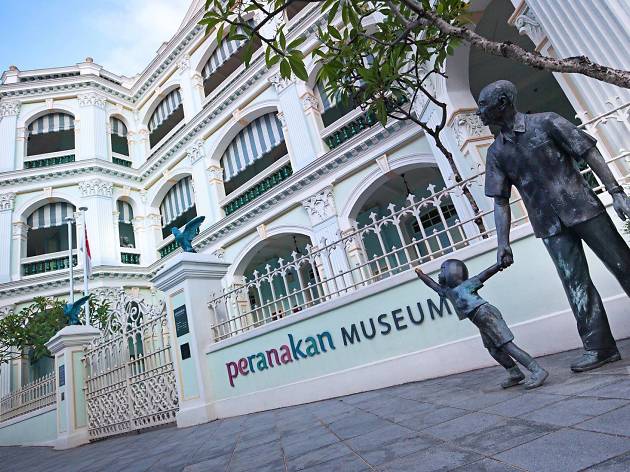 There's a lot more diversity than you'd reckon when it comes to museums in Singapore. Besides the usual arts-focused spaces, we've rounded up a broad spectrum of other funky collections: toys, optical illusions and more. RECOMMENDED: 11 tourist attractions Singaporeans never go to and 101 best things to do in Singapore