Singapore showed up to Asia's 50 Best Bars with a strong showing this year. After taking home top spots on the annual Asia's 50 Best Restaurants 2022 list earlier in March, our little red dot is also now home to an impressive 11 bars in Asia. This comes as no surprise. The best bar in Singapore remains as Jigger & Pony, retaining its position as second best, while Hong Kong's craft cocktail bar Coa clings on to the top spot as the best bar in Asia twice in a row.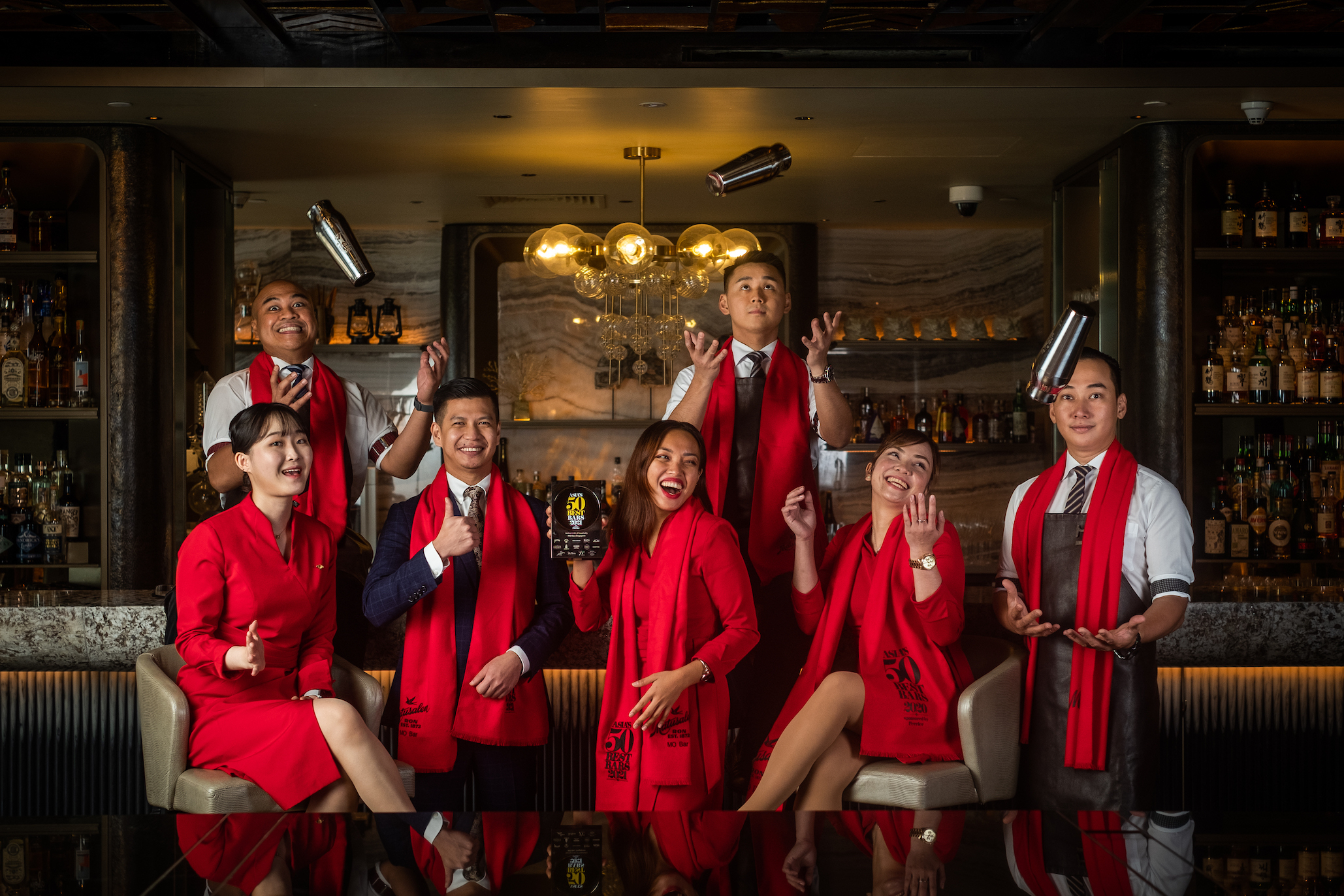 MO Bar claims the No.8 spot and receives the Nikka Highest Climber Award. This happens to be the very first time the industry witnessed a bar scaling 37 positions up from its previous 2021 ranking of No.45 – time to cue out the champagne.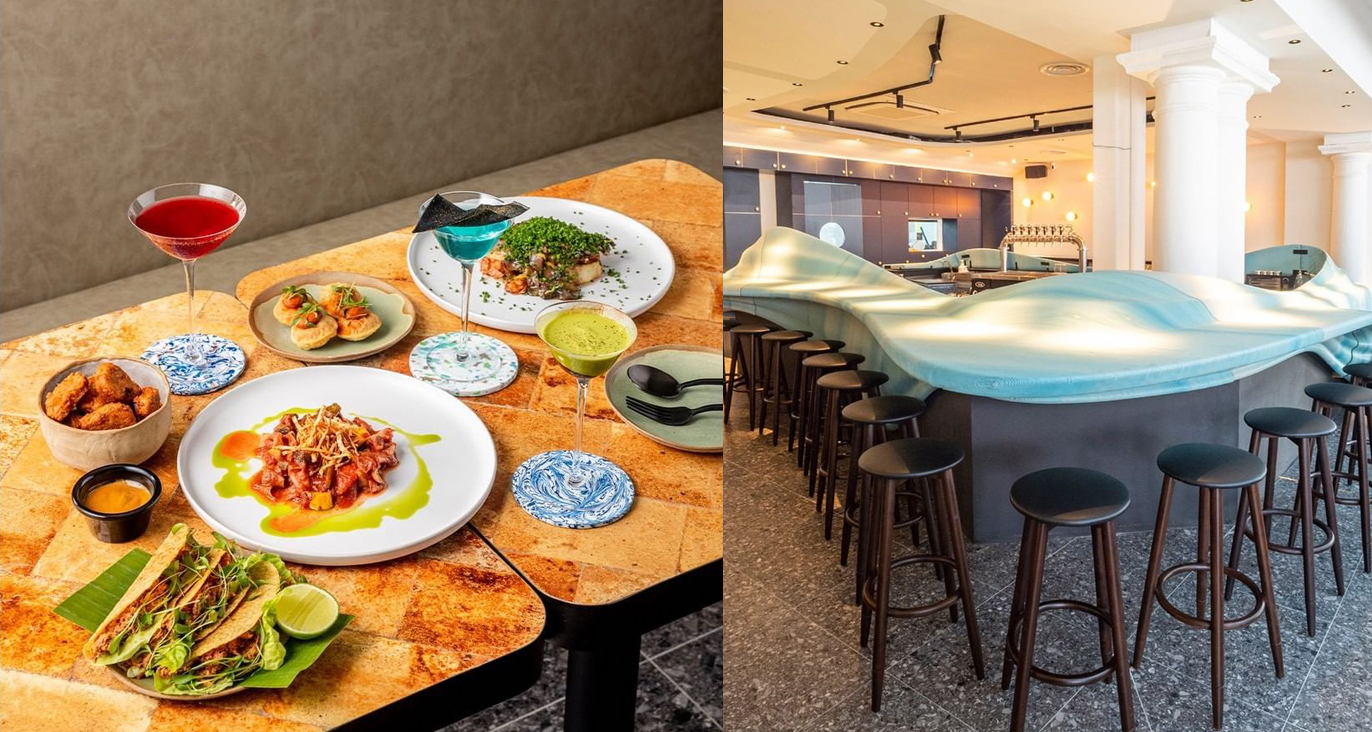 This year also sees two first-time entrants. The swanky Republic Bar (No.12) at the Ritz and the fresh-faced sustainability-driven cocktail bar Analogue (No.37). Making it to the top 50 list are Manhattan (No.9), No Sleep Club (No.15), ATLAS (No.23), Tippling Club (No.27), Sago House (No.31), Nutmeg & Clove (No.36), and 28 Hongkong Street (No.49).
Since 2021, the bars' list extends beyond the top 50 and 2022 is no different. A total of nine local watering holes made it to the 51 to 100 rankings, including D.Bespoke (No.58), Live Twice (No.65), Employees Only (No.77), and Junior the Pocket Bar (No.98). Barbary Coast – formerly ranked No.29 in 2021 – shuffles away from the main list and lands itself a place at No.95 which comes as a shock to many. Amongst the ten, there are four fantastic bars that are newly inducted: Smoke & Mirrors (No.60), Papa Doble (No.61), Origin Grill & Bar (No.66), and Shin Gi Tai (No.75).
Particularly exciting is the Roku Industry Icon Award. This year, Colin Chia of Nutmeg & Clove receives the honourable award that reflects his championing efforts in Asia's cocktail scene over the last decade that few could hold a candle to.
Asia's bar scene is definitely on the rise and we can't help but raise a toast to all the brilliant individuals that still manage to shake up a storm during trying times. Director of Content for Asia's 50 Best Bars, Mark Sansom, says in a press statement:

"In 2021 we decided to extend Asia's 50 Best Bars ranking to include more bars that deserve to be recognised for the remarkable drinking experience they provide their guests. We continue that tradition for the second year in our endeavour to support the region's bar industry as it emerges with extraordinary resilience from the pandemic's struggles and challenges. As countries open up and gastronomic travel resumes, it gives us great pleasure to recommend double the number of establishments that visitors should seek out and experience. To be able to reference 24 different cities across Asia can only be a good thing."
Check out the full list here.

READ MORE
Review: Gaggan Anand's Greatest Hits at Mandala Club
SG Taps
Sugarhall