We've been clambouring to go to Japan for what feels like eons. Thankfully, they're planning to open their borders to foreign tourists by the end of the month – tourists from just four countries, with Singapore included. And now, for equally brilliant news: Time Out Market will be opening their doors in Asia for the first time with Time Out Market Osaka.
It's slated to open in 2025, as part of the Umekita Second Zone, a new urban development that's right in front of Osaka Station. Since it's the same year that Osaka will be hosting the World Expo, expect plenty of buzz to surround Japan then.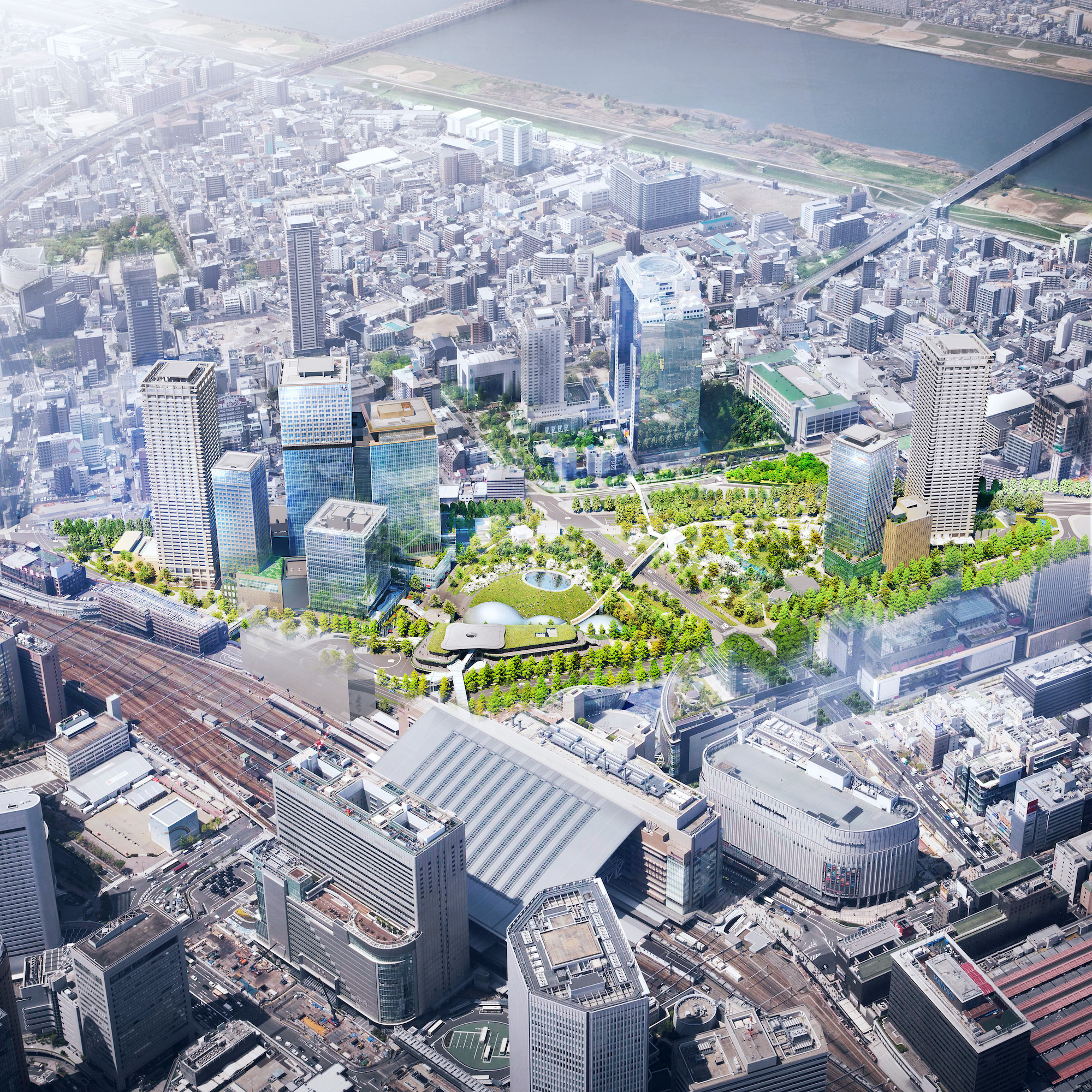 At Time Out Market Osaka, look forward to a lineup of the city's top chefs and restaurateurs, award-winning mixologists, and rising entertainment stars. The Market will span over 31,000 square feet (that's half a football field!), so you can be sure that visitors will be tasting the very best of Osaka.
As one of the more popular travel destinations for Singaporeans before the pandemic, we all know that Osaka is a culinary city filled with an endless variety of food. It's known as "kuidaore" which means "too much good food to eat" – not at all a problem for us.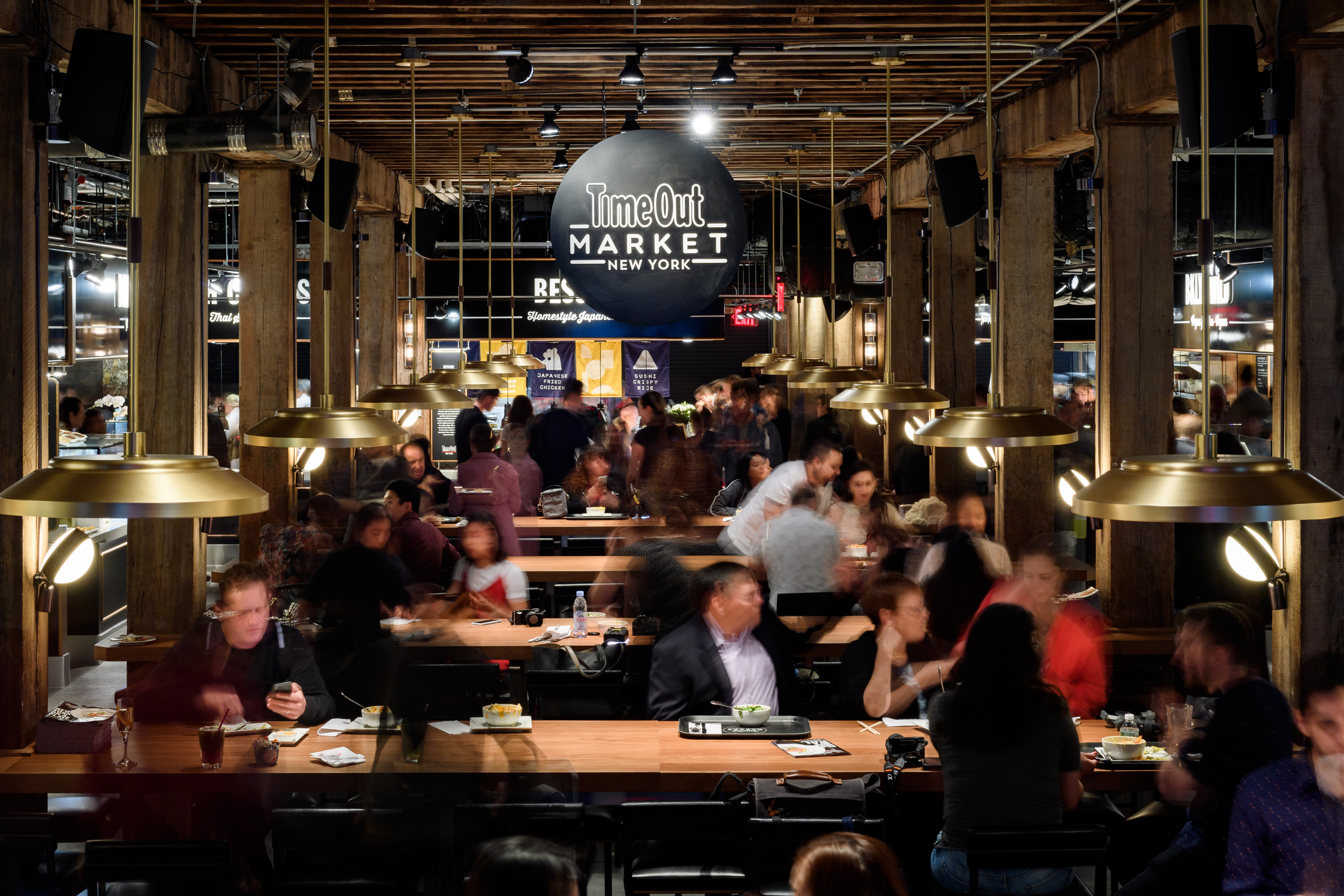 Time Out Market is our very own food and cultural market, and we've made a splash around the world for our top-notch curation of food and drinks. Time Out Market Osaka is our most recently announced Market, joining established Markets like Lisbon, Miami, New York, Boston, Montreal, Chicago and Dubai.
Check out everything you need to know about Time Out Market here.

READ MORE
Japan will gradually reopen to travellers
The most underrated Japanese cities