The ultimate guide to Seletar
Where is Seletar? We'll tell you. Here's what to do when you're in this lush, peaceful and hidden 'hood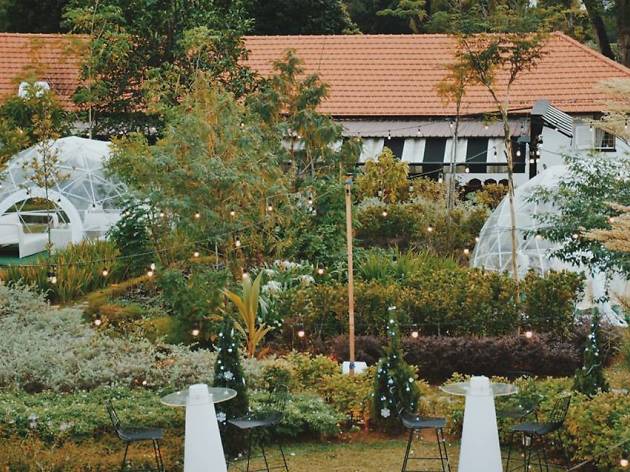 Restaurants and cafés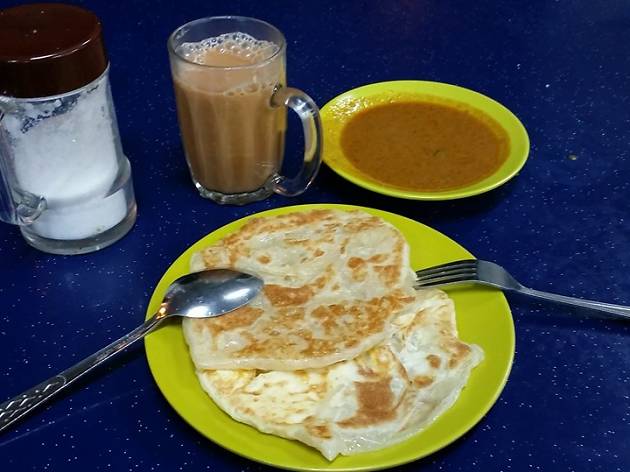 The first thing you'll notice when you walk into this Jalan Kayu establishment is the big ass signs proclaiming them to be the best prata around. Bit of a long shot but the prata place does serve up pretty decent prata, albeit a little on the pricier side and it's open 24 hours which means all the prata you desire at any time of the day. Bless.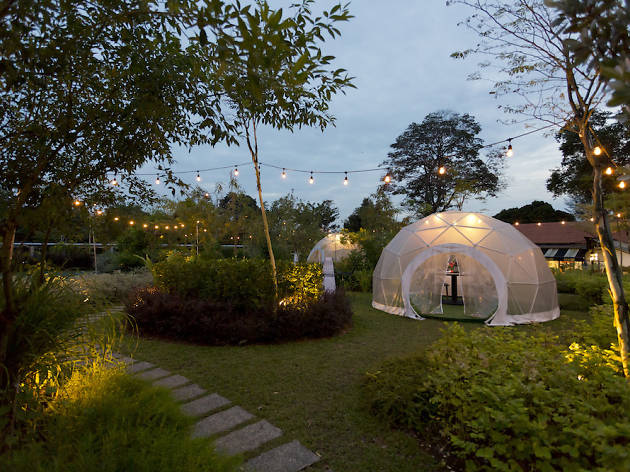 If you've always imagined living and dining in a colonial bungalow in Singapore, here's the closest you can get. Choose to dine in a botanical-themed spacious dining hall or a private dome in the garden grounds. The Summerhouse menu sources ingredients from local, Malaysian and Australian farms and growers and celebrates farm-to-table dining has never looked so good. Get on the sustainable dining movement with The Summerhouse.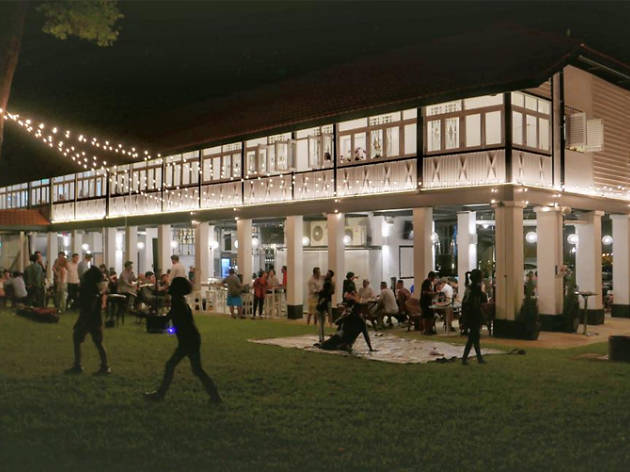 Set within Seletar Aerospace Park and at a former British military airbase, Wheeler's Estate lets you dine at its bar, or outdoors picnic-style on their beautiful grounds while you soak in the green views. Great for communal dining with big groups, it means that big platters are how you roll here with barbecue chicken, beef short ribs, chicken wings and pizza.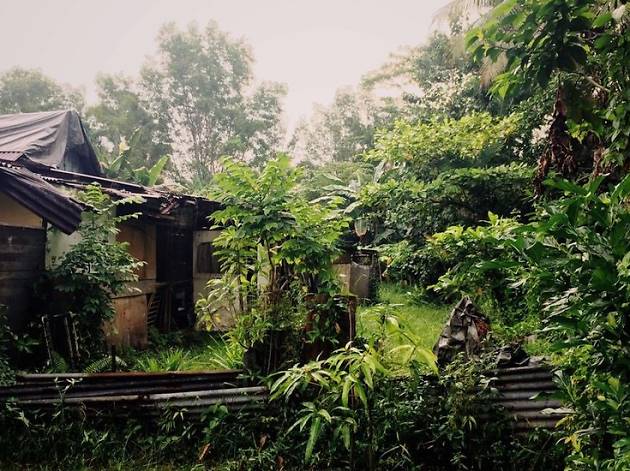 Photo: Delfina Utomo
Within the greater Seletar neighbourhood, you can also find the remaining village in mainland Singapore, Kampong Lorong Buangkok. It's situated precariously in the middle of new developments so its future remains uncertain. Take a walk through the small village and get transported back to a time when life was simpler in Singapore. Be respectful of course, these are people's homes after all.
It's easy to pretend you're on a European holiday at Youngs Bar and Restaurant. The restaurant exudes Old World charm with their cushioned walls, marble tabletops and dark wood details all around, and this extends to the menu as well. Opt for the mussel pots that come in white wine, tomato and blue cheese bases – or go for the flank steak for something heartier.
Explore the beautiful black and white bungalows that dot The Oval at Seletar Aerospace Park. Built for the British Royal Air Force in the past, the houses, ensconced in nature, offer a glimpse of our colonial history. Go for a walkabout after a huge meal, it's quite peaceful looking at abandoned houses while plane-watching.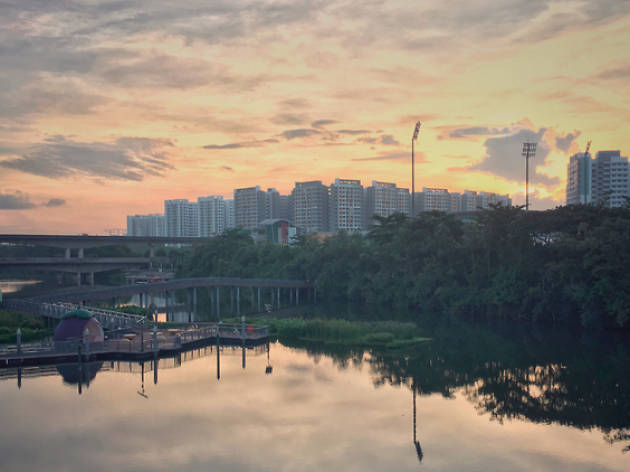 Being away from the city, Seletar is also blessed with some of the prettiest parks. Sengkang Riverside Park is known for its constructed wetlands where you'll be able to walk to the edges of pools and mangroves to observe the aquatic wildlife. Time to bust out the bike and your walking shoes, you're going into the great outdoors.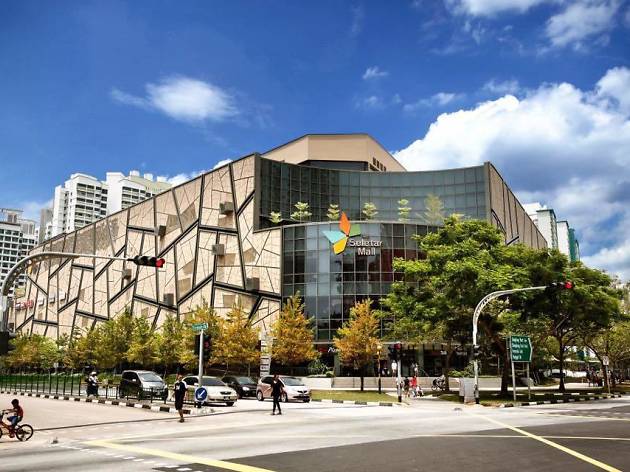 What's a weekend in Singapore without spending time in a mall? Cool off and chill out at The Seletar Mall, the closest shopping centre to Seletar Aerospace Park. With are numerous eateries including Haidilao Hot Pot, Din Tai Fung and Song Fa Bak Kut Teh, 24-hour supermarkets and also a cinema, the neighbourhood's got it good.