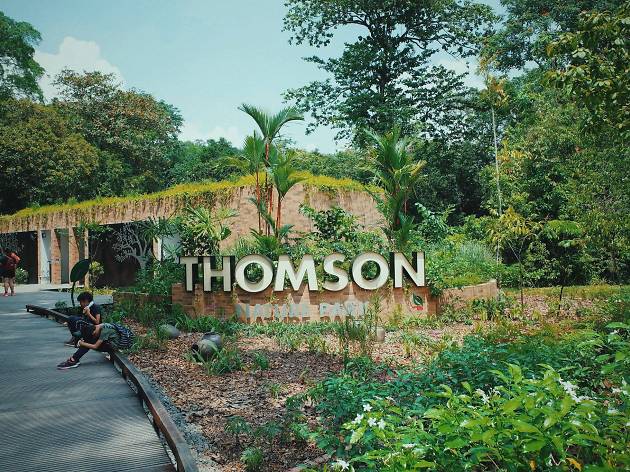 The ultimate guide to Thomson
From craft brews and hearty bagels to healthy Japanese pancakes and massages by the visually-impaired, the Thomson stretch is so much more than just a sleepy residential 'hood. By Charlene Fang
The Thomson Road stretch has never been considered 'sexy'. And for the most part, this has suited its understated residents well. Who needs a massive shopping mall when you're just 20 minutes bus ride from Orchard Road? Fancy Michelin-star restaurants? No thanks, they prefer variety and have it in spades. The outdoors? There's MacRitchie, not to mention the fancy Singapore Island Country Club (for the lucky few). Plenty of reasons to check out this centrally-located neighbourhood.

RECOMMENDED: The best coffee in Singapore
EAT
Perhaps more famous for its Plaster Blaster ($5.50), an eggs Benedict-inspired prata topped with ham, a poached egg and hollandaise sauce, Springleaf still does the classic roti prata ($1.20) right. Everything's still cooked to order, ensuring that you're always served piping hot prata that's crispy on the outside and chewy on the inside. If the original is too plain for you, Springleaf is also known for its variety, coming up with all kinds of wacky creations like the Prata Goreng, its take on mee goreng that swaps noodles for strips of prata, as well as the Umami 50, an egg prata with luncheon meat, cheese, chicken floss and mayo.
Although many flock here for a quick prata and the tarik fix, the menu also includes family favourites like fish head curry, biryani, thosai and murtabak. Popular with the weekend crowds or the weary hikers from the parks, this place gets crowded pretty quickly.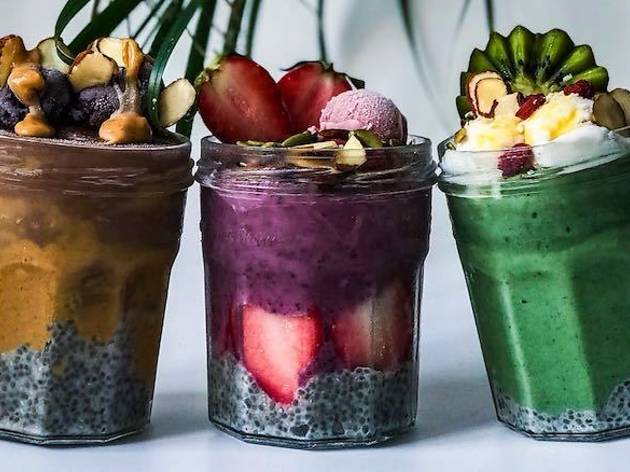 Vegans get a tough break: no dairy equals no ice-cream, or rather no conventional ice-cream. However the "ice cream ninjas" at Brownice have a magic formula of brown rice milk, cane juice and natural flavours which is more than worthy substitute. With 16 flavours (from gula melaka, Nutella, mint chocolate and PB'and Choc at $3.50 per scoop) and at just 80-140 calories per scoop, it's hard not to give this creamy, yet less calorie-dense option a try. Bonus: They're really generous with their scoops and they're launching new items like the Signature Smoochthie Jars and Ice Cream Sandwich.
More neighbourhoods to check out
The five-foot-ways still exist, as do the street hawkers (but now alongside chic bars and restaurants) and there's always more than a few ways to people watch
A hub of activity, this neighbourhood hits all the right notes with its balance of trendy and local offerings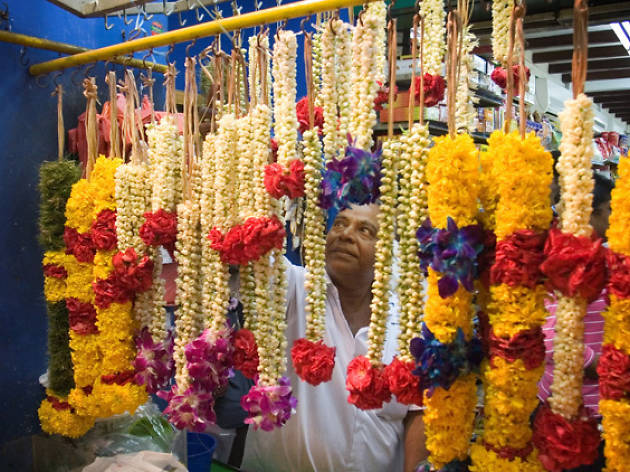 Yes, the best Indian food will be found here, but also other goodies like soya bean tarts, Indian-style barbecue meats and the unofficial museum of local music