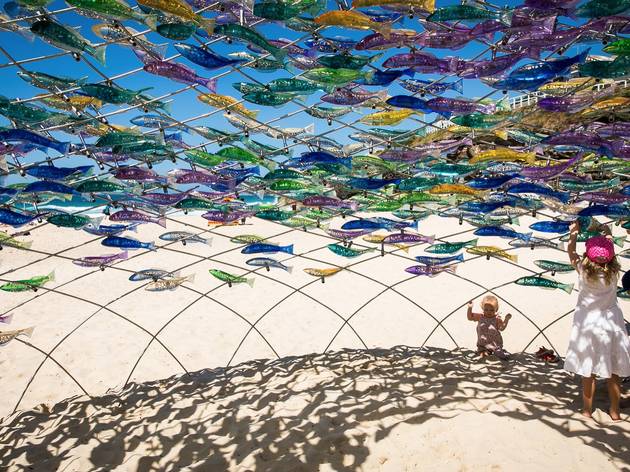 1/21
Photograph: Anna Kucera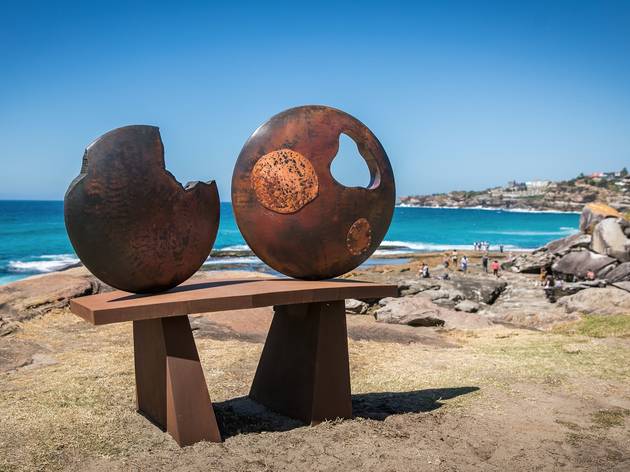 2/21
Photograph: Anna Kucera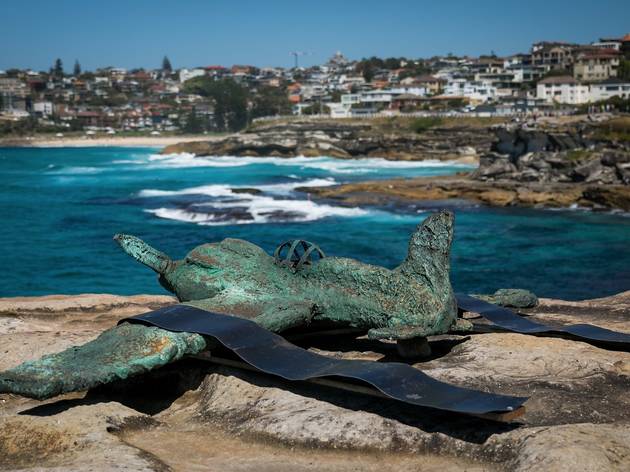 3/21
Photograph: Anna Kucera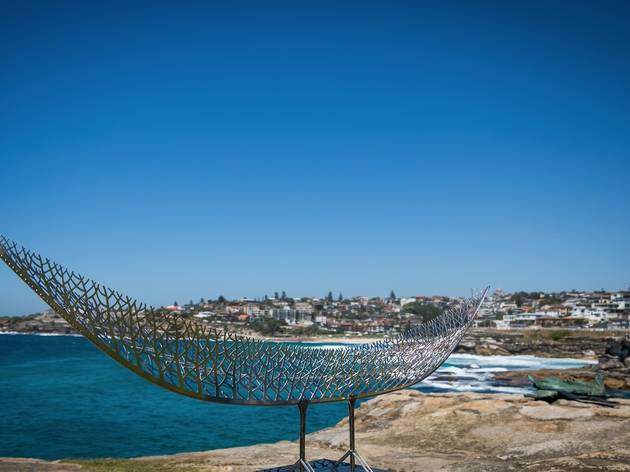 4/21
Photograph: Anna Kucera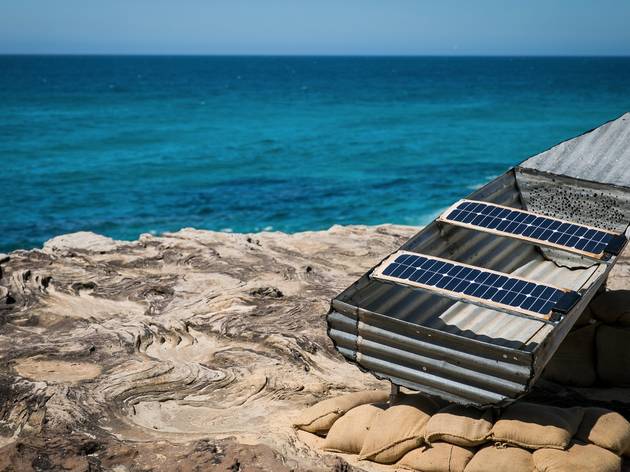 5/21
Photograph: Anna Kucera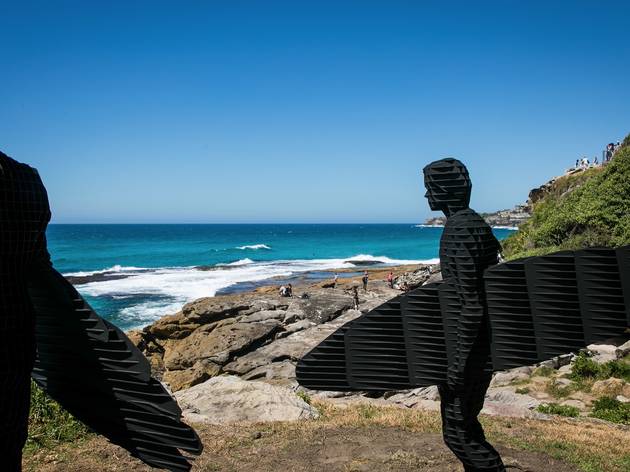 6/21
Photograph: Anna Kucera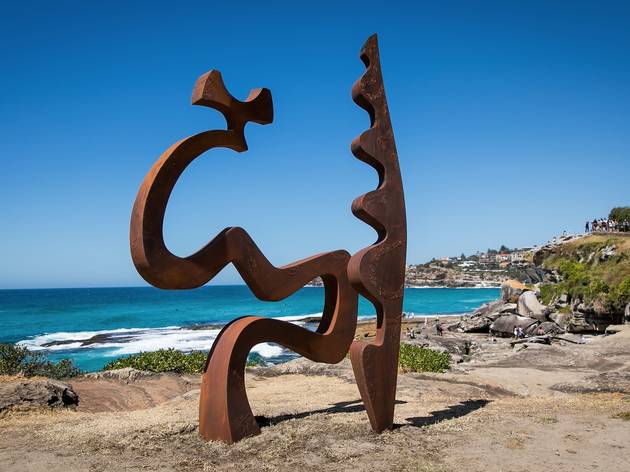 7/21
Photograph: Anna Kucera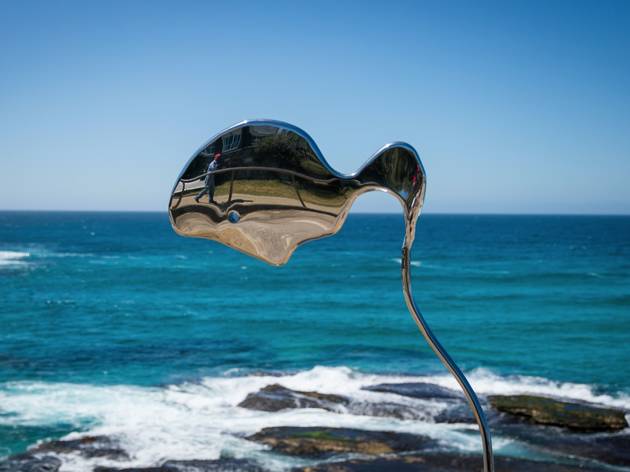 8/21
Photograph: Anna Kucera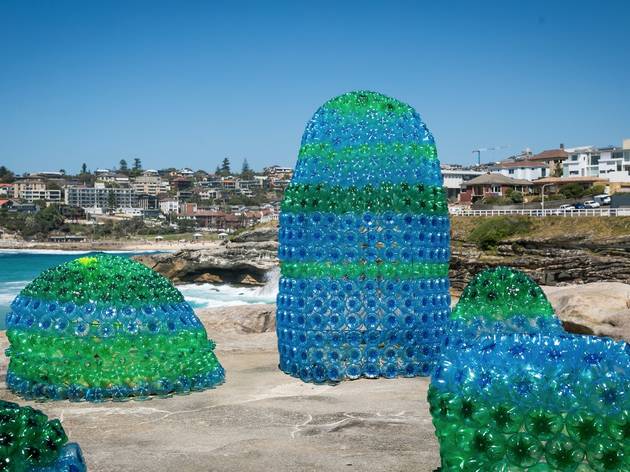 9/21
Photograph: Anna Kucera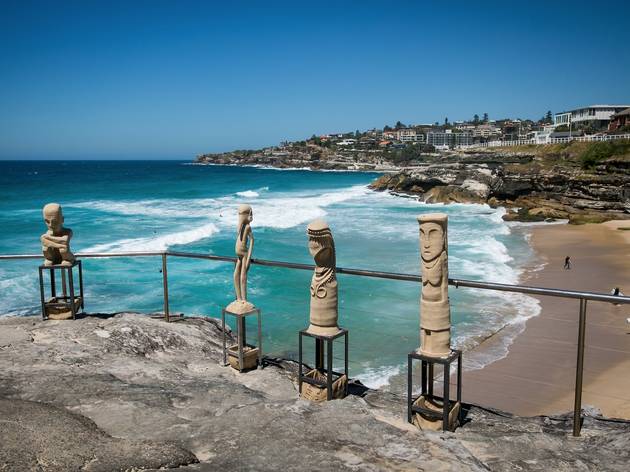 10/21
Photograph: Anna Kucera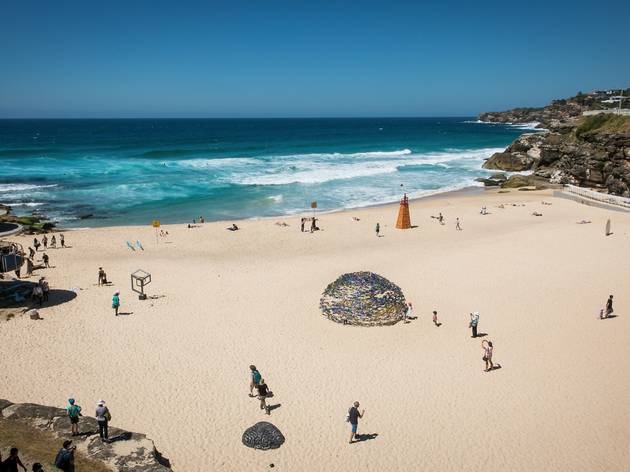 11/21
Photograph: Anna Kucera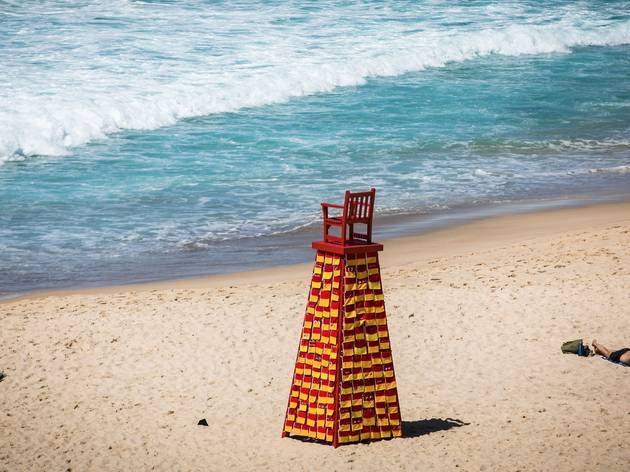 12/21
Photograph: Anna Kucera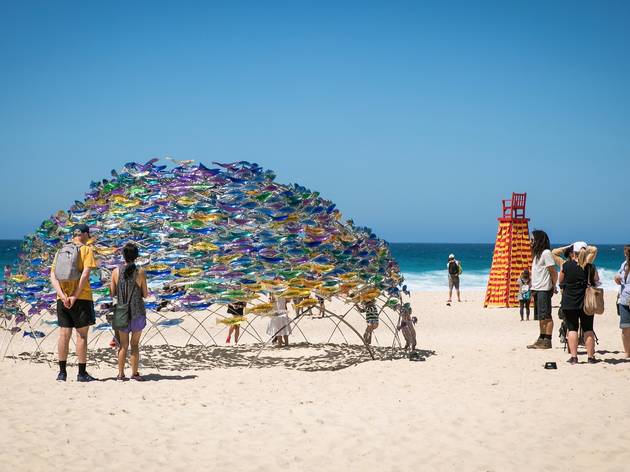 13/21
Photograph: Anna Kucera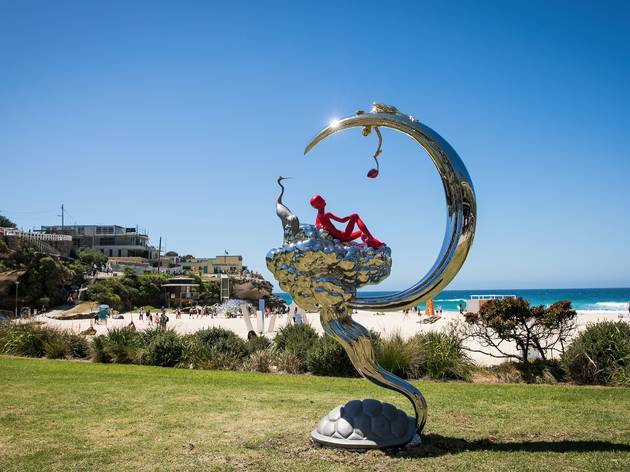 14/21
Photograph: Anna Kucera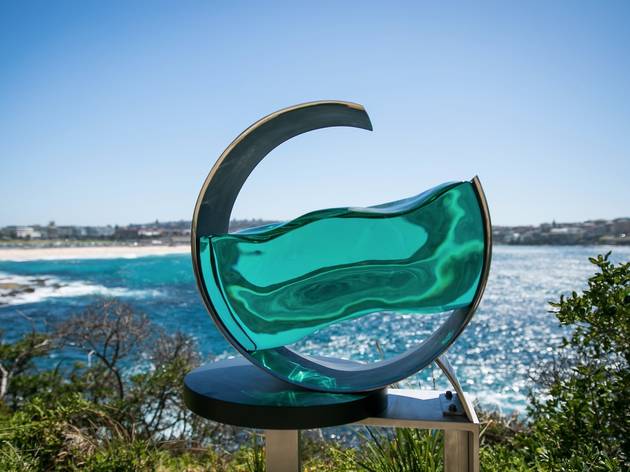 15/21
Photograph: Anna Kucera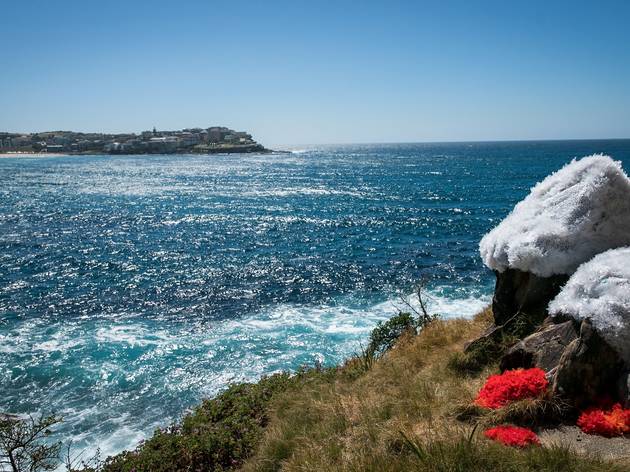 16/21
Photograph: Anna Kucera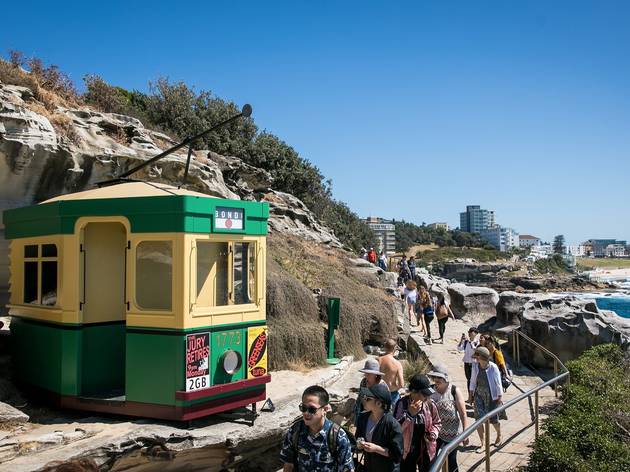 17/21
Photograph: Anna Kucera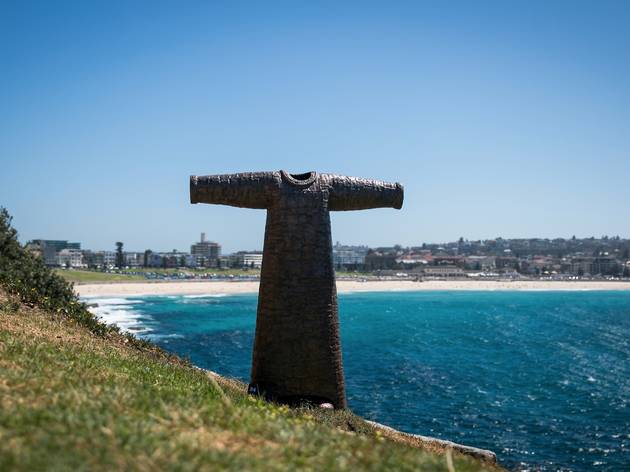 18/21
Photograph: Anna Kucera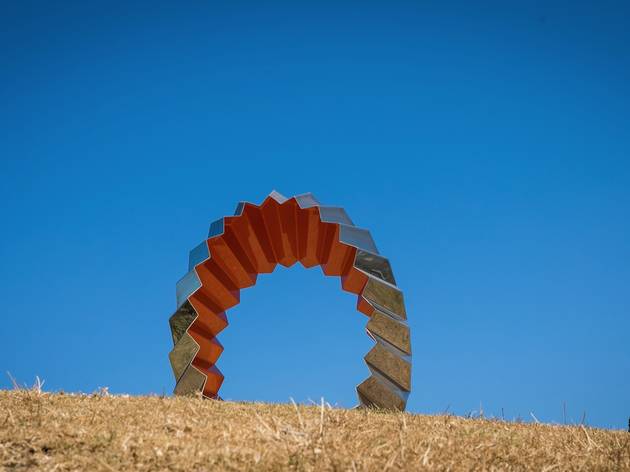 19/21
Photograph: Anna Kucera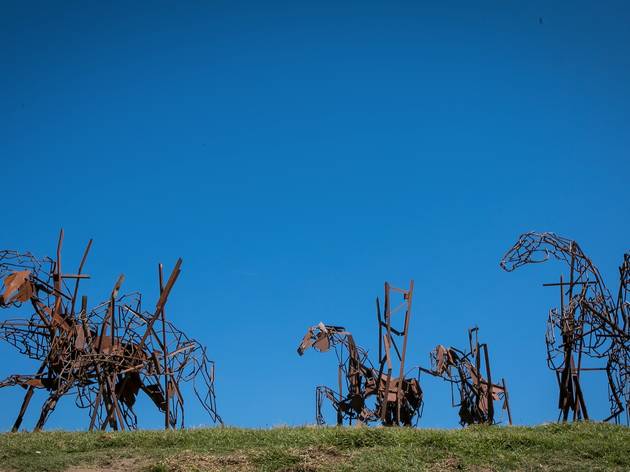 20/21
Photograph: Anna Kucera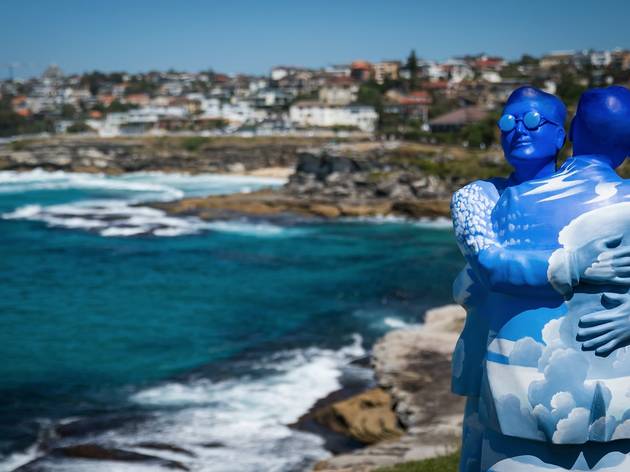 21/21
Photograph: Anna Kucera
More than 100 sculptures from Australia and abroad transform the Bondi to Tamarama coastal walk into a temporary sculpture park
Now in its 21st year, Sculpture by the Sea is one of Sydney's key annual arts events, drawing more than 500,000 to the 2km coastal walk from Bondi to Tamarama to enjoy site-specific sculptures by top artists and emerging talents from Australia and abroad.
The line-up each year features plenty of local heroes and attracts a strong contingent of regular entrants – no small thanks to the $60,000 acquisitive prize. But the most captivating works can come from the least-known artists; all it takes is a great idea.
Check out our hit list for the best art to see this month.