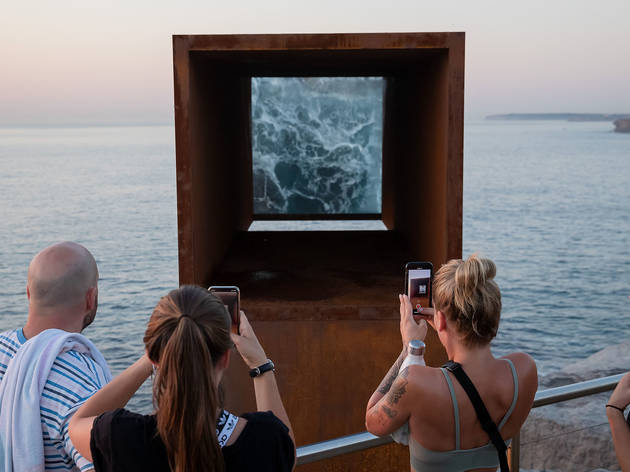 1/20
Photograph: Daniel Boud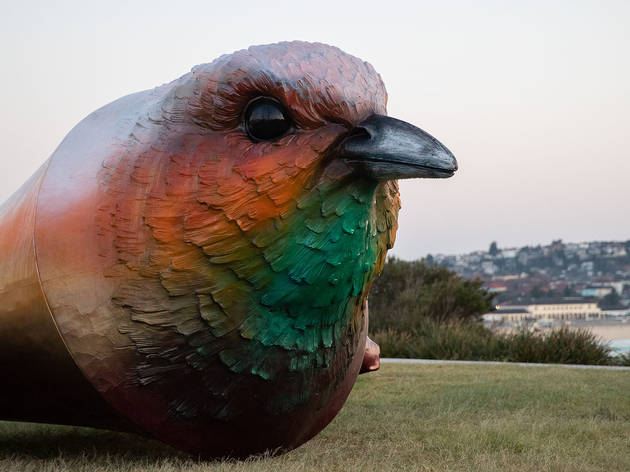 2/20
Photograph: Daniel Boud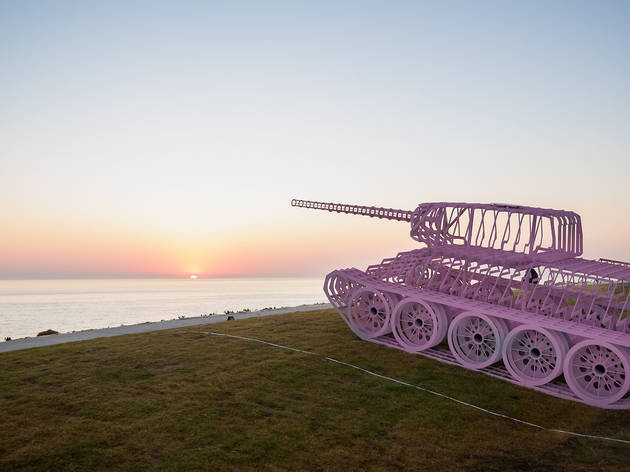 3/20
Photograph: Daniel Boud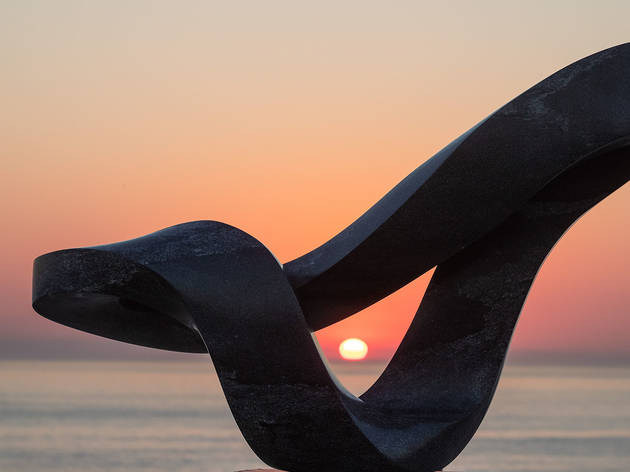 4/20
Photograph: Daniel Boud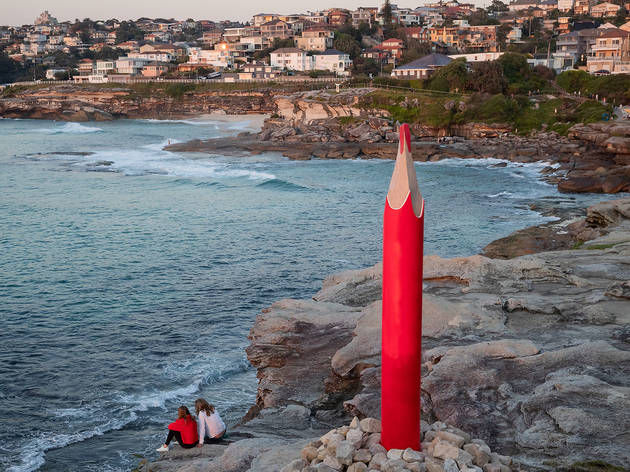 5/20
Photograph: Daniel Boud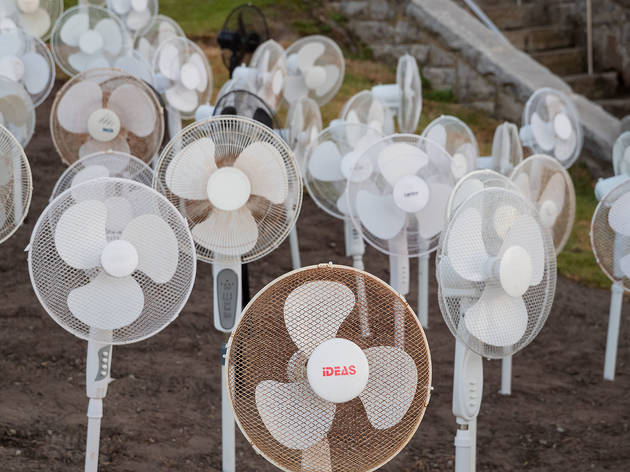 6/20
Photograph: Daniel Boud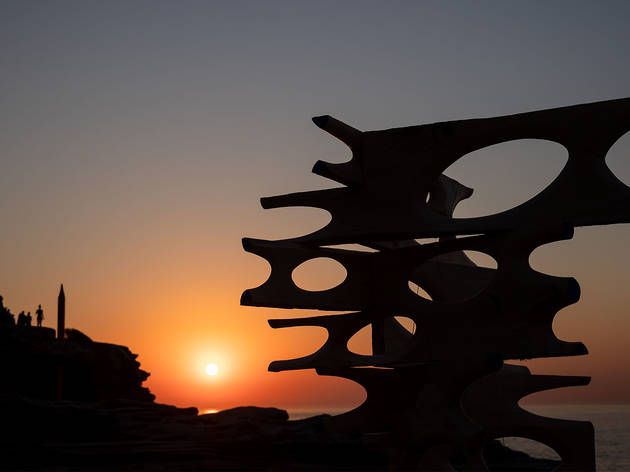 7/20
Photograph: Daniel Boud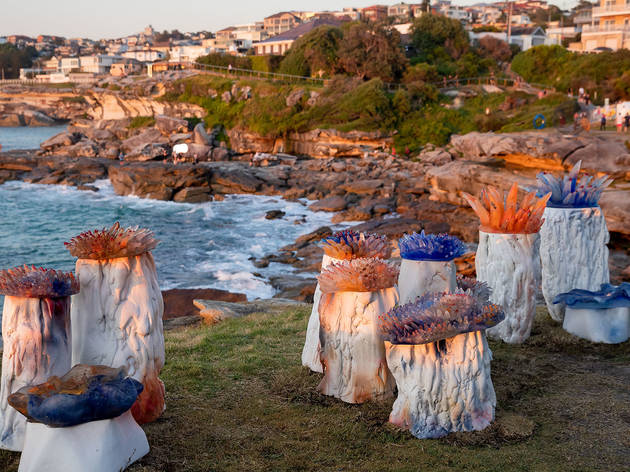 8/20
Photograph: Daniel Boud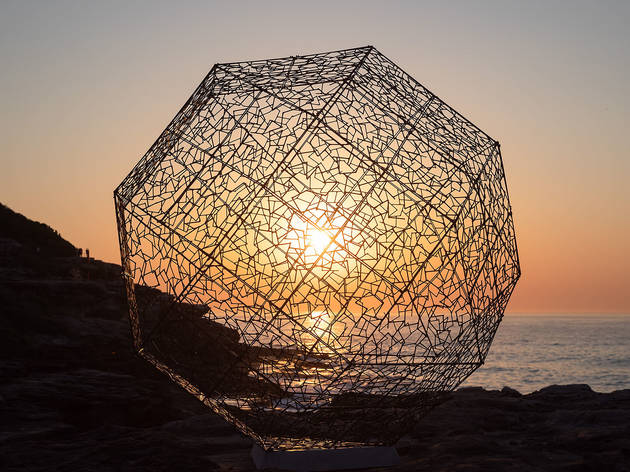 9/20
Photograph: Daniel Boud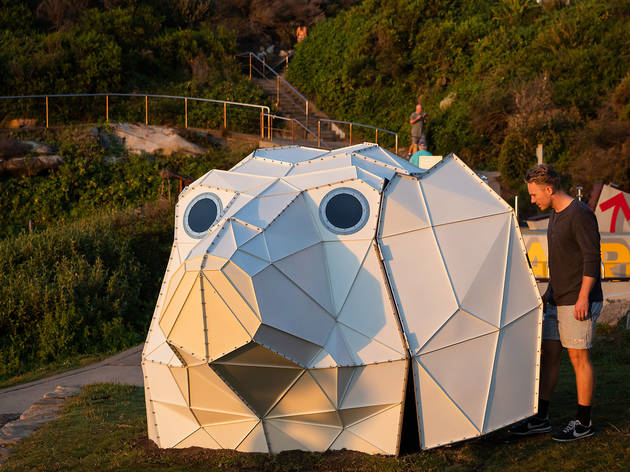 10/20
Photograph: Daniel Boud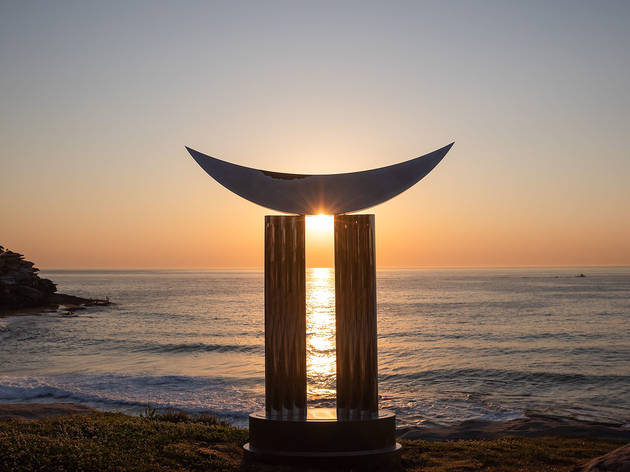 11/20
Photograph: Daniel Boud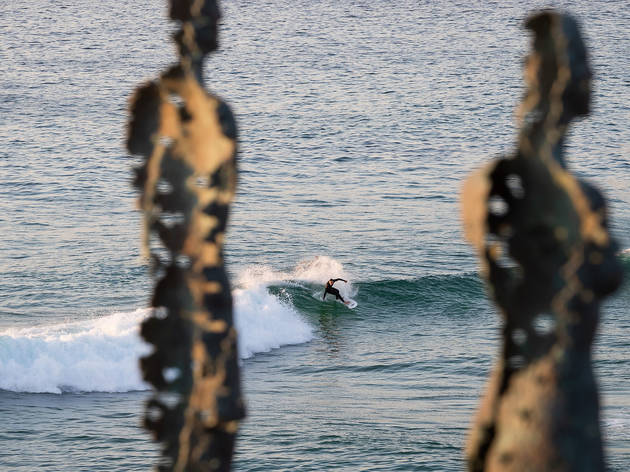 12/20
Photograph: Daniel Boud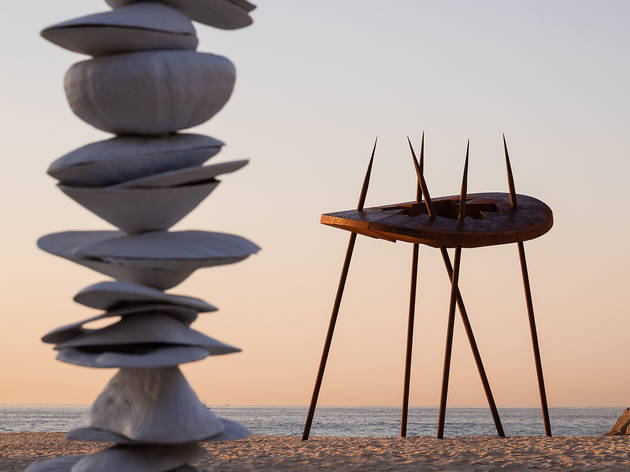 13/20
Photograph: Daniel Boud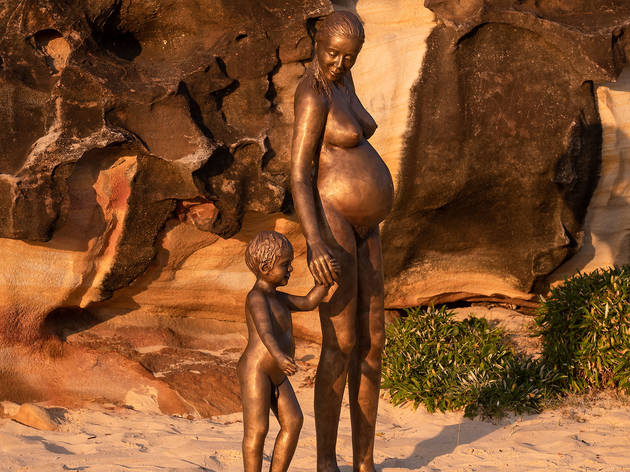 14/20
Photograph: Daniel Boud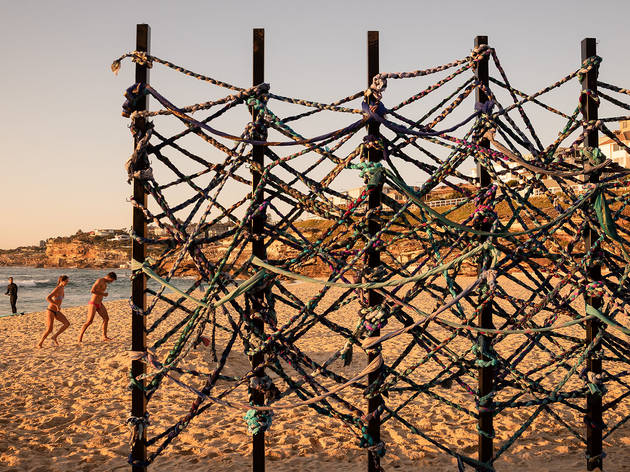 15/20
Photograph: Daniel Boud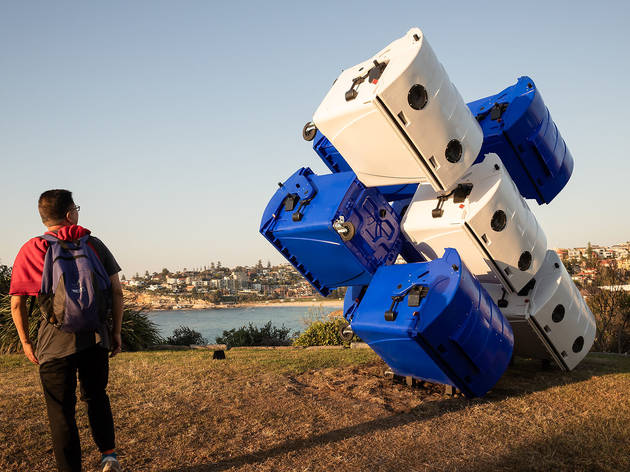 16/20
Photograph: Daniel Boud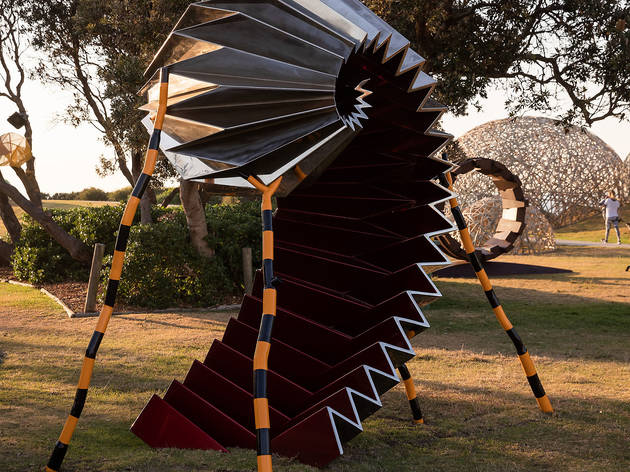 17/20
Photograph: Daniel Boud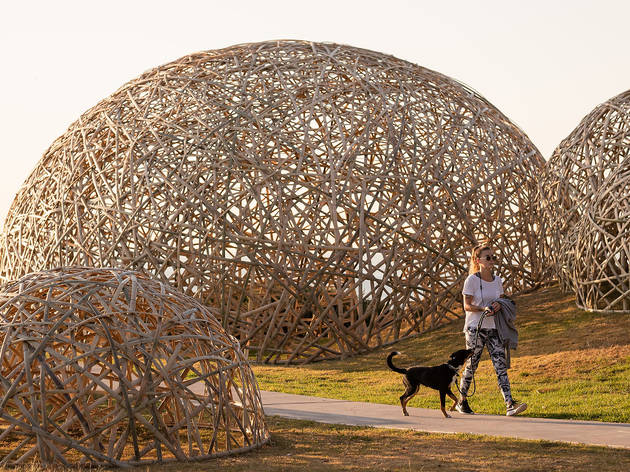 18/20
Photograph: Daniel Boud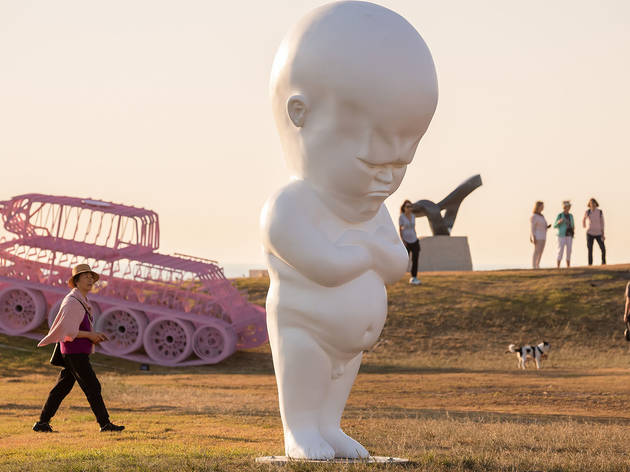 19/20
Photograph: Daniel Boud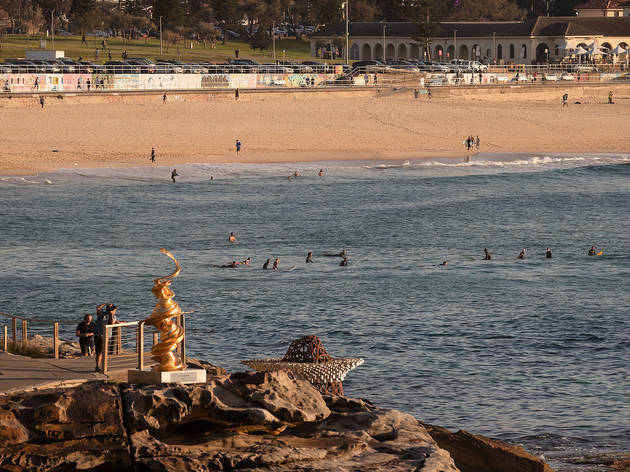 20/20
Photograph: Daniel Boud
Time Out says
More than 100 sculptures from Australia and abroad transform the Bondi to Tamarama coastal walk into a temporary sculpture park
Now in its 23rd year, Sculpture by the Sea is one of Sydney's key annual arts events, drawing more than 500,000 to the 2km coastal walk from Bondi to Tamarama to enjoy site-specific sculptures by top artists and emerging talents from Australia and abroad.
The line-up each year features plenty of local heroes and attracts a strong contingent of regular entrants – no small thanks to the $70,000 prize (this year won by veteran New Zealand artist Morgan Jones for his corten steel sculpture called 'The Sun Also Rises'). But the most captivating works can come from the least-known artists; all it takes is a great idea.
One of the highlights for this year is a group of ten sculptures from Czech and Slovak artists to celebrate the 30th anniversary of the Velvet Revolution, marking the end of 40 years of Communist rule. The artists participating were selected by Sculpture by the Sea's director David Handley, who lived for several years in the Czech Republic following the revolution.
As in previous years, there's a focus on accessibility, with free tactile tours for people with diverse abilities, Auslan interpreted artist talks and ceremonies, and work experience programs for people with disability who are interested in the art world. And this is the first year for Sculpture by the Sea since a controversial accessibility path was installed in Marks Park, which saw the organisation threaten to leave the site. We have to say, it's difficult to see what all the fuss was about; the path is mostly unobtrusive and will allow even more people to enjoy the event.
Check out more splendid walks around Sydney with slightly less art, and our hit list for the best art to see this month.
Details
Users say