Where to see art at night
Explore the city's galleries after hours at these regular events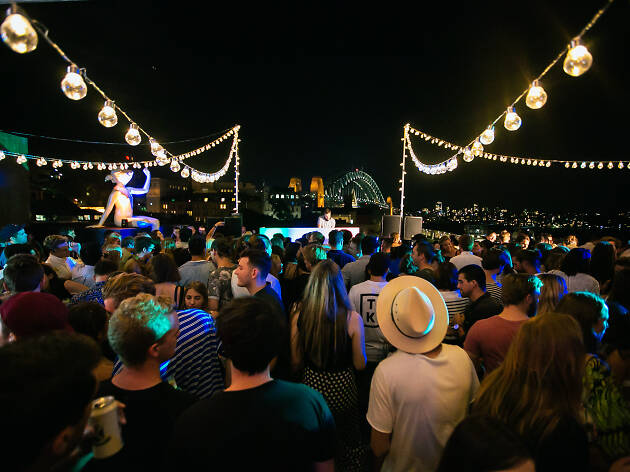 Sydneysiders are famously busy. We've got a million things on every week and can't afford to skip work (thanks property market) to spend a few hours at one of Sydney's art galleries.
Thankfully plenty of our favourite venues open after hours – and that's when they really come to life. The Art Gallery of NSW and Museum of Contemporary Art both stay open on Wednesday nights, but there are other options for up-late culturing around the city.
Here's Time Out's guide to art in the evening.
If you'd rather go during the day, here's our tips for the best art to see this month.
Looking for art every minute of the day?
Public art – in any city – is a notoriously fraught business. No matter how hard you try to make everyone happy, every work will have its detractors.