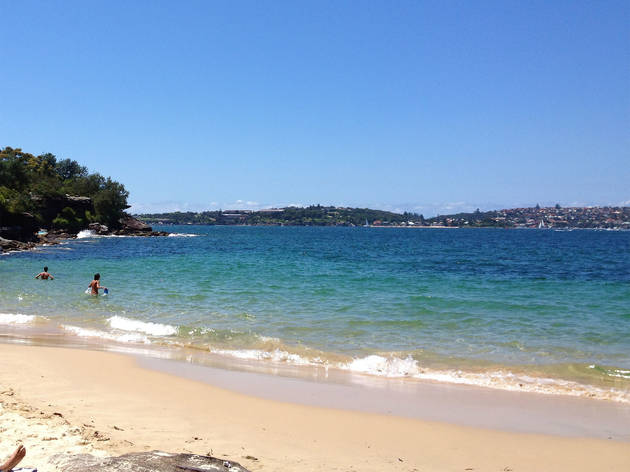 The best secret beaches in Sydney
Shhh... let's just keep these top Sydney beaches between us
If you're not feeling the crowds at Sydney's most popular places to sunbake, these hidden stretches of sand are a perfect (and private) alternative. Some are surprisingly close to the CBD with stunning Harbour views, while others require a little more planning. But we're sure you'll agree, the privacy alone is worth the extra effort.
If you're feeling a little more like releasing your inner-exhibitionist, why not head to these nudist beaches in Sydney, followed by a few drinks at one of the city's best waterfront watering holes.
Secret Sydney beaches to seek out
Looking for more fun in the sun?
Sydney doesn't just boast some of the best beaches in Australia, many of this city's shores are considered the finest on the globe. But with more than 100 beaches dotted throughout the harbour and along Sydney's coastline to choose from, it can be a daunting task deciding just where to sample the surf. So, here it is: our ultimate pick of Sydney's best beaches.