Sydney hotel bar guide
Discover outstanding hotel bars, their bartenders and their twists on classic cocktails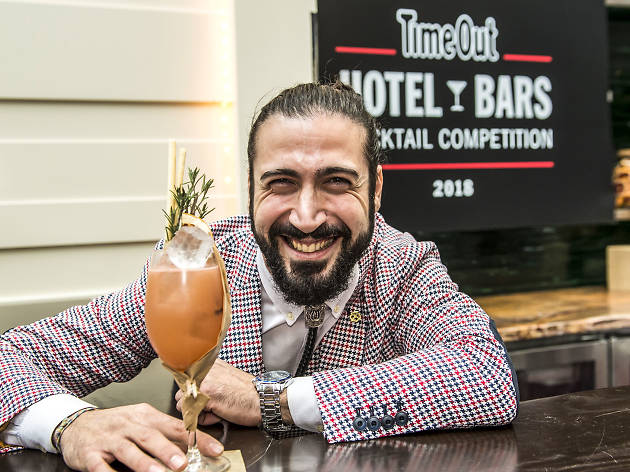 1/20
Photograph: Cassandra Hannagan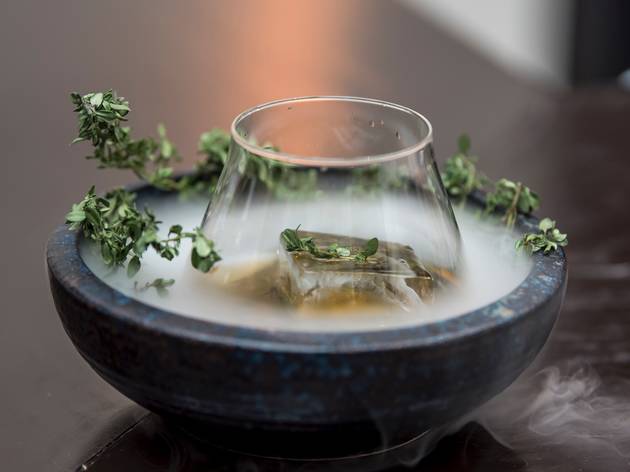 2/20
Photograph: Cassandra Hannagan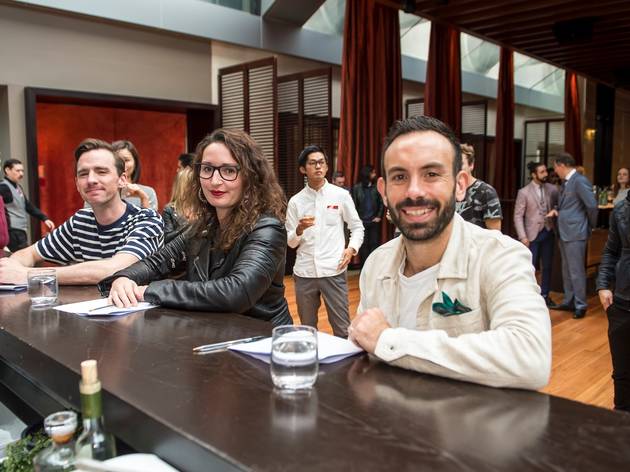 3/20
Photograph: Cassandra Hannagan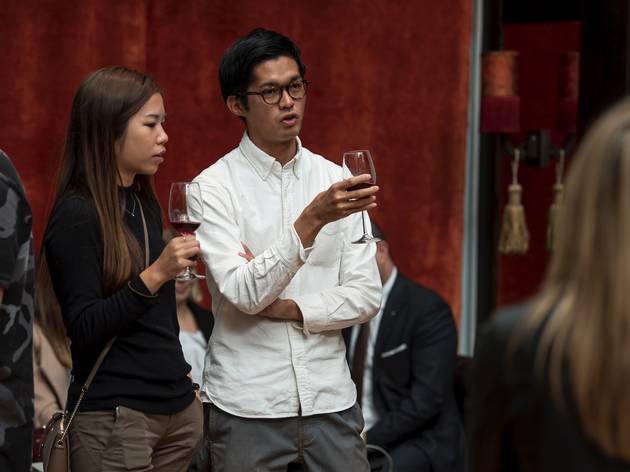 4/20
Photograph: Cassandra Hannagan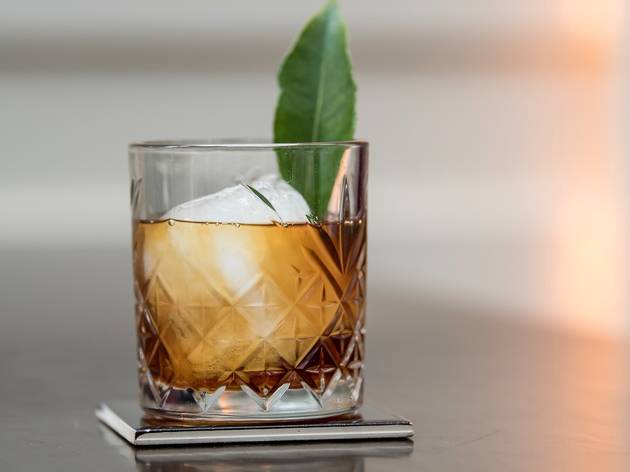 5/20
Photograph: Cassandra Hannagan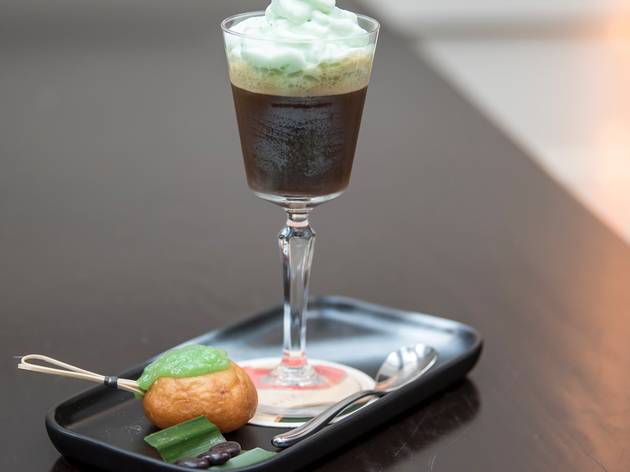 6/20
Photograph: Cassandra Hannagan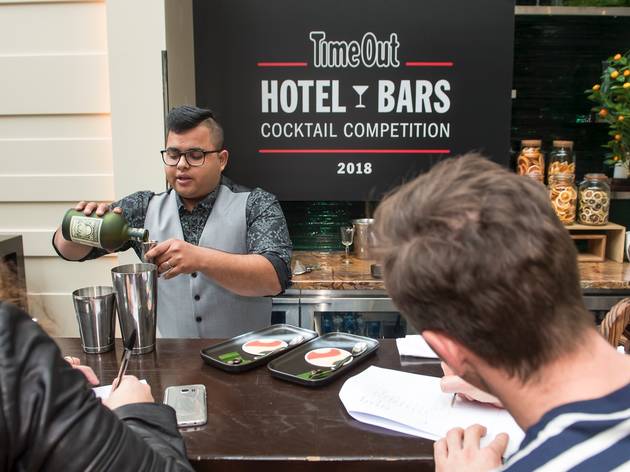 7/20
Photograph: Cassandra Hannagan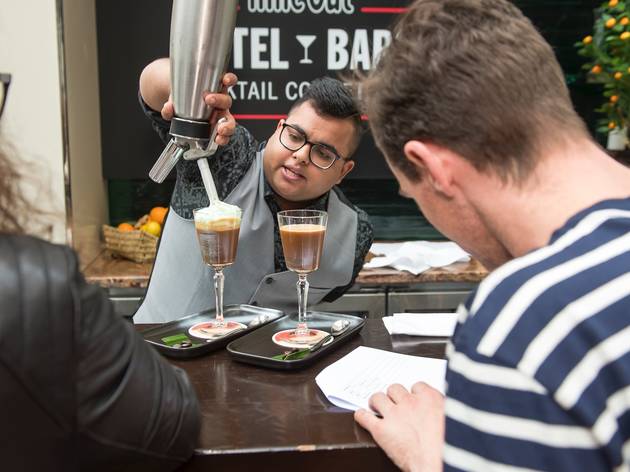 8/20
Photograph: Cassandra Hannagan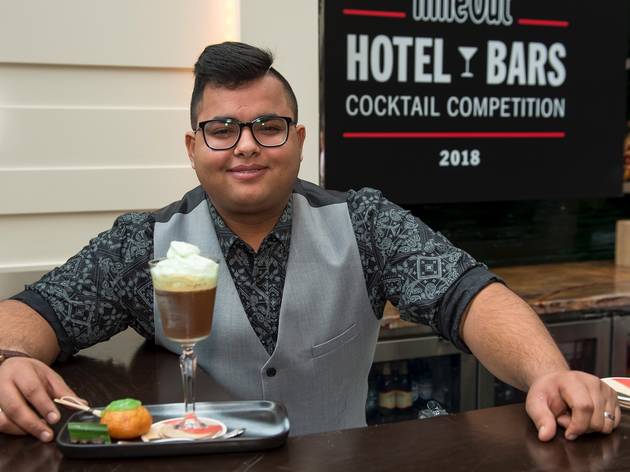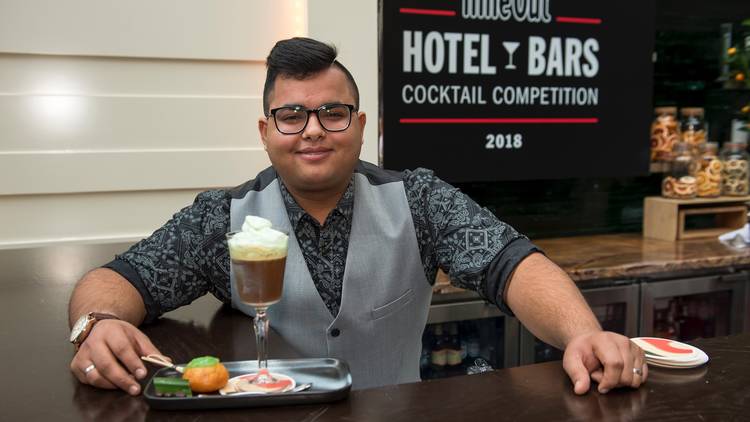 9/20
Photograph: Cassandra Hannagan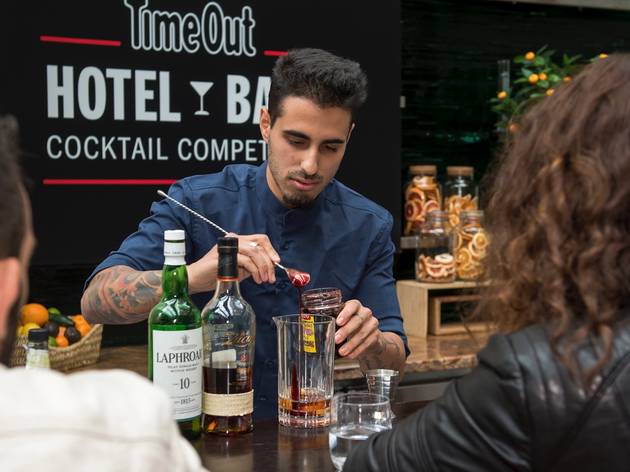 10/20
Photograph: Cassandra Hannagan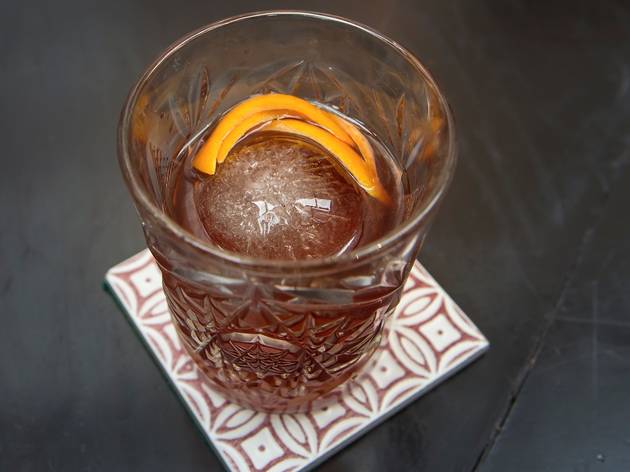 11/20
Photograph: Cassandra Hannagan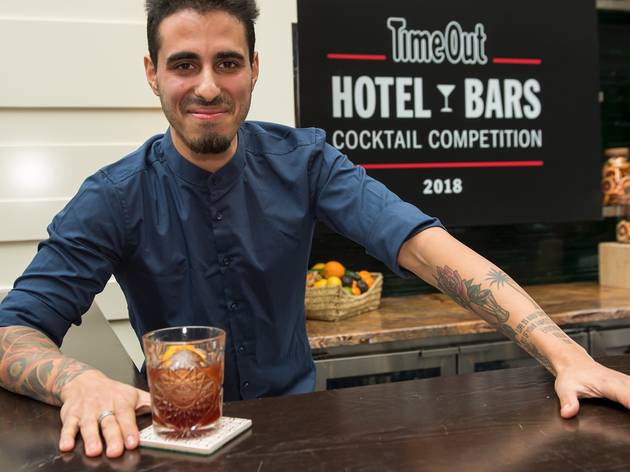 12/20
Photograph: Cassandra Hannagan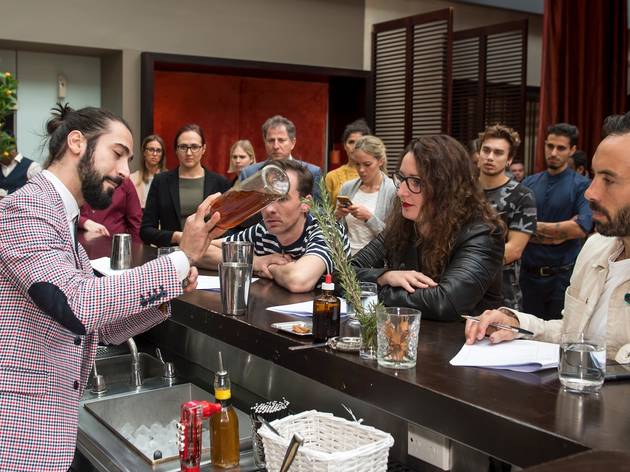 13/20
Photograph: Cassandra Hannagan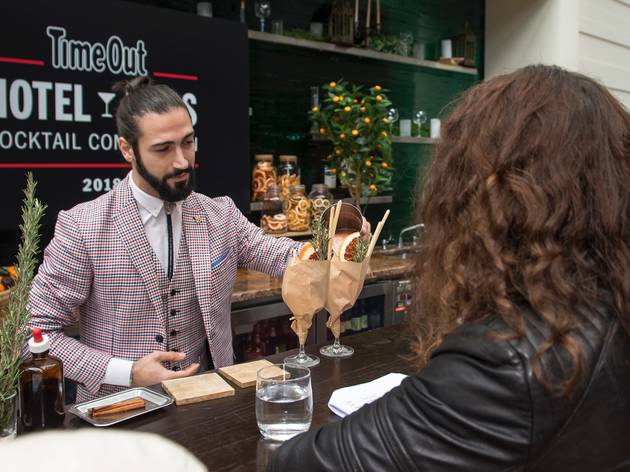 14/20
Photograph: Cassandra Hannagan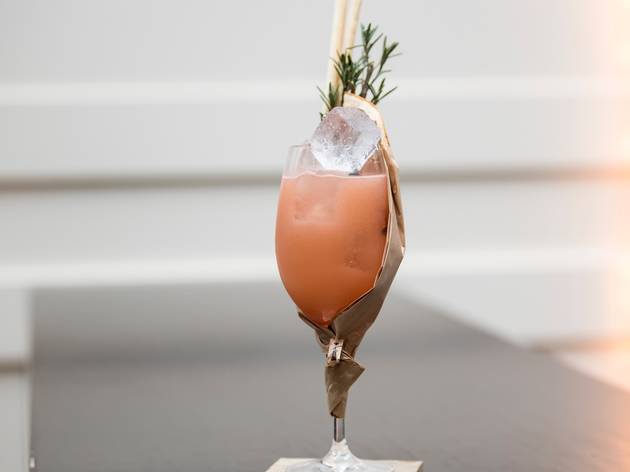 15/20
Photograph: Cassandra Hannagan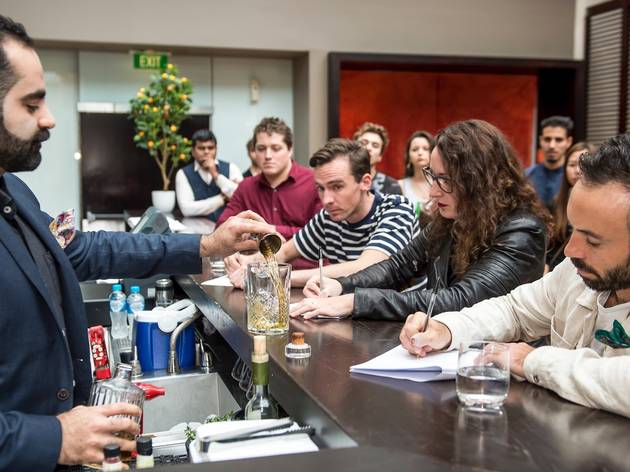 16/20
Photograph: Cassandra Hannagan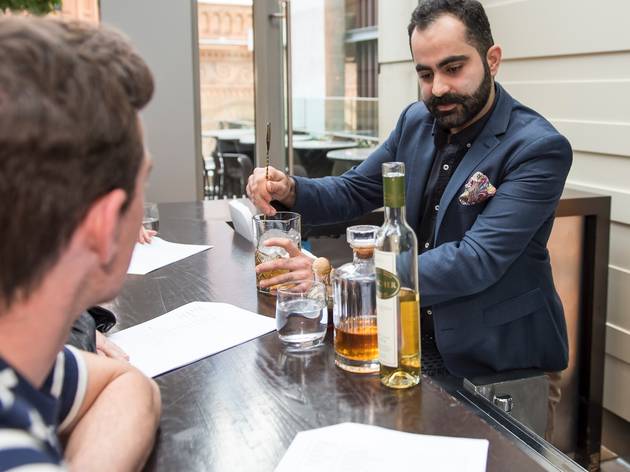 17/20
Photograph: Cassandra Hannagan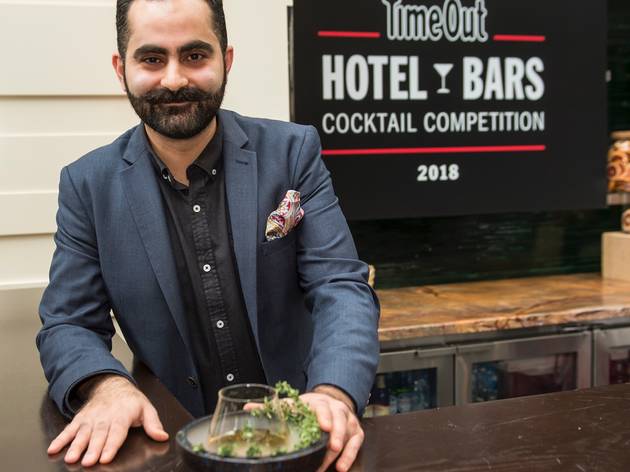 18/20
Photograph: Cassandra Hannagan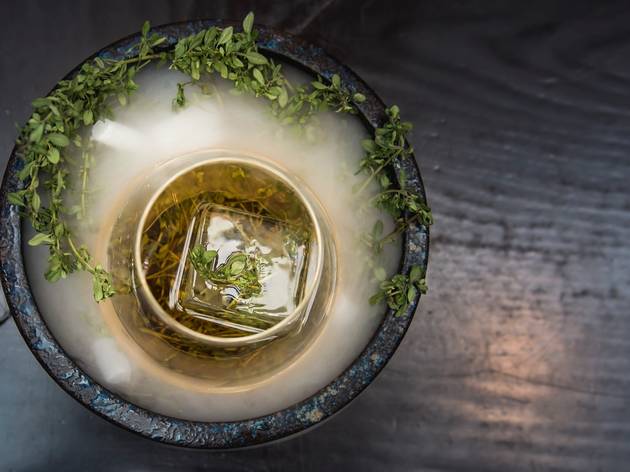 19/20
Photograph: Cassandra Hannagan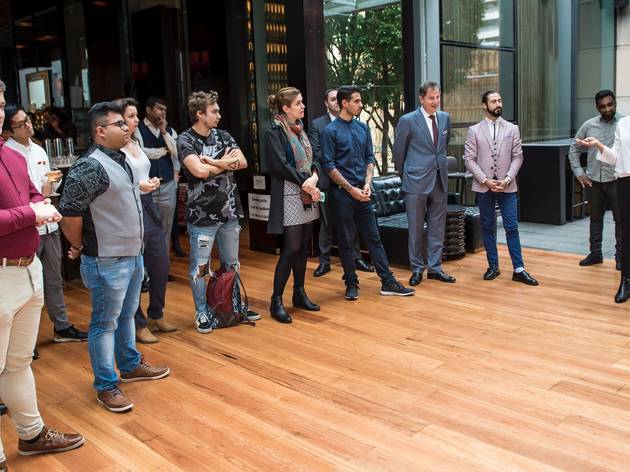 20/20
Photograph: Cassandra Hannagan
The art of cocktail making came of age at the Savoy Hotel in London in the early 20th century, and hotel bars around the world remain temples to the art of mixing drinks.
It's in that spirit that gun bartenders from five Sydney hotels competed on Monday, July 2 in Time Out's second Hotel Bars Cocktail Competition.
The shake-and-stir-off saw elite cocktail-makers reinventing classic drinks for the judges at Zeta Bar, Hilton Sydney. The winner of the competition was Behzad Nvaziri from Sokyo Lounge, with his cocktail 'Thyme Out'.
All five original cocktails will be available on each bar's menu until July 31. Be sure to drop into these bars this month to experience the atmosphere and refined tastes of Sydney's top hotel bars.