The Bearded Tit's Joy Ng shares her fave local haunts after dark
The owner of Redfern's buzzy small bar shares her favourite drinking, dining and creative spaces to visit after nightfall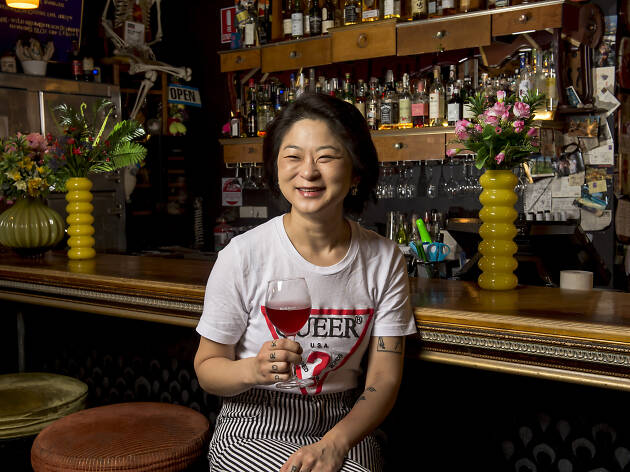 1/10
Photograph: Cassandra Hannagan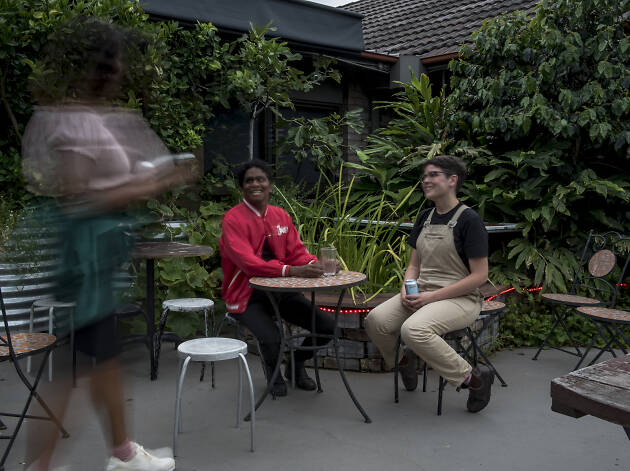 2/10
Photograph: Cassandra Hannagan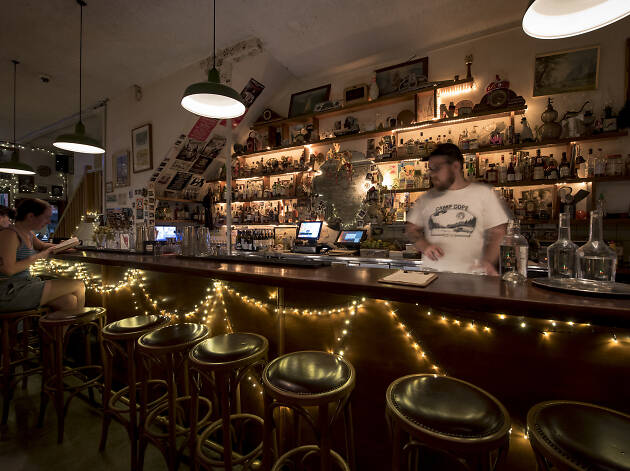 3/10
Photograph: Cassandra Hannagan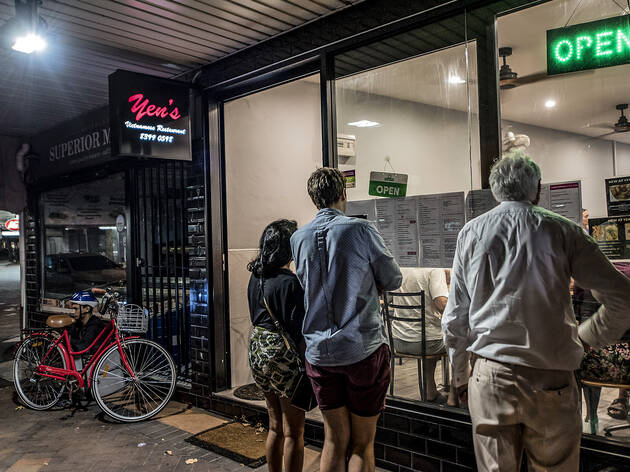 4/10
Photograph: Cassandra Hannagan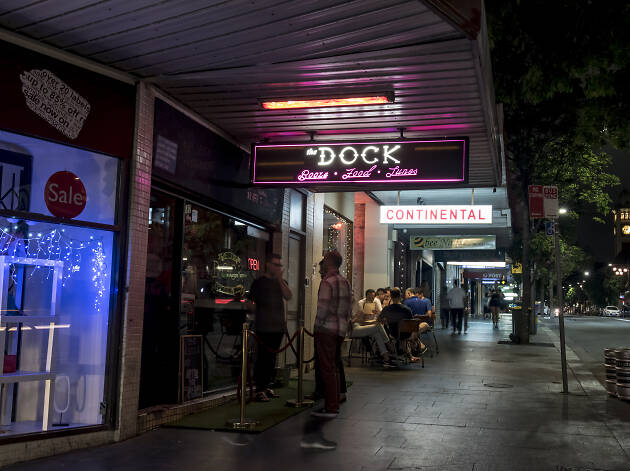 5/10
Photograph: Cassandra Hannagan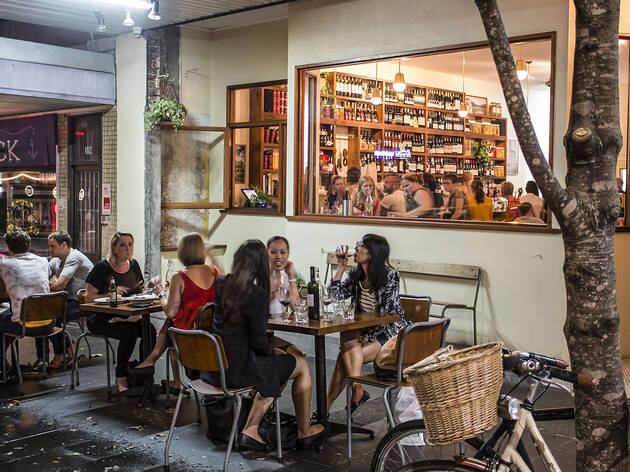 6/10
Photograph: Anna Kucera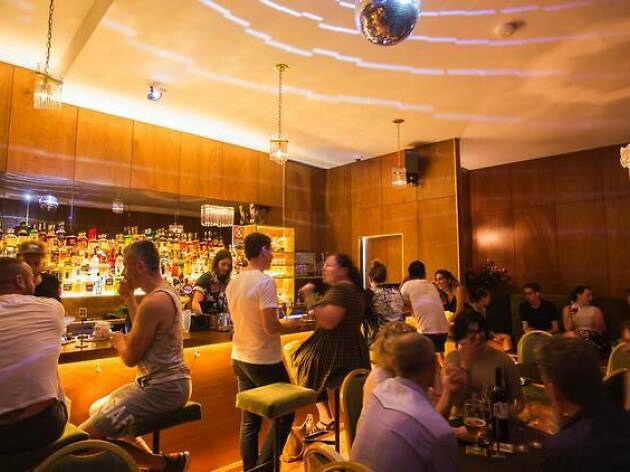 7/10
Photograph: Anna Kucera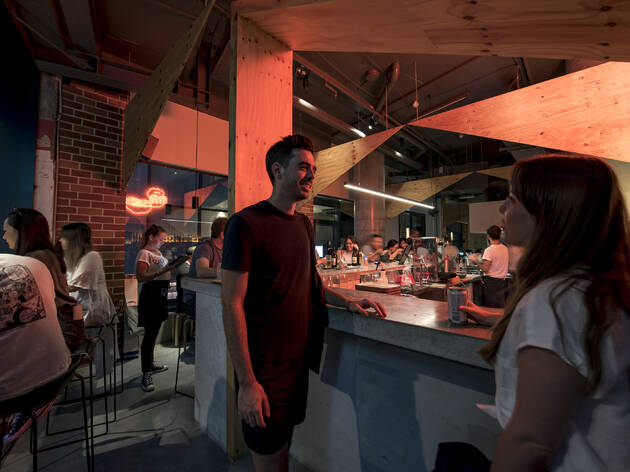 8/10
Photograph: Cassandra Hannagan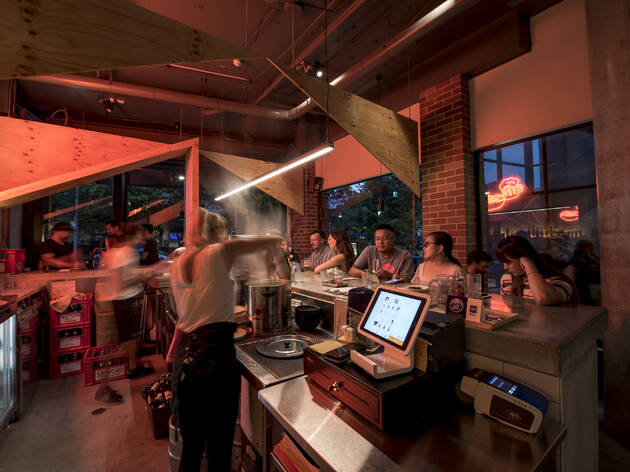 9/10
Photograph: Cassandra Hannagan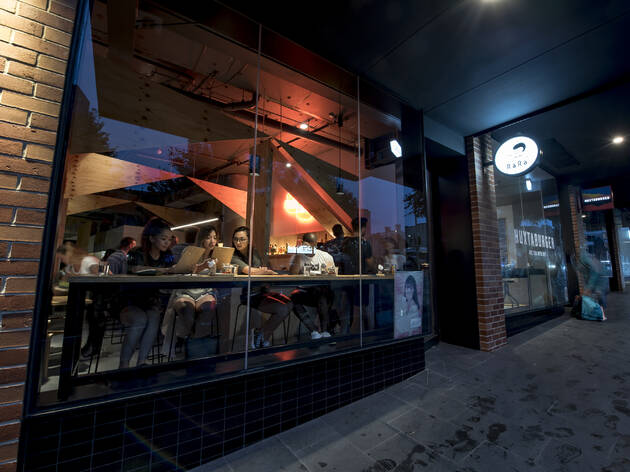 10/10
Photograph: Cassandra Hannagan
Joy, a lot of people think of the Bearded Tit as a cool small bar, but it's also an art space...
We have an arts program that changes every two months; we focus a lot on video art, but also performance art and installation. Gigs-wise, [we host] Queerbourhood every Wednesday night, run by DJ Johnny Seymour from Stereogamous. It's a night of music and performances by people in the Sydney queer community; it might be something performative and contemporary, or it might be a drag show. Recently we had a Grace Jones tribute night and it was incredible. Everyone did their interpretation of a Grace Jones song, which was gorgeous. We also run a monthly cheeky undie party called Leak Your Own Nudes (LYON). It's hosted by Kelly Lovemonster and you can drink in your underwear.
All of your live events are free. Is it important to you that they remain accessible?Since we're a neighbourhood bar, and not a pub or a venue like the Factory Theatre, we want to make performances and entertainment accessible to locals. If you don't have the funds – if you're a student, or if you're just down and out – you can still at least come in and be entertained. We don't want the content we create to only be available to people who can afford to see them.
Why were you drawn to Redfern in the first place?
Back when my former business partners and I chose the spot Redfern was quite a different place – it hadn't been gentrified yet. It felt really homely and safe. There's still a great community vibe around here and I have a few friends who have lived in the area for many years. Redfern and the LGBTQIA community definitely inspires the venue. We want it to be the lounge room for the neighbourhood and for our community around here.
The Bearded Tit definitely feels like a local lounge room. Where do you like to hang out on your days off?
Arcadia Liquors, up the road from us, has a gorgeous courtyard. And the guys who run it – Bret and Dave – who also own Redfern Continental, are lovely. I also go to the Abbotts, I like it because it's where a lot of locals hang out. I met a lot of our Redfern friends there, actually. They've always been there for us. For a good cocktail, I would go to GDR, behind Redfern Continental. They make an excellent whiskey sour.
Are there any underrated neighbourhood gems we should know about?
Ron's Upstairs on Redfern Street. They've got a beautiful bar that you can just sit down and have a drink at, or a full restaurant section which has great food as well. If I'm getting a quick meal, I like to go to Yen's Vietnamese down the road. They've been here for a long time and the food is fantastic and really affordable – they're my go-to. I always get the sugarcane prawns that you wrap with rice paper. They've got great Vietnamese pancakes, too.
What about up-and-coming food spots?
RaRa, which is a ramen place that's opened up on Regent Street, always has a line out the door, and their ramen is delicious. It's a real breath of fresh air in the area. Having ramen so close makes life so much easier.
Where can people head to for something a little different?
There's 107 on Redfern Street, which is a multi-use creative space for the community — a café that turns into a bar as well. They have exhibitions and shows, and permaculture on the roof. They also do markets. I definitely recommend people to go and check it out, they always have different programs on.
Where do you see Redfern's nightlife headed next?
I think it's just going to get more diverse, and there's going to be more of it in the next few years. I would like to see more small bars down our end of Regent Street, more restaurants, more cafés – but I know all of that will come. And I can't wait for that to happen.
Share your local love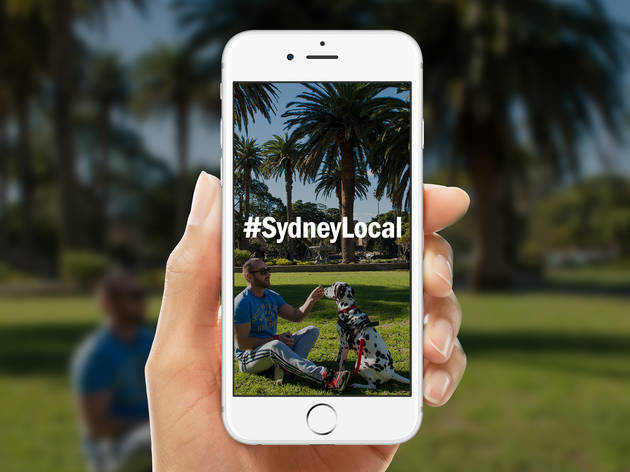 Do you have a local business or favourite Sydney spot that deserves some love? Give them a shout-out using the hashtag #SydneyLocal, supported by the City of Sydney. There's a chance your post will be featured on the City of Sydney's feed, or on Time Out Sydney's Instagram account.