The best bars for drinking alone in Sydney
These excellent Sydney bars are just as much fun when you're flying solo as when you have your party posse with you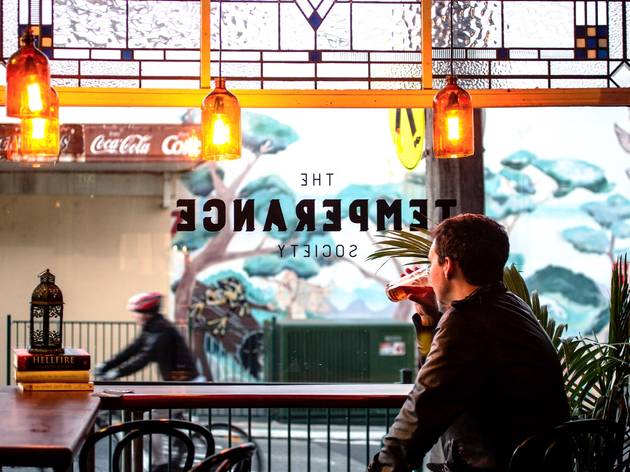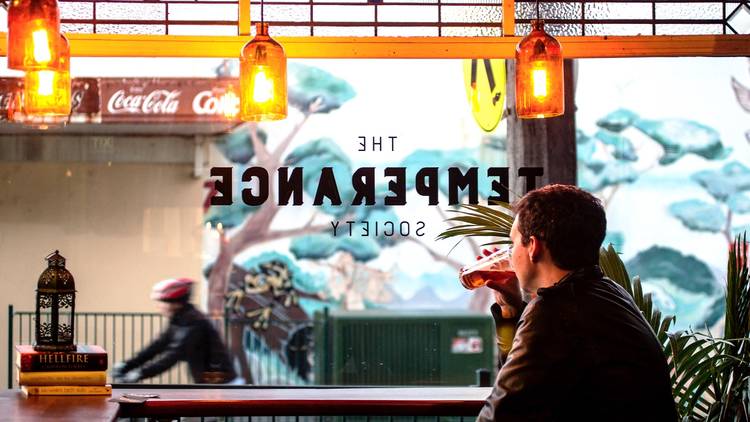 We're not talking about down in the dumps boozing, but there are some days when you just want to treat yourself to a little alone time with a five star drink and a little bowl of salty snacks. Or maybe you clocked off early and need to kill some time before your normal drinking buddy arrives. Whatever the reason, we're big fans of a cheeky bevvy when flying solo, and this is where we like to get them.
More solo Sydney adventures
It can be difficult to master the art of hanging out by yourself. But a bit of introspection and calling all the shots can be extremely rewarding. Make time for yourself and try out Sydney's best adventures for one.
More to explore