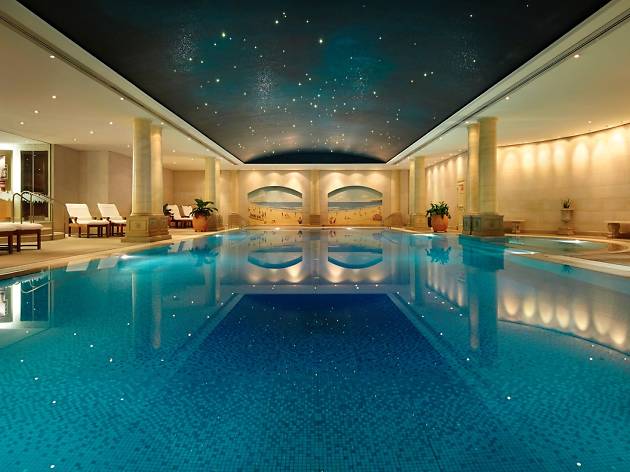 Sydney's best spa hotels
What's more relaxing than a luxury spa day? Taking a nap in your hotel bed immediately afterwards
Whether you're stopping in Sydney for the night or staying for the summer, the city has a select number of spa hotels that have underground whirlpools, invigorating hammams and steamy saunas to help you feel fresh, revived and relaxed. Each spa hotel offers specialist treatments from hot stone massages to tailored facials, and most offer the steam, swim and spa facilities to non hotel guests as part of day-visit packages. Take a look at the list of the best spa hotels in Sydney to help you make up your mind.
See more accommodation options in the city with our features on the best hotels in Sydney, the most romantic hotels, and the best boutique hotels.
Escape the city
Whether it's a luxury getaway that you crave, or a peaceful place to practice, there are yoga retreats in New South Wales that cater for different budgets and experiences.