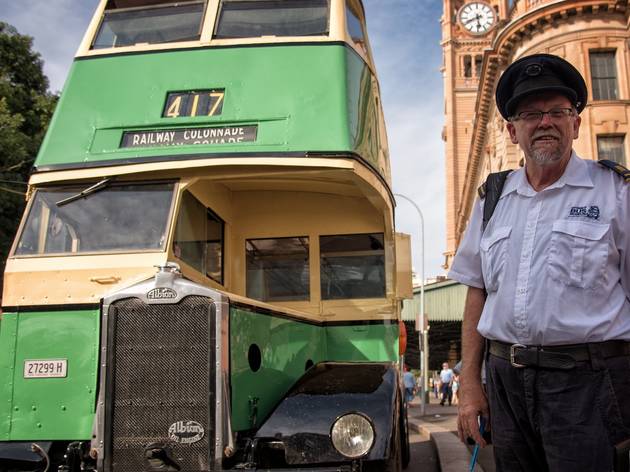 Seven unusual museums to visit in Sydney
From obscure to offbeat, these quirky museums display the most unusual historical artefacts around town
Sydney's larger museums and art galleries are where you can experience a well-rounded dose of arts and culture. However, for something a little offbeat (and sometimes more fun), we've found the most quirky, niche museums in Sydney; they'll have you laughing, gagging and wondering in awe at vintage vehicles, magic tricks and the human body – all in the name of education.
RECOMMENDED: Explore Sydney's best public art and these Sydney harbour islands.
Unusual museums in Sydney
Delve deeper into our history
Not just places for school excursions and escaping the summer sun, Sydney's museums are where you'll uncover stories about the people who've made this city what it is today, its natural history and the science, design and innovation that'll propel us into the future.