The best museums in Sydney
Deadly animals, hot rocks, mummified corpses and buried treasure – Sydney's museums are anything but boring. Here are ten to try...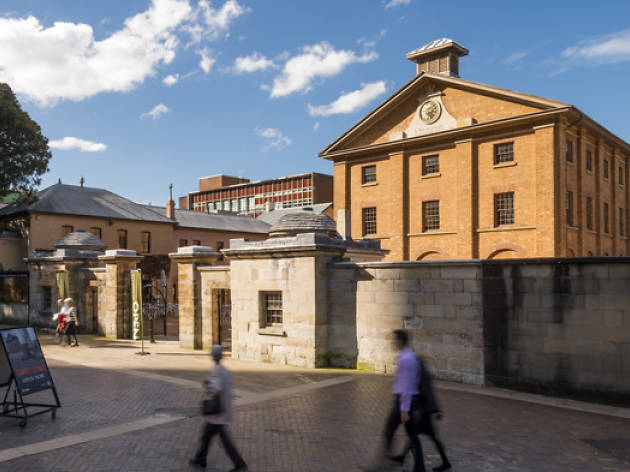 Not just places for school excursions and escaping the summer sun, Sydney's museums are where you'll uncover stories about the people who've made this city what it is today, its natural history and the science, design and innovation that'll propel us into the future.
If you're looking for something more obscure, we've found six unusual museums in Sydney that are worth your time and money.
Or take a tour of Sydney's most striking structures with these ten beautiful buildings.
Take a walking tour of Sydney
Things to do, Walks and tours
We've tried and tested Sydney's best tours – from seaside foraging trails to urban graffiti walks – to bring you a list of tour operators who'll help you discover the hidden gems of this city, whether you're local or here to soak up the view.