The best museums in Sydney
Deadly animals, hot rocks, mummified corpses and buried treasure – Sydney's museums are anything but boring. Here are ten to try...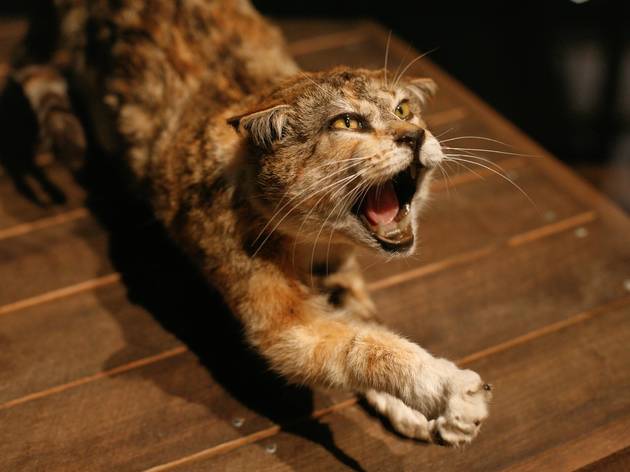 Not just places for school excursions and escaping the summer sun, Sydney's museums are where you'll uncover stories about the people who've made this city what it is today, its natural history and the science, design and innovation that'll propel us into the future.
Find more things to do around town
Time Out Sydney's editors have selected our favourite things to do in Sydney right now, from activities that show off our city at its best – like kayaking on the harbour or taking high tea with a view – to our favourite weekly treats.
Show more