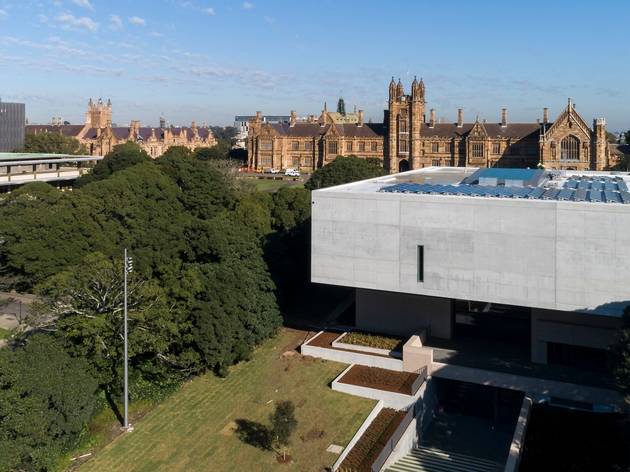 The best museums in Sydney
Deadly animals, hot rocks, mummified corpses and buried treasure – Sydney's museums are anything but boring
Sydney is home to some pretty fascinating museums, places where you can learn about ships, time, military history, the police force and more.
Head out on a journey of discovery as you learn about fascinating natural histories, scientific endeavours, design innovations and the many surprising stories that have made this city everything it is today.
If your interests are more piqued by the bizarre, be sure to check out these six unusual museums in Sydney.
Learn about Sydney's Aboriginal history and contemporary culture
These Aboriginal led and operated businesses share knowledge and history that dates back thousands of years.