The best museums in Sydney
Deadly animals, hot rocks, mummified corpses and buried treasure – Sydney's museums are anything but boring.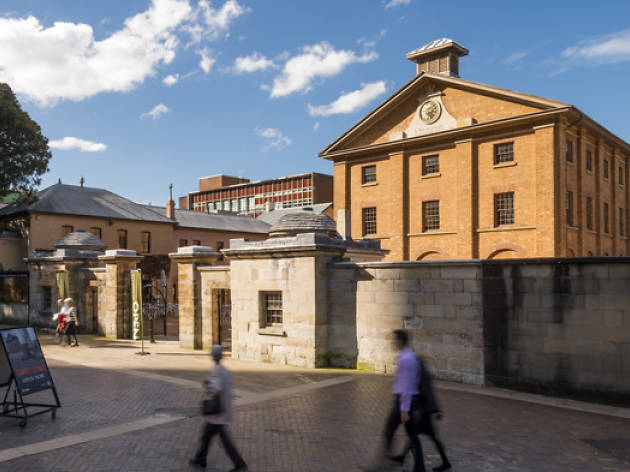 If the idea of visiting a museum conjures thoughts of mind-numbing school trips and dusty exhibits, Sydney's roll call of world-class institutions are ready to well and truly banish those bad memories.
Head out on a journey of discovery as you learn about fascinating natural histories, scientific endeavors, design innovations and the many surprising stories that have made this city everything it is today.
If your interests are more piqued by the bizarre, be sure to check out these six unusual museums in Sydney.
Take a walking tour of Sydney
Things to do, Walks and tours
We've tried and tested Sydney's best tours – from seaside foraging trails to urban graffiti walks – to bring you a list of tour operators who'll help you discover the hidden gems of this city, whether you're local or here to soak up the view.