The countdown is getting tighter, with SXSW Sydney – the first ever edition of the legendary futurist festival to be held outside of Texas – being set loose across the city from October 15-22.
We know that the monolithic festival involves everything from gigs taking over live music venues, technology-focussed conferences, gaming gatherings, its own film festival and loads more than that – but what hasn't been clear is how accessible SXSW Sydney will be for anyone who can't fork out between $1,000 to $2,000 for a Badge that grants you access to the hundreds of exclusive events, or $165-$330 for an industry-specific Wristband.
Well, good news. SXSW Sydney is offering everyone a taste of what the globally-renowned event has to offer with a series of free activities in Tumbalong Park, in the heart of Darling Harbour. They're promising that the park will be transformed into "a vibrant hub of creativity and innovation, featuring captivating events to ignite the imagination, inspire and entertain". This free event hub will be located in the middle of the festival's "walkable footprint" in the Sydney CBD and surrounding neighbourhoods – which includes Haymarket, Darling Harbour, Ultimo and Chippendale.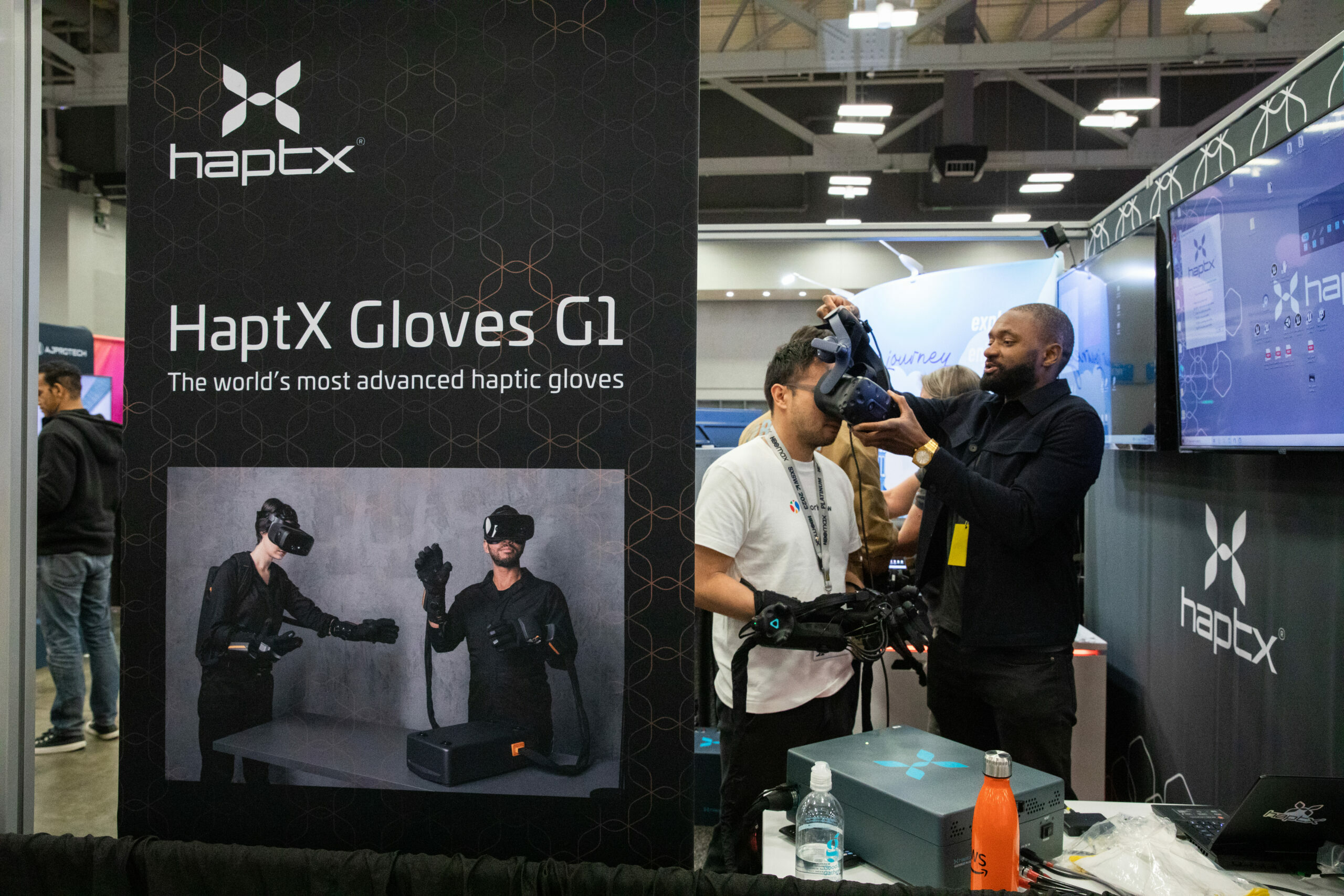 The full schedule will be announced in early October, but the SXSW Sydney team shared a teaser of the free events program at an early press conference today (Monday, Sep 18). It looks like this hub will be a good base of operations for any ticketed guests attending SXSW, and everyone else who wants the chance to get amongst the networking opportunities and cool experiences. As SXSW Sydney managing director Colin Daniels explained, the best experiences you can have at the festival aren't necessarily the things you plan for in advance.
"Some of the best experiences that I've had [attending] 19 South by South Wests [in Austin] haven't been what was on my schedule," said Daniels. "It's been parties I have accidentally turned up at, it's been walking past a venue and hearing a band play that sounded really interesting – and I think that was the year 2000, and that was the Strokes before they were signed. It's about wandering into a panel because there was another panel you couldn't get into, and you learn about something that you didn't know even existed. SXSW is all about risk."
(Daniels explained to us what a typical day at SXSW looks like earlier this year.)
Free events at SXSW Sydney
The music program features a diverse spread of new and established artists. The Touchdown Under YEG Showcase (Oct 18-19) platforms talent from Asia and the Middle East, from operatic metal to Indonesian folk to Korean R'n'B, each band a true star in their own country, now ready to take on the world – like Jakarta's power-pop trio GAC. We're also keen to hear that influential and beloved local brewery Young Henrys is bringing their Rock & Roll Circus to SXSW Sydney, featuring secret acts covering classic rock songs
SXSW Conference speakers will also be live on the Tumbalong Park Stage, with a series of insightful talks led by experts in their fields, and thought-provoking discussions that delve into the future of innovation and creativity. Highlights include Adam Spencer's "Big Questions" Panel with Dr Karl Kruszelnicki, and a live cooking class with Hong Kong-American chef Martin Yan (the host of Yan Can Cook since 1982) and artist and entrepreneur Yiying Lu (the creator of the dumpling and boba emojis). You can also explore the latest in gaming innovation with some of the brightest names in the industry, with the gaming highlights including a Community Esports Meetup where you can step up and test your button-mashing skills against the pros.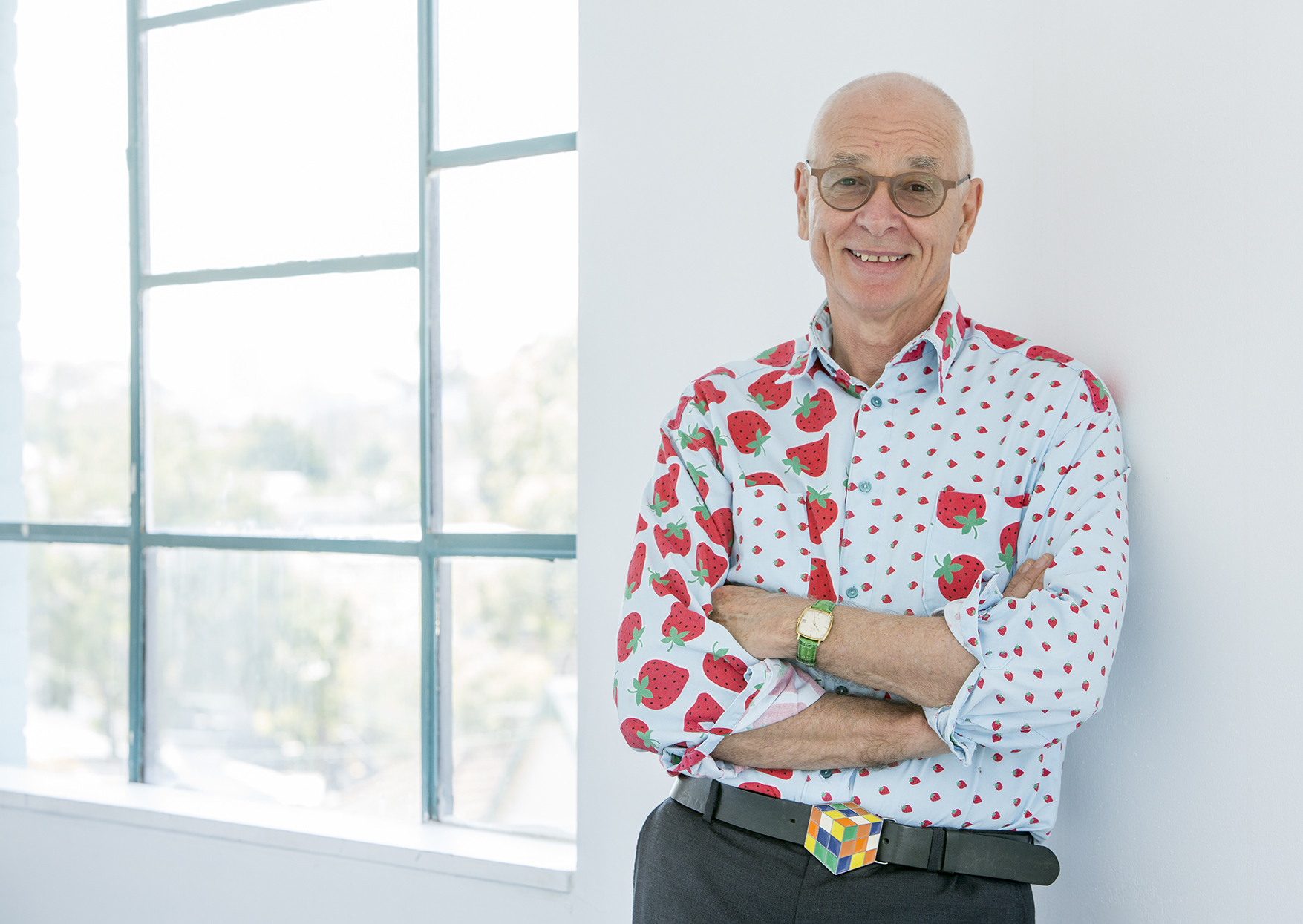 There will also be a bunch of "partner activations" in and around Tumbalong Park from brands like CommBank, the Seven Network and Uber Advertising. These spaces provide interactive activities, technology demos and spaces for festival attendees to work, relax and regroup. Something called "Snapchat House" is popping in the forecourt of the Chinese Gardens which promotes itself as a place where "visitors can unleash their creativity, connect through shared moments with friends, and dive into a world of augmented reality which will add an extra layer of fun and play to their day".
Minister John Graham (the NSW minister for Jobs and Tourism, minister for the Arts and minister for Music and the Night-time Economy) is throwing his support behind SXSW Sydney, saying it will be "a unique event that celebrates the ability to wander from place to place, a roving festival offering activations to enjoy along with other members of this creative community – it will be an experience that people are going to love."
The minister added: "If you're not on board by now, you've got a month to get on board to celebrate the incredible creative people and places we have here in Sydney."
Time Out Sydney is keeping a keen ear to the ground for information and confirmation around public events for SXSW Sydney, to help all Sydneysiders to get amongst this pretty bloody huge occurrence. In the meantime you can find out more at sxswsydney.com.
RECOMMENDED: