Breakfast with a view in Sydney
Do a little breakfast meditation, or take visitors to these spots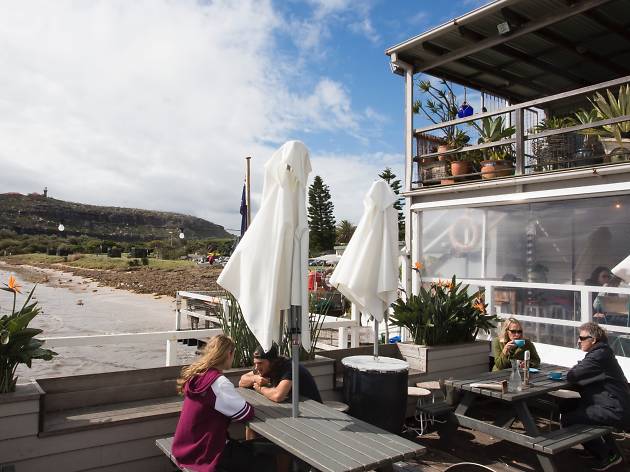 There are two things (okay there are loads of things) that Sydney does well: breakfast and views. So it made sense to us to combine them both into a guide of where to eat brekky with views to kill for. Here's where to have the best breakfasts with a view in Sydney.
Need more breakfast ideas?
Aussie breakfasts are legendary the world over, and we damn well know how to do them right here in Sydney. From the best cheese toastie around to that liquorice bread, here's our list of where to go and what to order at the best cafés in Sydney.
Read more
You can't call yourself a self-respecting Sydneysider until you've had a breakfast of prawn dumplings, chicken feet and mango pancakes. Here's where to get your breakfast yum cha on, Sydney-style.
Read more