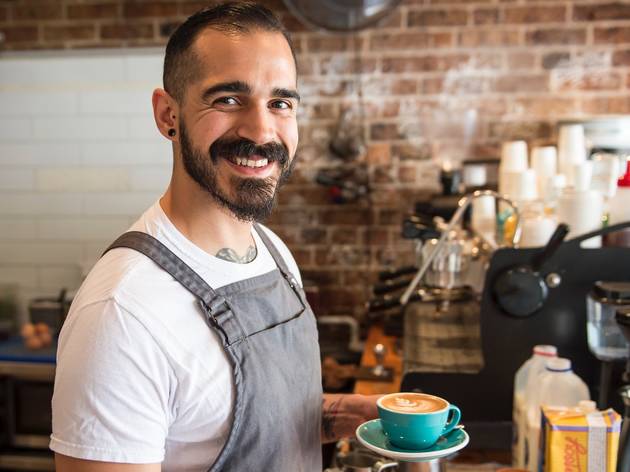 1/8
Photograph: Cassandra Hannagan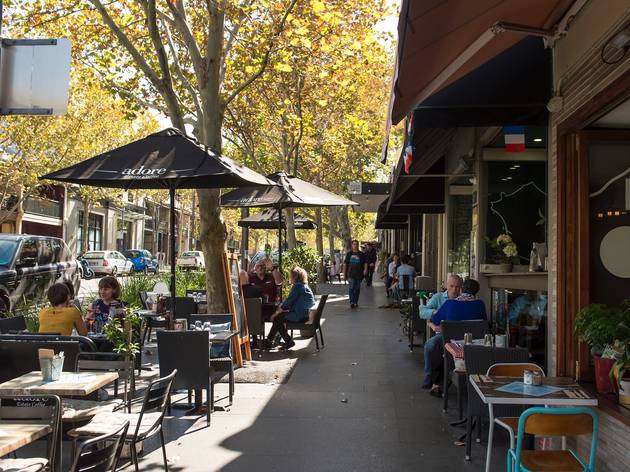 2/8
Photograph: Cassandra Hannagan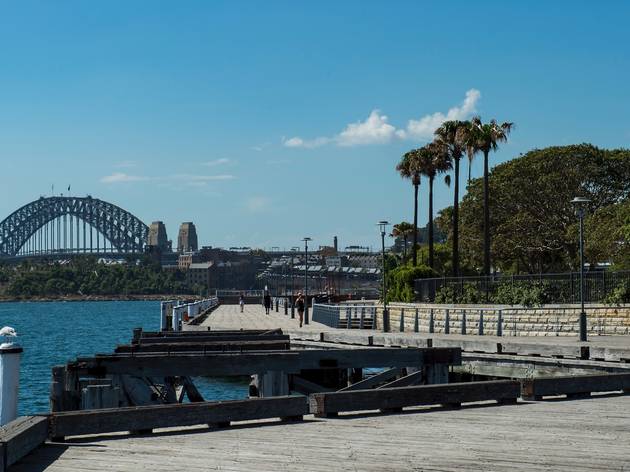 3/8
Photograph: Cassandra Hannagan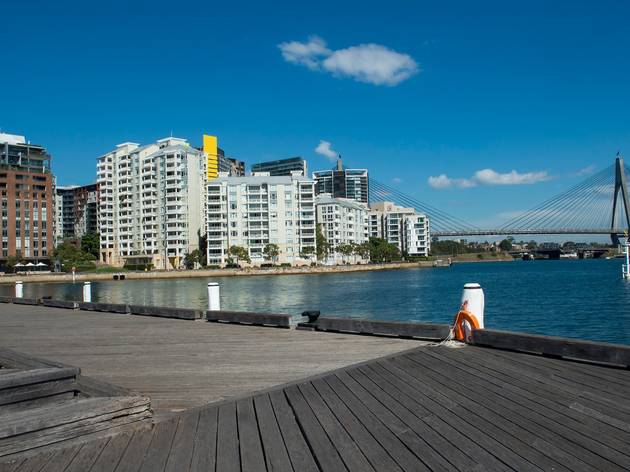 4/8
Photograph: Cassandra Hannagan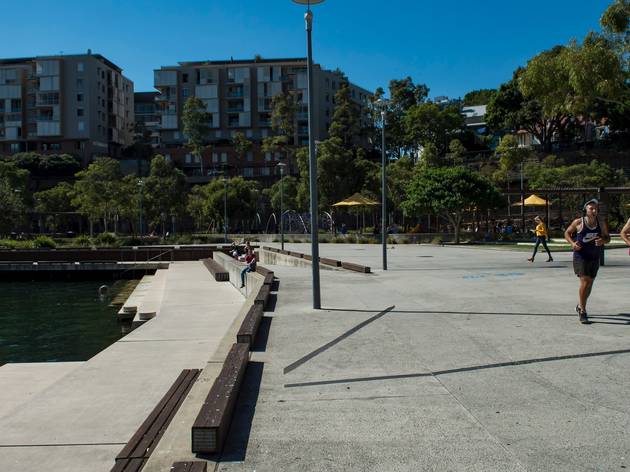 5/8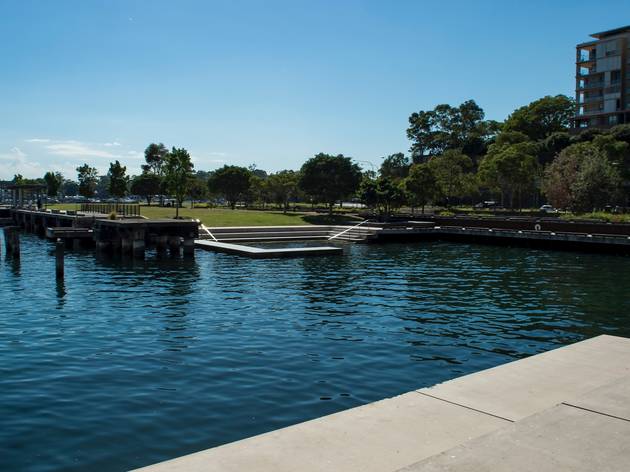 6/8
Photograph: Cassandra Hannagan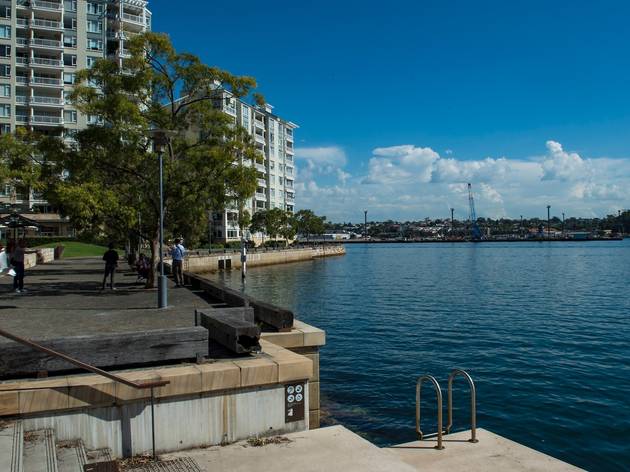 7/8
Photograph: Cassandra Hannagan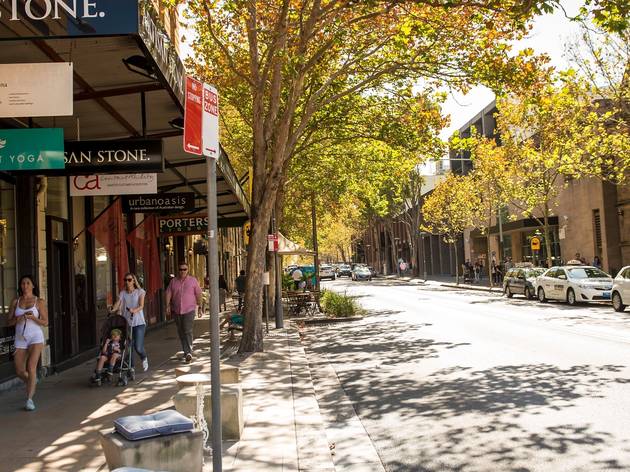 8/8
Photograph: Cassandra Hannagan
Pyrmont café owner Eric Mendoza shares his highlights of the area
Despite being close to the city, this quiet suburb is often overlooked. Here's why you should pay it a visit
Eric, what inspired you to open your café, Clementine's, in Pyrmont?
Two reasons: the first is because it's outside of the lockout law area; the second is, when I first came to view the shop location I liked the view of Harris Street towards the water. I thought I'd enjoy seeing that every day. It's held up – I still like it.
Where do you like to eat and drink in the area?
The Quarrymans. The taps rotate a lot, there's quite a lot to choose from, it's never packed – like elbows to elbows in the CBD. It's my favourite place to come after work, because I usually like to have a beer afterwards. Otherwise, Gallon, which is a wine bar down on Harris [Street], Momofuku is a good place for a nice glass, there's also the bar at Black.
And when you're hungry?
Banh Mi Co next to Bar Zini for a good cheap [eat], Bar Zini for easy-going Italian, Kura for cheap sushi. There's a pizza shop in the Star, Pizzaperta, that's a good time as well. There's actually another good café up the road called Two Sis.
Any businesses you'd recommend?
I actually have a chiropractor around here, who is really good – Dr Israel Lewis [at the Pyrmont Chiropractic Centre]. I think the Pyrmont IGA is the best in the city [laughs]. The range of goods is excellent. I shop there for everything.
What's a Pyrmont hidden gem?
The whole waterfront area is beautiful, it's one of the reasons why I decided to be in the area. It's nice to have a meander around, especially for younger families. There's also the Zebra Bar down there, there's LuMi. Up around the Fish Markets there's beautiful land, like Blackwattle Bay, which is a really nice walk to go up towards the Tramsheds. I never knew how beautiful the foreshore was around here. It quickly became my favourite landscape around Sydney; even more so than Sydney Opera House and the Harbour Bridge, I love the Anzac Bridge a lot more now.
What's next for Clementine's?
We've applied for the liquor licence. Long-term, I'm looking forward to making use of my experience in the wine industry. My idea is to do a charcuterie, salumi, wine and cheese thing as an additional offering [at night]. I'd like to develop something slightly more European, which I think fits with the ethos and the style of the community here.
Share your local love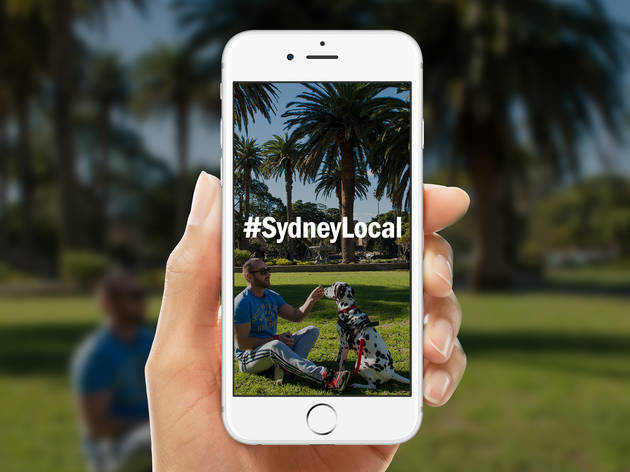 Do you have a local business or favourite Sydney spot that deserves some love? Give them a shout-out using the hashtag #SydneyLocal, supported by the City of Sydney. There's a chance your post will be featured on the City of Sydney's feed, or on Time Out Sydney's Instagram account.
Best selling Time Out Offers