The best cycling cafés in Sydney
Pedal up to Sydney's most cycle-friendly cafés, where bikes and brews go hand-in-hand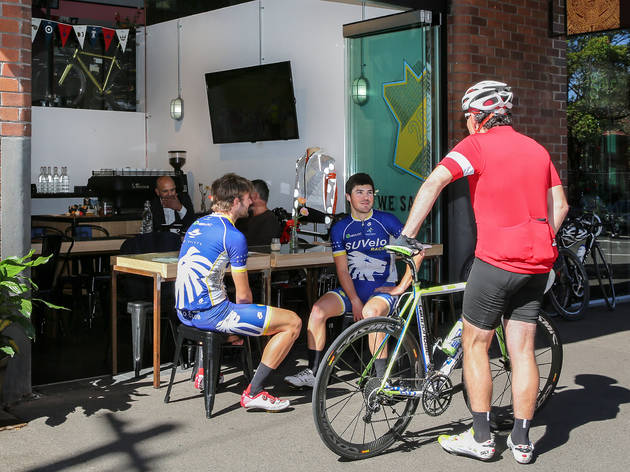 Cyclists love coffee. Not just because it's a delicious caffeinated reward after threading your way along Sydney's busy streets, but also because it's a destination that gets you on your bike to meet your mates for a cuppa and a chat at the other end. We put our pedal to the metal to scout out some the best cycling cafés in Sydney, from Surry Hills' much loved Rapha Cycle Club to Lavender Bay's Bay Ten Espresso.
The best cycling cafés in Sydney
Want more? Head to one of Sydney's best outdoor gyms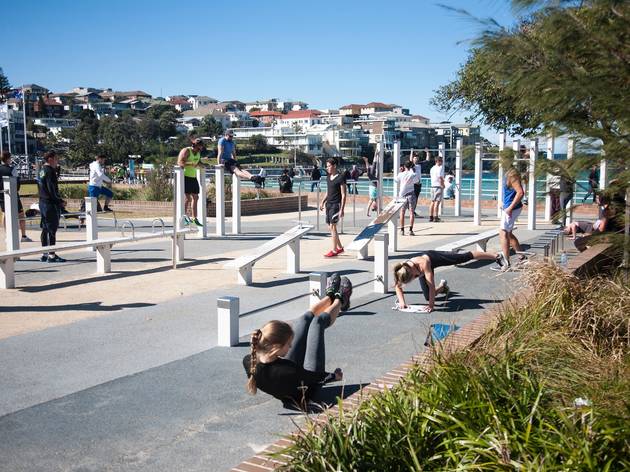 Sydney is lucky to have some damn beautiful parks, from Surry Hills' urban jungle gym that is Prince Alfred Park to the beach front grassy knolls that trail along Bondi and Maroubra. Many of these parks also have excellent outdoor gyms that are easy to use and best of all, free!  Want more free outdoors fun? Visit one of Sydney's best beaches or get your run on along one of Sydney's most scenic running trails.
Read more