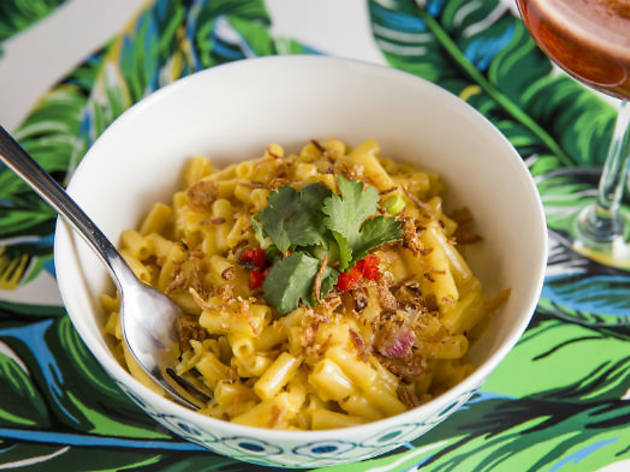 The best mac and cheese in Sydney
What's covered in cheese and burns like hell? My face, in a giant pot of mac and cheese
It's a jungle out there. With macaroni cheese one of Sydney's favourite dishes, where do you get the best ones? We've done a little scout about, and here's our tally.
And what's the perfect side to mac and cheese?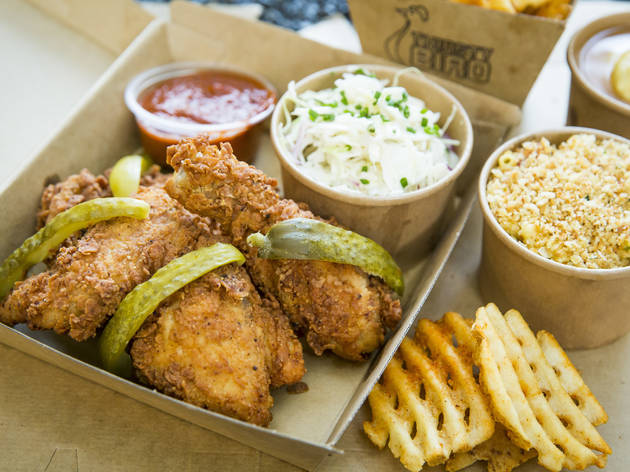 It's official. Sydney is obsessed with fried chicken. Are we in the American Deep South? No. Does that matter? Maybe. Are we doing it anyway? You're damn right we are: this is deep-fried meat for crying out loud, and we're all about it. Here are our favourite joints (getit?) in town right now, doing chicken the way – our fictitious American/Korean/Indonesian – mamma used to do.
Best selling Time Out Offers