Best Café: Time Out Food Awards 2017
The vegetarian dining here is so good you won't miss the bacon – scout's honour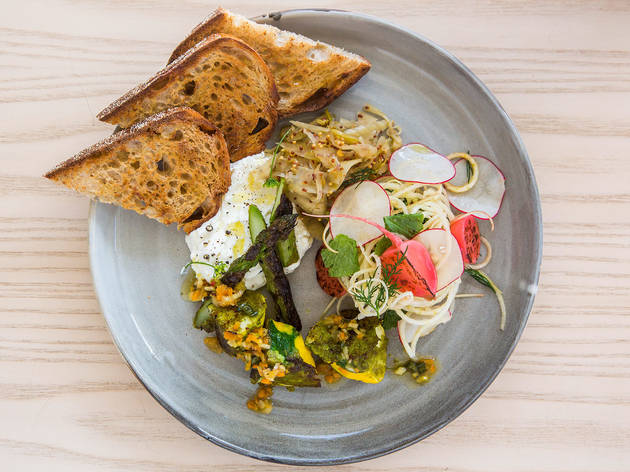 1/19
Photograph: Anna Kucera
2/19
Photograph: Anna Kucera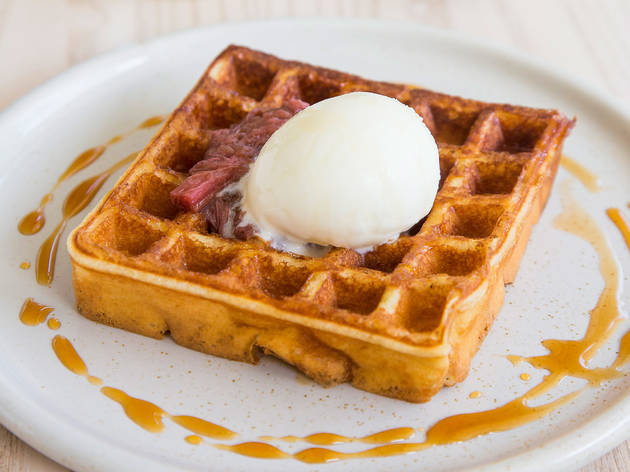 3/19
Photograph: Anna Kucera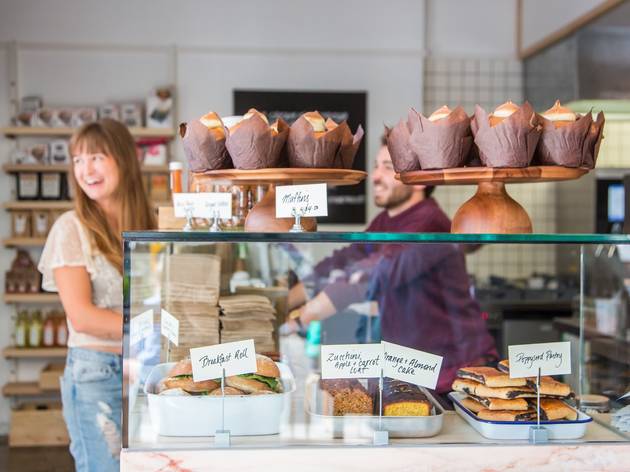 4/19
Photograph: Anna Kucera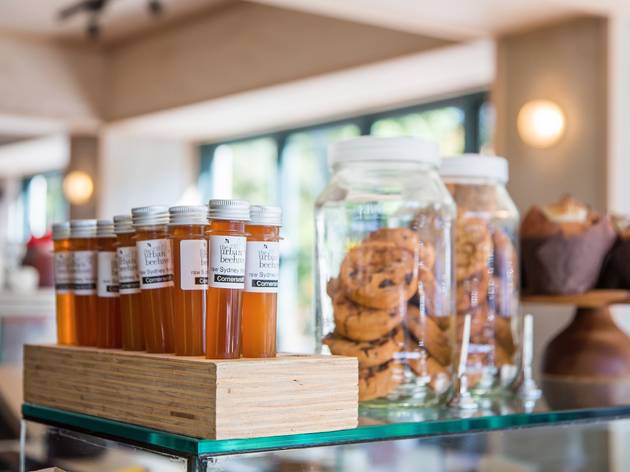 5/19
Photograph: Anna Kucera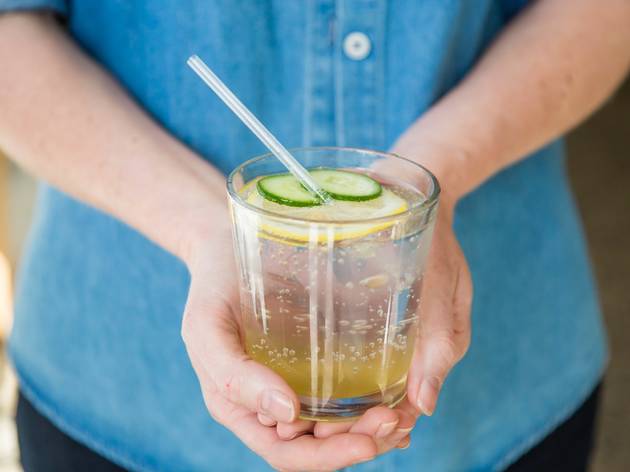 6/19
Photograph: Anna Kucera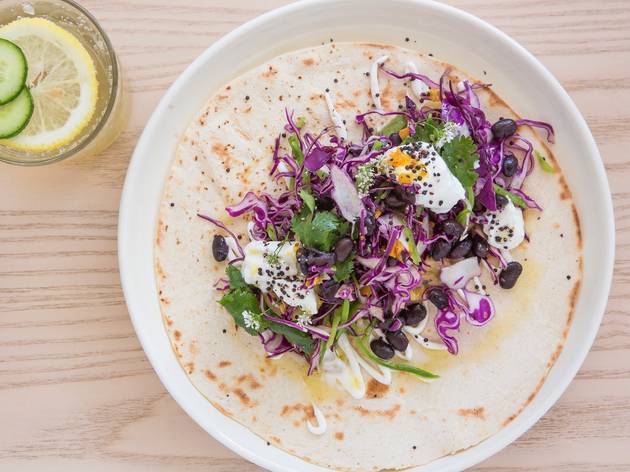 7/19
Photograph: Anna Kucera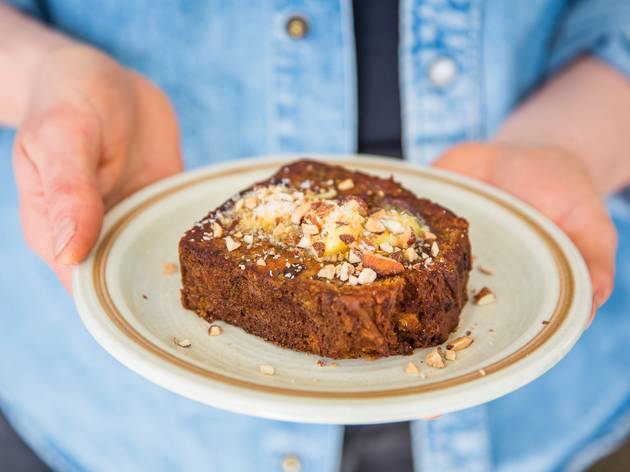 8/19
Photograph: Anna Kucera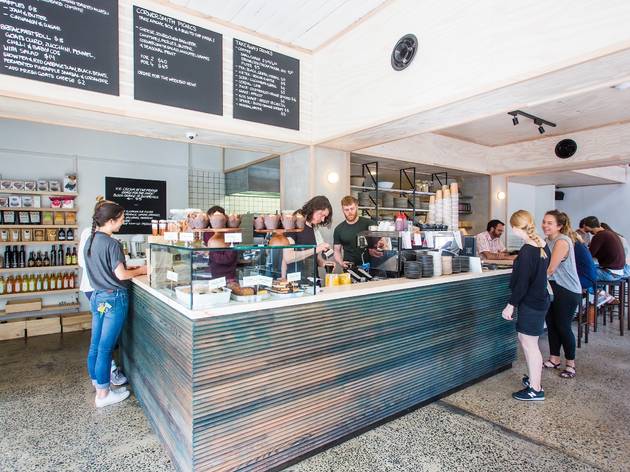 9/19
Photograph: Anna Kucera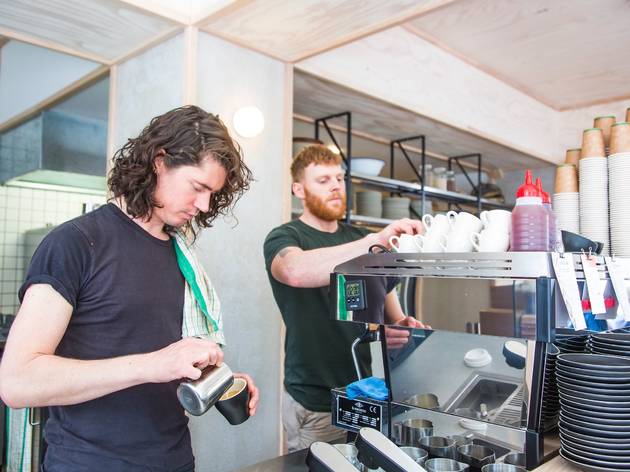 10/19
Photograph: Anna Kucera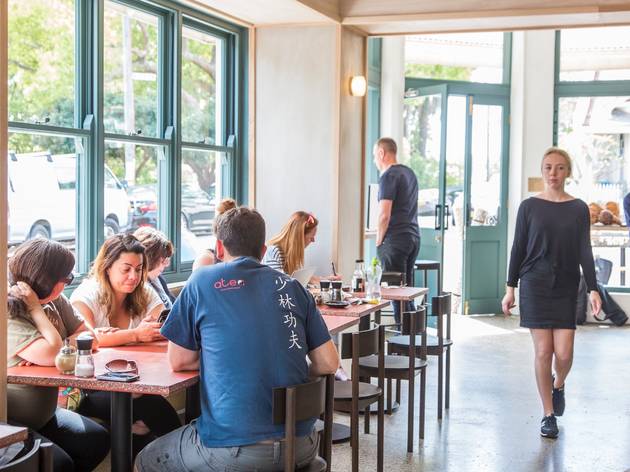 11/19
Photograph: Anna Kucera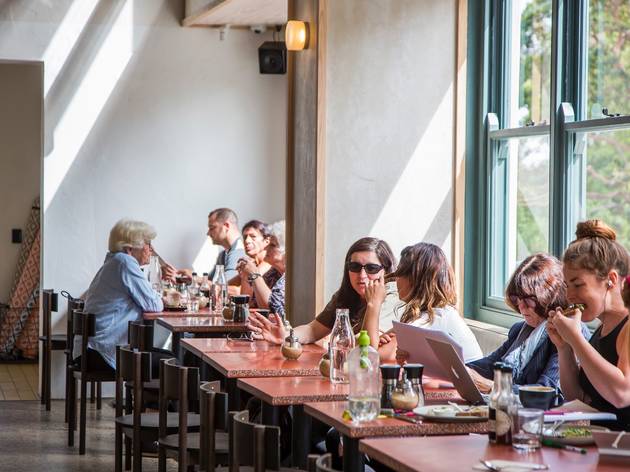 12/19
Photograph: Anna Kucera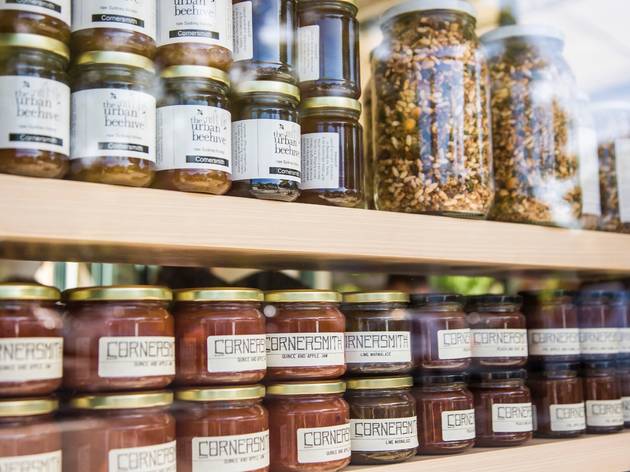 13/19
Photograph: Anna Kucera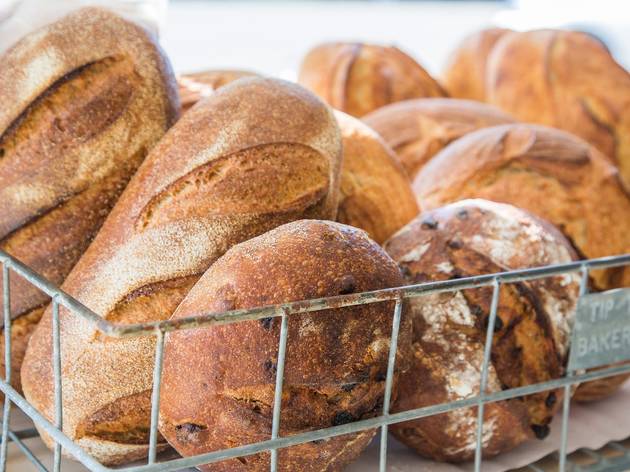 14/19
Photograph: Anna Kucera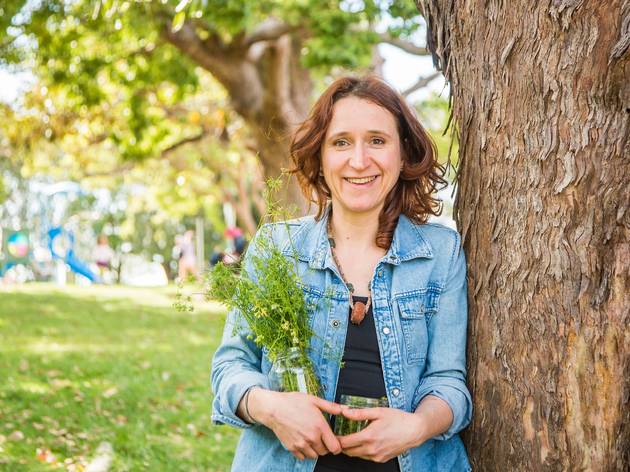 15/19
Photograph: Anna Kucera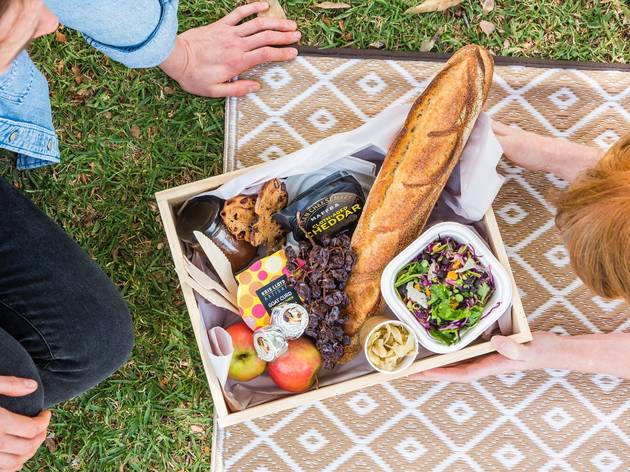 16/19
Photograph: Anna Kucera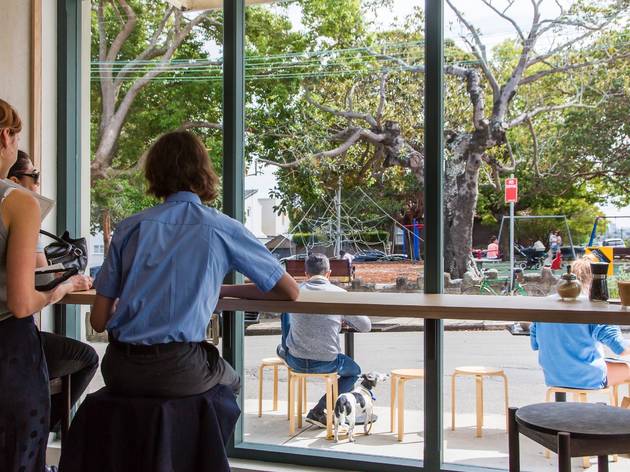 17/19
Photograph: Anna Kucera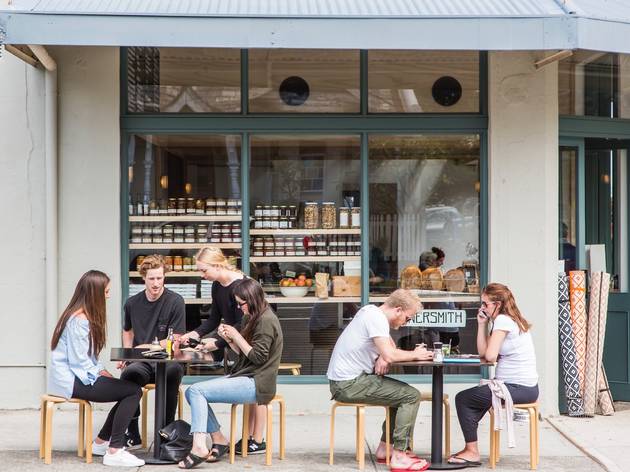 18/19
Photograph: Anna Kucera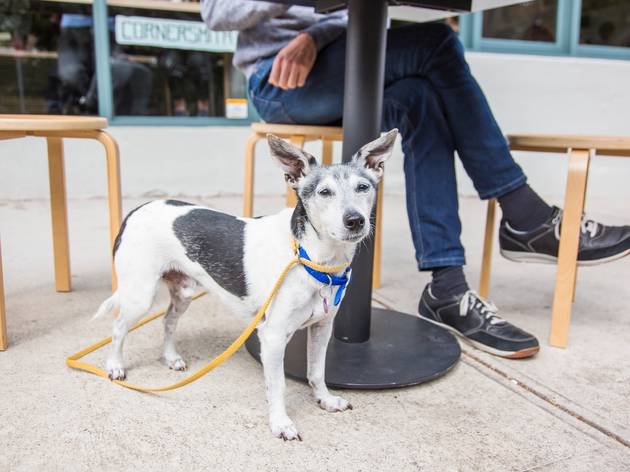 19/19
Photograph: Anna Kucera
When the first Cornersmith Café opened in Marrickville, their produce-first, all-pickling, housemade jamboree was a firestarter for more conscious, sustainable dining across the city. Now they've doubled down on their game-changing reputation with their second café in Annandale. It's only once you go looking for the bacon that you notice its absence from the menu. In its place, all the unsung heroes of the plant world take centre stage. Kale and lentils are stars of a Persian-accented roasted veg salad with toasted almond crunch and creamy tahini dressing. Their potato and leek soup is a rustic, one-pot cure-all, eschewing silky uniformity in favour of big chunks of tattie, slippery leek leaves and a broth given smoky bass by paprika. Since these guys are seasoned pros when it comes to family-friendly dining there's a blanket box and pre-ordered picnic boxes you can take to the sunny park and playground opposite. In 2017, people are embracing the less-is-more approach to meat, and Cornersmith Annandale are proving that your breakfast might just be better without it.
We also love...
It's like a pre-war Viennese coffee house.
Their menu is adventurous and the sands of Bondi are seconds away.
Chocolatey, balanced coffees; catwalk-ready sambos made with care and cookies the size of your face.
See all the winners
Time Out crowns the champions of Sydney's restaurant scene, from Restaurant of the Year to Best Café.