Surry Hills stalwart Ross Longmuir shares his favourite local haunts
We quiz Planet Furniture's owner about his suburb's best restaurants, shops and creative hotspots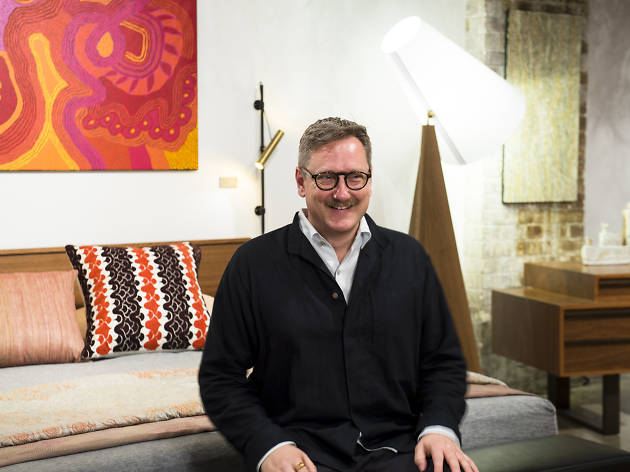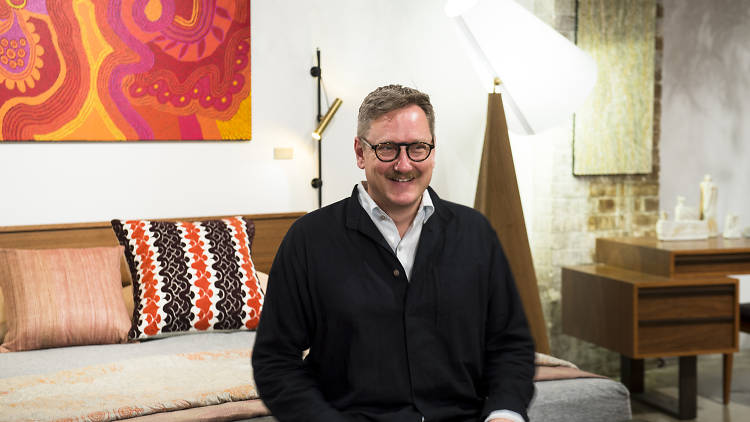 What's your favourite thing about Surry Hills?
Diversity and creativity is at the heart of Surry Hills. We have Greek Orthodox churches and a mosque, a chinese community that goes back to the 19th century, loads of hipsters, a large gay community… Peppering the local buildings are also architectural firms, graphic designers, photographic studios, a rag-trade centre, a huge hospitality offering, "massage parlours" and, of course, a vast retail sector that is all about unique boutique offerings. I think that diversity makes us all stronger.
Where are your regular Surry Hills haunts?
I love eating at Nomad on Foster St and had a great Indian meal at Masala Theory on Crown Street this week. Title Store is fantastic for books, videos and music. Ici Et La is always worth a look for vintage objects for the home and the Hollywood Hotel has original character and is a true local gem. I was chatting to the chef from Firedoor this week… a totally wood-fired restaurant and now it's on my list, but I think that Izakaya Fujiyama is amazing – such great food but casual and creative.
Are there any local hidden gems?
E and M Greenfields is a fabric wholesale supplier on Anne Street. It's vast, professional and has incredible stock range. Published Art is a bookstore specialising on architecture and design on Mary Street, and Culla Change is a dyeing business on Devonshire Street – what better way is there to recycle your things?
What continues to surprise you about Surry Hills even after so long?
It always surprises me when another restaurant opens. There are so many and they are all so diverse… will anyone remember how to cook soon?
How did you start Planet furniture store?
I had nothing, so I just did what I could and worked in a café to pay for rent in a shared workshop, buying tools and Australian hardwood timber when I could. I wanted to make things that made sense from local materials, objects that would be beautiful because they were useful and simple, well-made and not harmful to our environment. I wanted to make a difference. Using Australian timbers was unusual and cabinetmakers told me that it was unsuitable so my hands-on research was invaluable.
Any secrets to your shop's longevity?
Clients walk in and often have a huge emotional response... We make a huge effort to make everyone feel welcome and accommodated. We have a toy box, dogs can come inside, we are large enough that clients can get away from us and small enough so that we can share a story about a product if they are inclined. We try to have interesting music, we smell different… We want to enhance the discovery of a marketplace with considered service. Since 1998 we have shown local studio ceramic makers focusing on tableware and at present there is a huge surge of interest in this. I design many textile products and this area is expanding. We use textiles from Japan and India and make locally and carpets are made in India to my designs.
How would you sum up Surry Hills in one story?
We used to have a bed in our front window on Crown Street and an older gentleman called Nick, who lived in a care facility, used to stand at the door almost daily on his walk and ask whether we had "sold the bed yet" and then we would have a chat. We've sold thousands of that model and that's why it was so prominent. I still don't know whether he thought we were just a bunch of losers, but he made our day and hopefully we made him feel like part of a community.
Share your local love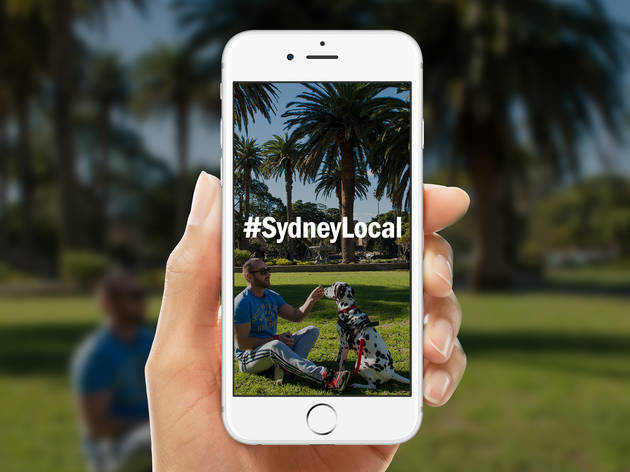 Do you have a local business or favourite Sydney spot that deserves some love? Give them a shout-out using the hashtag #SydneyLocal, supported by the City of Sydney. There's a chance your post will be featured on the City of Sydney's feed, or on Time Out Sydney's Instagram account.