Auburn area guide
Restaurants, shops and events in Auburn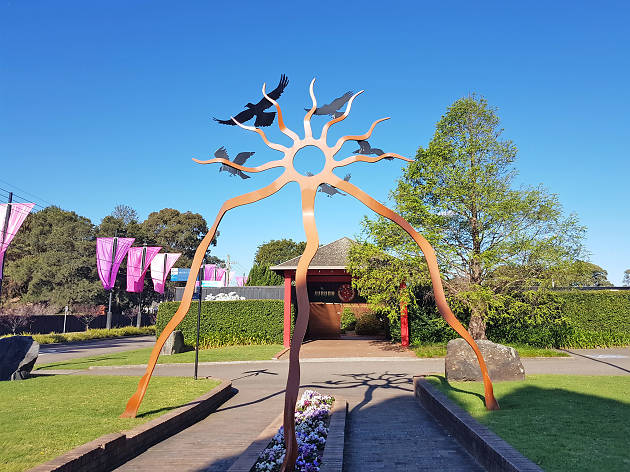 Auburn is a cultural melting pot, and you only need look to their supermarkets to prove it. By our count we spot 15 – we're not including big corporates like Woolies and Aldi here, but rather local, independent offerings. The North Asian ones on the South side of the station are where to head for fresh green bunches of gai lang and bok choy, and the north side contingent are dedicated to Indian, Pakistani, Bangladeshi, Turkish, Iranian, Nepali, Polynesian and Burmese staples. This is where you want to come for bulk spices, hug bags of rice, every pickle you can imagine and a thousand salty snacks. Some sell huge tubs of yoghurt and others kaymak in a jar, plus you'll find chilli sauces, rose water, curry pastes and religious iconography just for good measure. The huge diversity of cultural backgrounds in Auburn is at the heart of its appeal.
The best restaurants in Auburn
The best things to do in Auburn
Best sweet treats in Auburn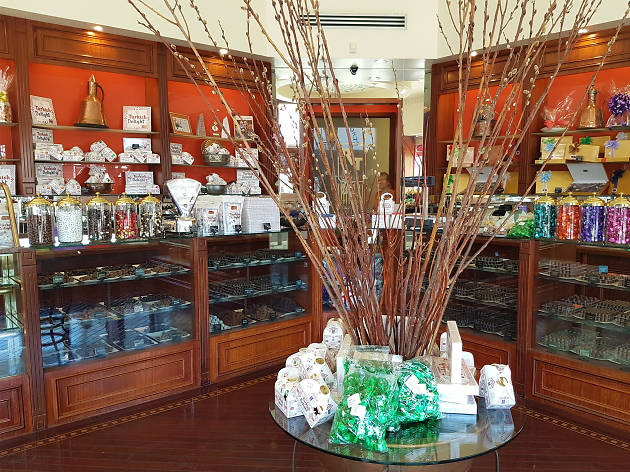 Real Turkish Delight
This elegant shop in Auburn is where they make those white boxes of Turkish Delight you see in shops around Sydney. Load up on sweet, sticky squares of vanilla, hazelnut, rose, pistachio, almond and coconut Turkish delight, and if you want to really double down on the sugar high, opt in for a selection of their handmade chocolates too.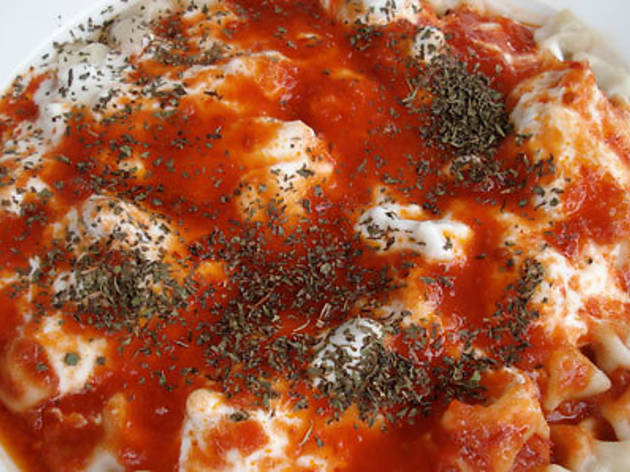 Mado
You could probably stop at the dip plate with some of their spectacular ice cream for dessert if you were feeling derelict but then you'd be missing out on manti (they're like a little ravioli) with yoghurt and tomato sauce or lamb ribs with rice and chick peas. The fit out is a tad exotic while the service is consistetly attentive.