How to impress a Tinder date with nothing but a lobster
Date ideas for under $20? You better believe it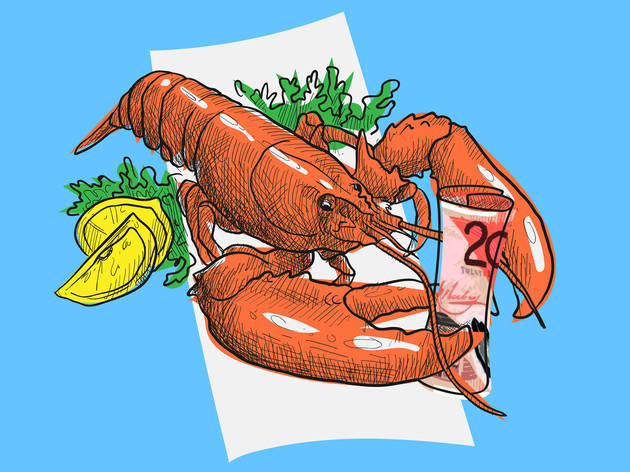 Whoever said you can't buy love had no idea how to haggle. The best way into a honey's heart is a little bit of money – and with these date ideas, a little bit goes a very long way.
Things going well? Hit these ten first date bars in Sydney or find the perfect spot to watch the sunset together.
RECOMMENDED: Meet Sydney's matchmakers who run speed dating nights.
Impress your date with $20 or less
10 ways to do offline romance in Sydney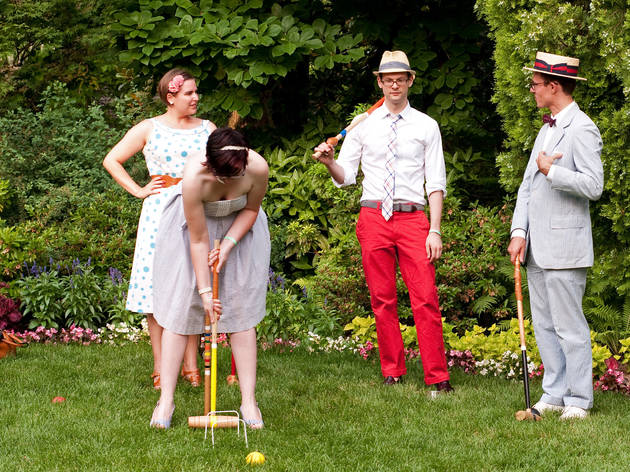 Sex and dating, Dating advice
Tinder, Grindr, Snapchat, Whatsapp… Remember when dating meant actually taking the time to get to know each another in the real world?