The best first date bars in Sydney
Sit close, grab a drink and get to know each other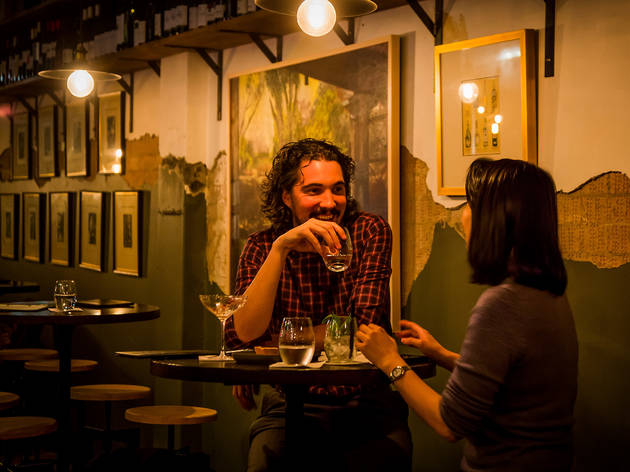 No one is saying first dates are easy – there's the reasonable fear you might insult them, bore them or that they may turn out to be secret racists. And it's worse still if you think you might like them – so many expectations to manage. Do yourself a favour and pick a location for that first meeting that matches your vibe, be it low key and local or a litmus test for how they feel about the things you love best – namely wine.
Need a new date?
Sex and dating, Speed dating
These modern-day cupids are doing things the old-fashioned way – face-to-face! We've profiled the best matchmakers in Sydney to find out how they got started, their biggest success stories and what they think of online dating. Plus, we've got a list of upcoming speed dating nights and our top picks for first date bars.