The best first date bars in Sydney
Sit close, grab a drink and get to know each other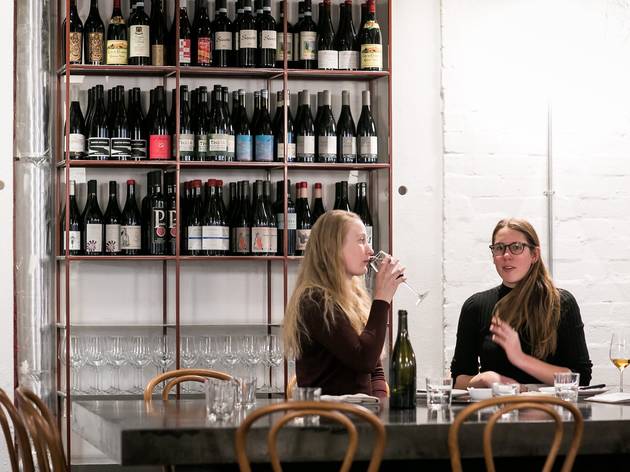 No one is saying first dates are easy – there's the reasonable fear you might insult them, bore them or that they may turn out to be secret racists. And it's worse still if you think you might like them – so many expectations to manage. Do yourself a favour and pick a location where the cocktails are excellent, the food is good and the service is outstanding. And bonus points for any extra bells and whistles, be it great views, drag shows, show stopping drinks or stand out locations. That way if it's a great date, you can two can always re-visit the venue fondly, and if it doesn't go so well, then at least everything else was good.
Need a new date?
Sex and dating, Speed dating
These modern-day cupids are doing things the old-fashioned way – face-to-face! We've profiled the best matchmakers in Sydney to find out how they got started, their biggest success stories and what they think of online dating. Plus, we've got a list of upcoming speed dating nights and our top picks for first date bars.