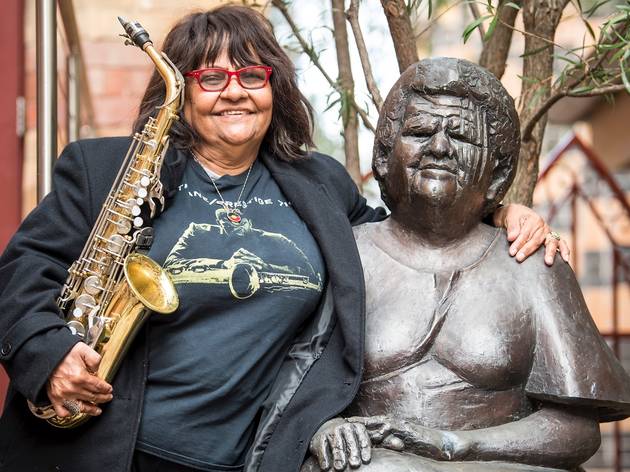 1/11
Photograph: Cassandra Hannagan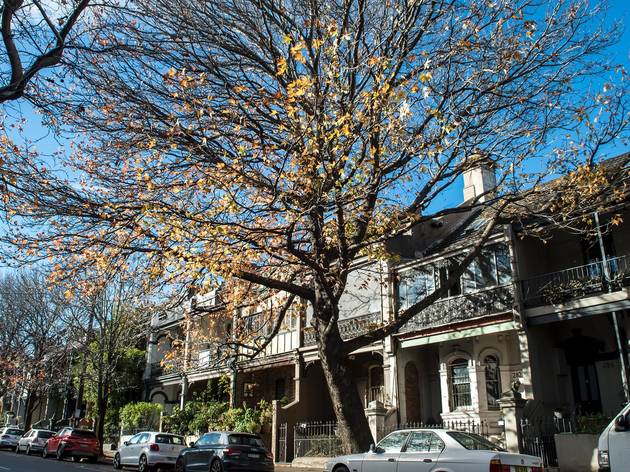 2/11
Photograph: Cassandra Hannagan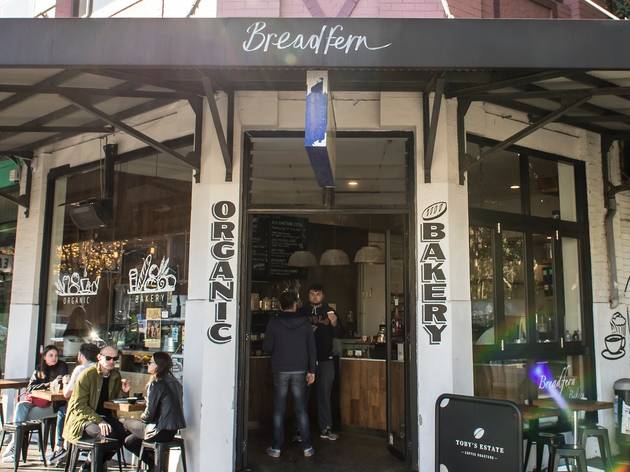 3/11
Photograph: Cassandra Hannagan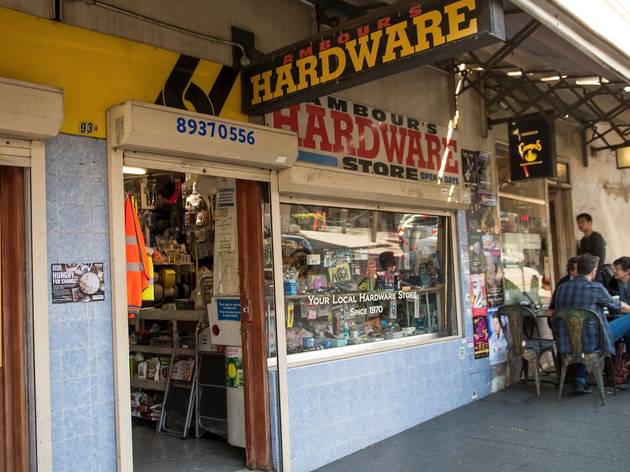 4/11
Photograph: Cassandra Hannagan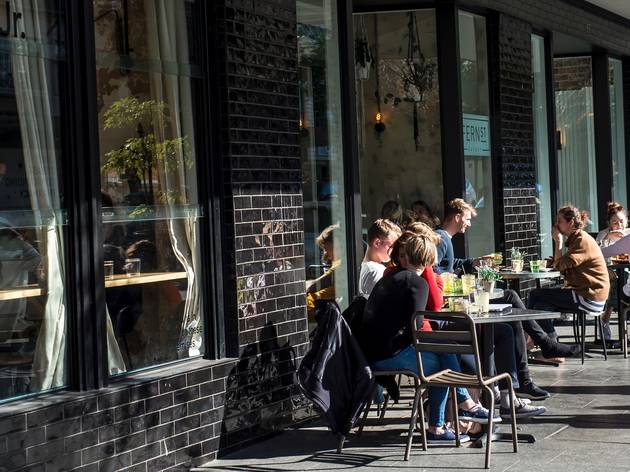 5/11
Photograph: Cassandra Hannagan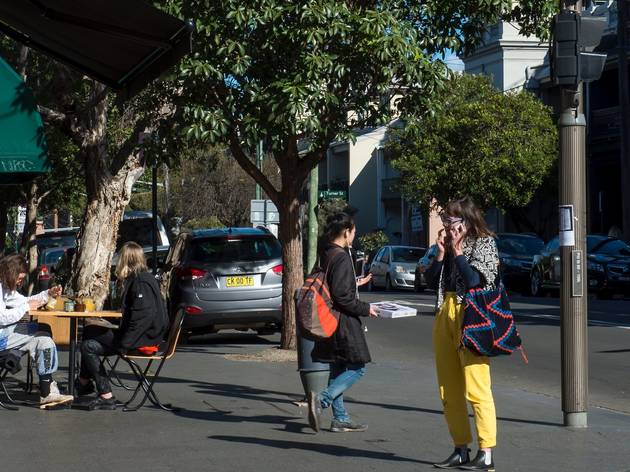 6/11
Photograph: Cassandra Hannagan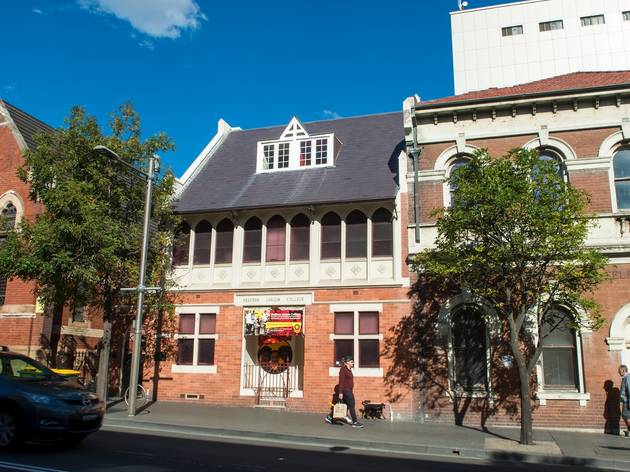 7/11
Photograph: Cassandra Hannagan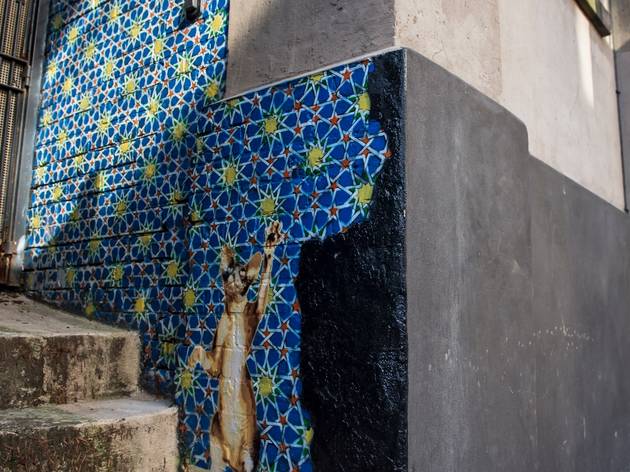 8/11
Photograph: Cassandra Hannagan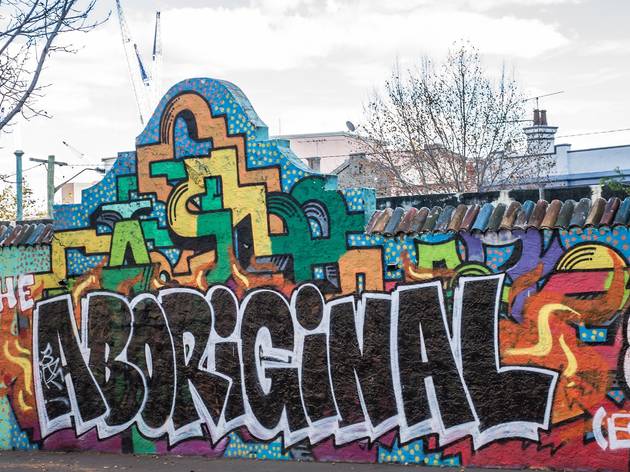 9/11
Photograph: Cassandra Hannagan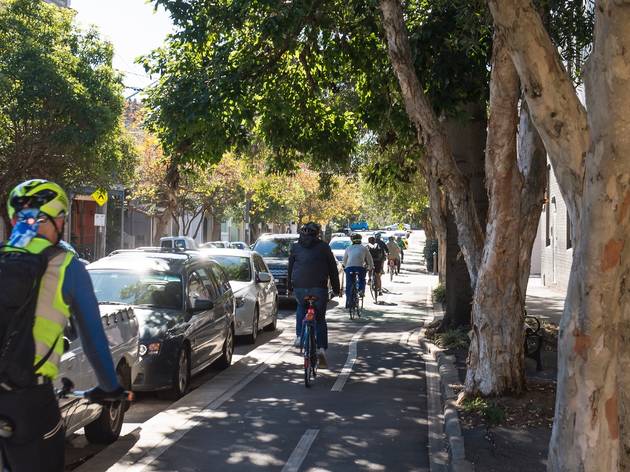 10/11
Photograph: Cassandra Hannagan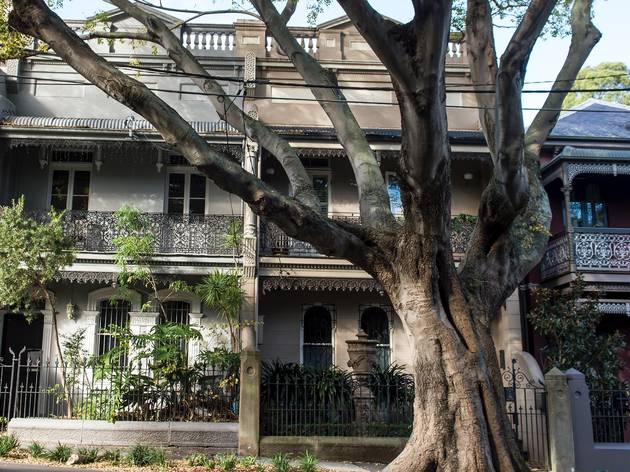 11/11
Photograph: Cassandra Hannagan
Koori Radio host Marlene Cummins shares her Redfern hotspots
Get to know Redfern with long-time local Aunty Marlene
Marlene, you have a long history in Redfern. What do you enjoy offering back to locals?
Every Sunday for the past 26 years I've hosted my blues show Marloo's Blues on Koori Radio. Every week I share my passion for the music that is the foundation of today's popular styles. My catchphrase is 'If you love the blues as much as I do, you'll choose Marloo's Blues'. I know a lot of people tune in and I'm connecting them to the roots of modern styles, and people discover it's just as cool as music today. For example, Snoop Dogg – that name is old blues terminology, from artists such as Hound Dog Taylor. Ultimately, it's about paying respect and acknowledging the past. That is the Aboriginal thing to do: always remember where you came from. Don't think you're too hip to talk to your Elders. My pearl of wisdom is: go home and talk to your grandparents.
Where are your favourite places to eat in Redfern?
For me it has always been about going to places that have a friendly community spirit. Redfern has always had that and I like to frequent places that haven't succumbed to the process of gentrification, which is happening in the suburb. Bart Jr, the owner there is the friendliest and makes the best hot chips you'll find anywhere in the world! (Crunchy but soft in the middle). Park Café is my absolute favourite, you can see the Rabbitohs players there. You are likely to see people hooking in to that friendly vibe, from all walks of life. The Tudor Hotel is great for a steak, counter lunches and home-style food. They are very friendly with the Aboriginal community, too.
Where do you get your local art fix?
I love 107 Projects to take in art, there's always something interesting going on there. It's a great place to have a coffee and have a browse through whatever's exhibiting. I'm showing some artwork there as part of an exhibition in July through NAIDOC Week. This year's theme is 'Because of her, we can!'.
Where do you go to relax?
I like connecting with people and having a chat. I love Redfern Park, especially on a warm, sunny day when there are children and dogs running around. It's always good to see old Mary (a Redfern local) walking around; I'll often have a chat with her and I'll buy her a cup of tea. If I want to take time out I'll get a manicure at QBee Nails on Redfern Street, the ladies there are lovely and accommodating.
Any hidden gems?
In the '90s we had the Survival Expresso Bar, opened by locals at the time, Linda Burney MP and Bonnie Briggs. It's had several transformations over the years, from Bush 'n' Berry Indigenous Art Café then the Purple Goanna to Aunty Beryl Van Oploo's Pepper Berries and the Biri Biri Cafe. It was a place that's always had Indigenous staff and food, which was groundbreaking to see a café like that. With the closure of Biri Biri, my new favourite spot to frequent is Thai Square. The decor is plain and it can be easy to miss but the staff there make you feel like you are at home and the food is always very fresh and great value. I love to chat to the ladies that run the counter and I like that they grow all of their own herbs out the back.
Share your local love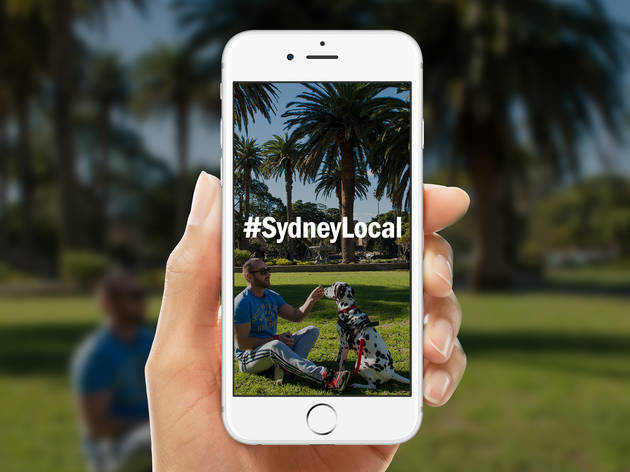 Do you have a local business or favourite Sydney spot that deserves some love? Give them a shout-out using the hashtag #SydneyLocal, supported by the City of Sydney. There's a chance your post will be featured on the City of Sydney's feed, or on Time Out Sydney's Instagram account.
Sydney's neighbourhood superstars share their favourite places
Best selling Time Out Offers