Men of Substance and Style
From entrepreneurs to publishing mavens and podcasting pros, these are the men setting the agenda in Australia today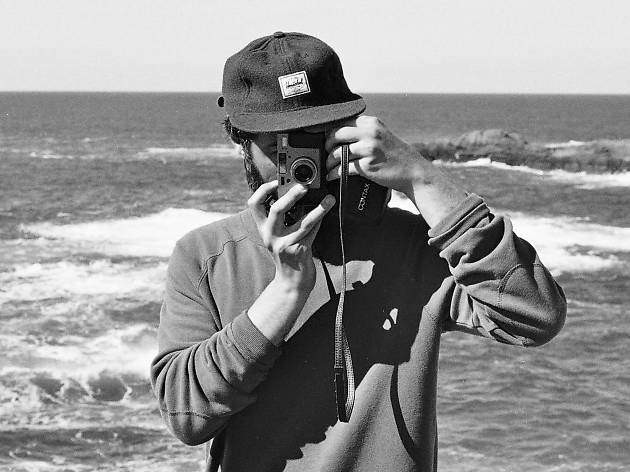 Once upon a time, being a man meant stepping in line. Now, it's those that break out from the crowd to find there own path that we admire most. Here are some of the agenda-setters working in Australia today – from barbers shaping the style of the guys in their states, to the game changers disrupting the way we do everything from dessert to social networking.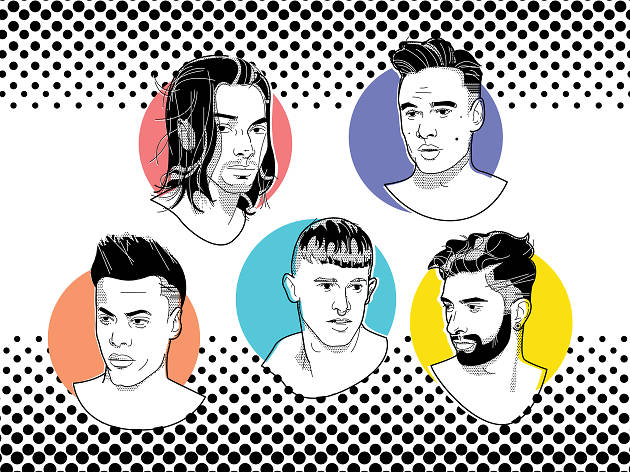 The state of your hair
Across Australia, men are experimenting with their hair more than ever before. We spoke to some of Australia's best and most experienced barbers about the hairstyles that are most popular or at least most reflective of what's happening hair-wise in their towns, and asked for some tips on how to achieve the look.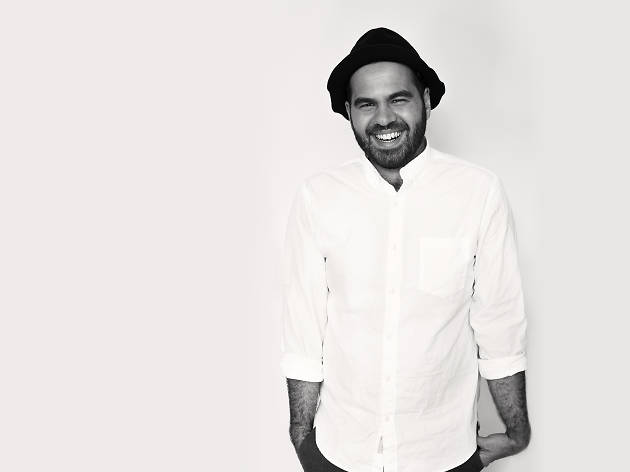 Five in Five
Everyone has a different morning routine. Some jog to wake up and some throw down a litre of coffee; some spend a minute on their hair and others a lifetime. We spoke to five men of style about how they get ready in the AM, from fashion designer Felix Chan to former Australian idol host Osher Günsberg aka Andrew G.