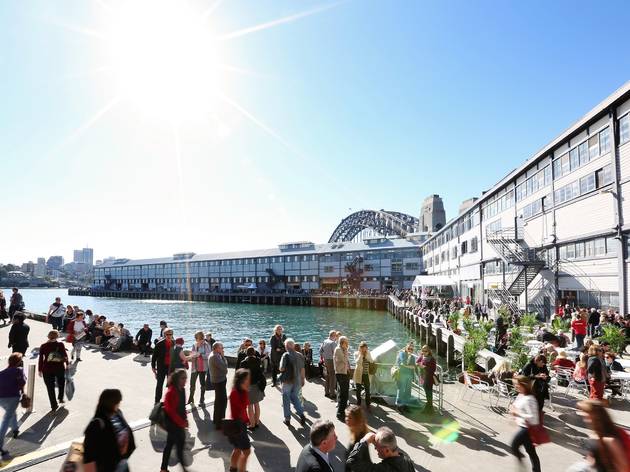 The literary festival celebrates its 20th year with a week of talks, workshops and performances
In a week of talks, workshops and performances, the Sydney Writers' Festival brings together more than 400 international and Australian writers from authors of best-selling fiction to TV scriptwriters and spoken word poets.
Last year, outspoken poet-rapper-novelist Kate Tempest took the festival by storm after a memorable appearance on Q&A last year. Gloria Steinem gave a rousing keynote address on the progress of feminism at Sydney Town Hall, and author of A Little Life Hanya Yanagihara closed the week by asking: how much can a reader handle?
The first speaker for this year's program is Veep and The Thick of It creator Armando Iannucci, who is giving a talk on satire at Sydney Town Hall on May 2. The full program will be available on Thursday April 6. Tickets for the 20th festival are on sale from 9am, Friday April 7.