Things to do in Sydney at least once in your life
Here are our favourite things to do in Sydney – whether you're local or visiting for the weekend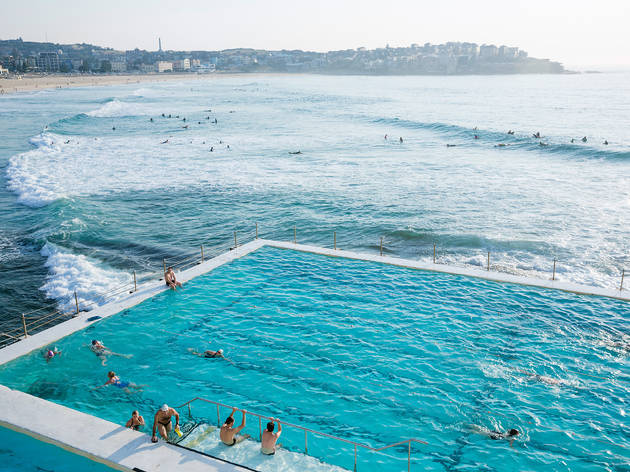 50 fun things to do in Sydney
Got visitors?
Just because they're popular doesn't make them tacky... These tried-and-tested tourist attractions around Sydney range from thrill seeking adventures to scenic tours of our city's peaceful gardens and parks.
Eat at the best restaurants in Sydney
Too many restaurants, not enough time. Cut the fat with our guide to the best places to eat in Sydney.