The best indoor climbing centres in Sydney
From bouldering to traditional indoor rock climbing, Sydney is full of places to scale the walls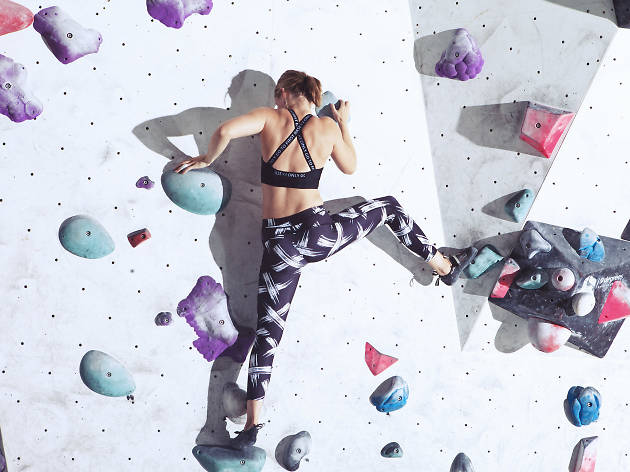 There's a bit of a shift going on in Australia's rock climbing circles, with many climbers preferring to get their climbing fix indoors than risk temperamental weather outdoors. In that case, purpose-built climbing gyms are popping up all over this fine city – so grab a buddy and get climbing.
There's plenty to do indoors in Sydney, including escape rooms and trampoline parks.
Indoor climbing venues in Sydney
In the mood for a bounce?
Things to do, Games and hobbies
Jump around all day long at these seven indoor trampolining parks. You'll find warehouses packed with trampolines that cater for birthday parties, dodgeball competitions and hours of rainy day fun.