What's good in the Sydney neighbourhood?
Discover more along the new light rail route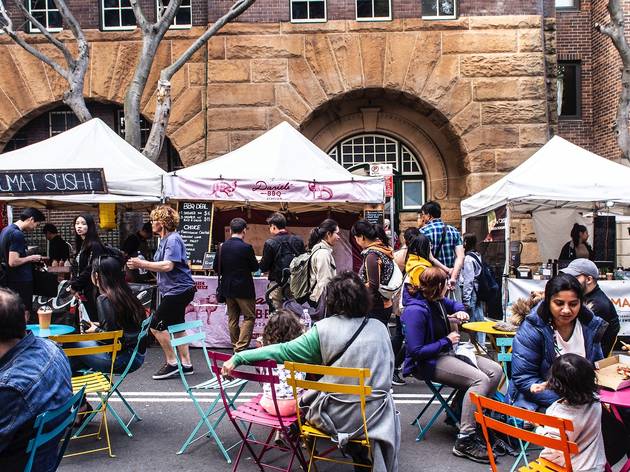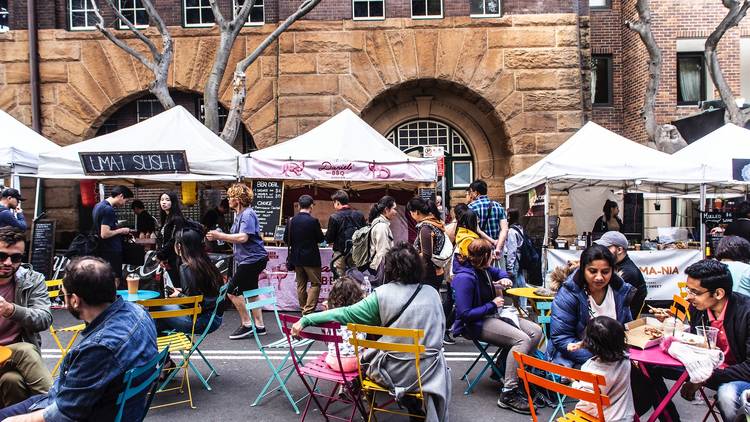 The new light rail is the main artery to the heart of each neighbourhood and its offerings. We've followed the trail to bring you the greatest eats, drinks, sights, and activities from each of the neighbourhoods it gently snakes through. Browse through the highlights of each inner-city precinct then load up your Opal card and try 'em all.
---
---
Find the good in each neighbourhood