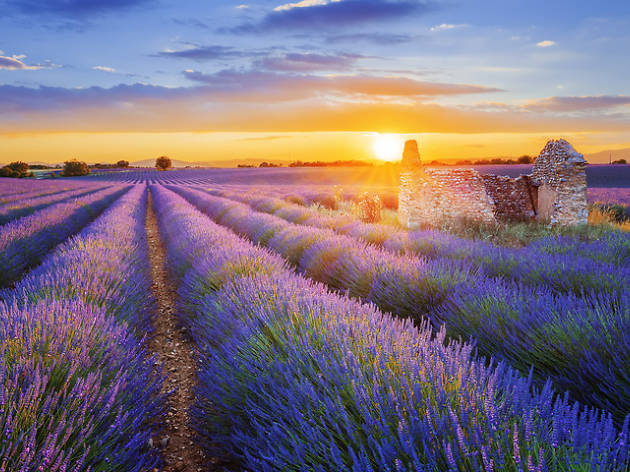 The 10 most romantic holidays in the world
Keep the spark alive with a romantic holiday to one of these dreamy locations around the world
Ever heard the theory that couples who travel well together, stay together? It's (mostly) true. But picking the right destination can help. We've scoured the globe to find you the best romantic holidays in the world, whether that means front-row seats for the sunset in Greece, island-hopping between dreamy beaches in the Philippines, or the greatest rail journey on the planet (set in Canada).
Our biggest tip for a romantic holidays as a couple is to let each other know exactly what you want (and don't want) out of your trip. Set a budget, leave room for spontaneous adventures, but do plan ahead. Now get packing and embrace the warm, fuzzy feelings.
Want more travel inspiration?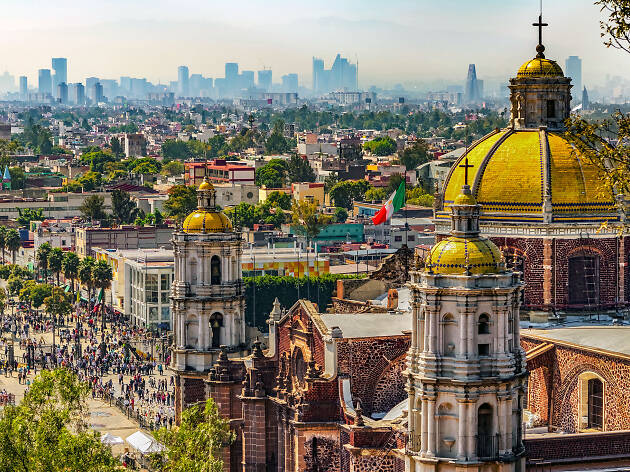 What's the greatest city in the world?