Tokyo is renowned for its sushi, ramen and street food, but it's also home to some of the best pizzerias in the world. Japan's knack for perfection has seen chefs dedicate themselves to creating the perfect pizza that rivals what you'd find in Italy.
If you need more convincing, ten Tokyo pizzerias have just made this year's 50 Top Pizza Asia-Pacific ranking. The top 50 list is curated by a group of inspectors with restaurants being judged on food quality, service, wine, décor and ambience.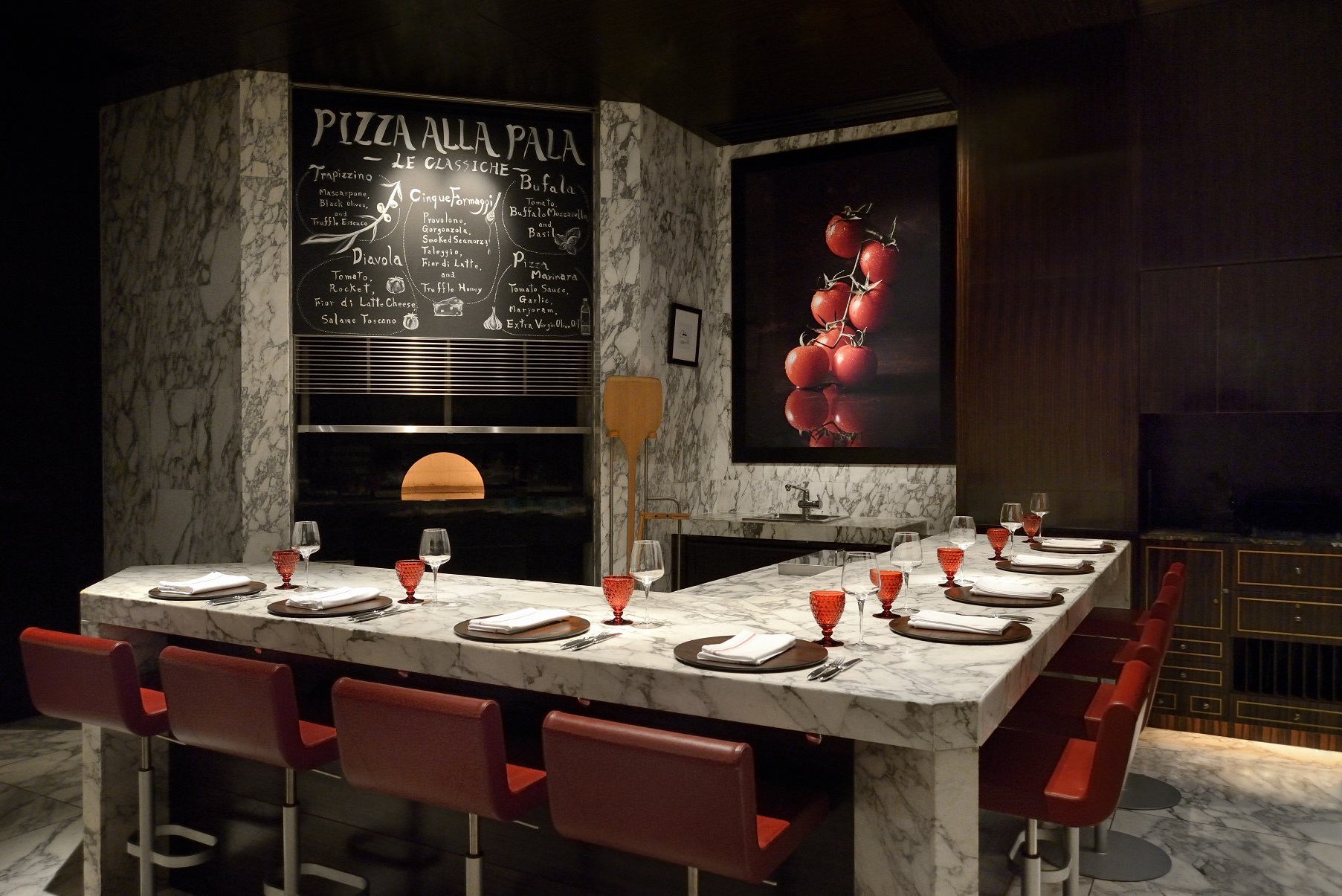 In this year's ranking, the top spot has gone to The Pizza Bar on 38th at the Mandarin Oriental Tokyo, which also made last year's ranking. Following The Pizza Bar on 38th is Bottega in Beijing (No 2) and Tokyo's Pizzeria Peppe – Napoli sta' ca" (No 3).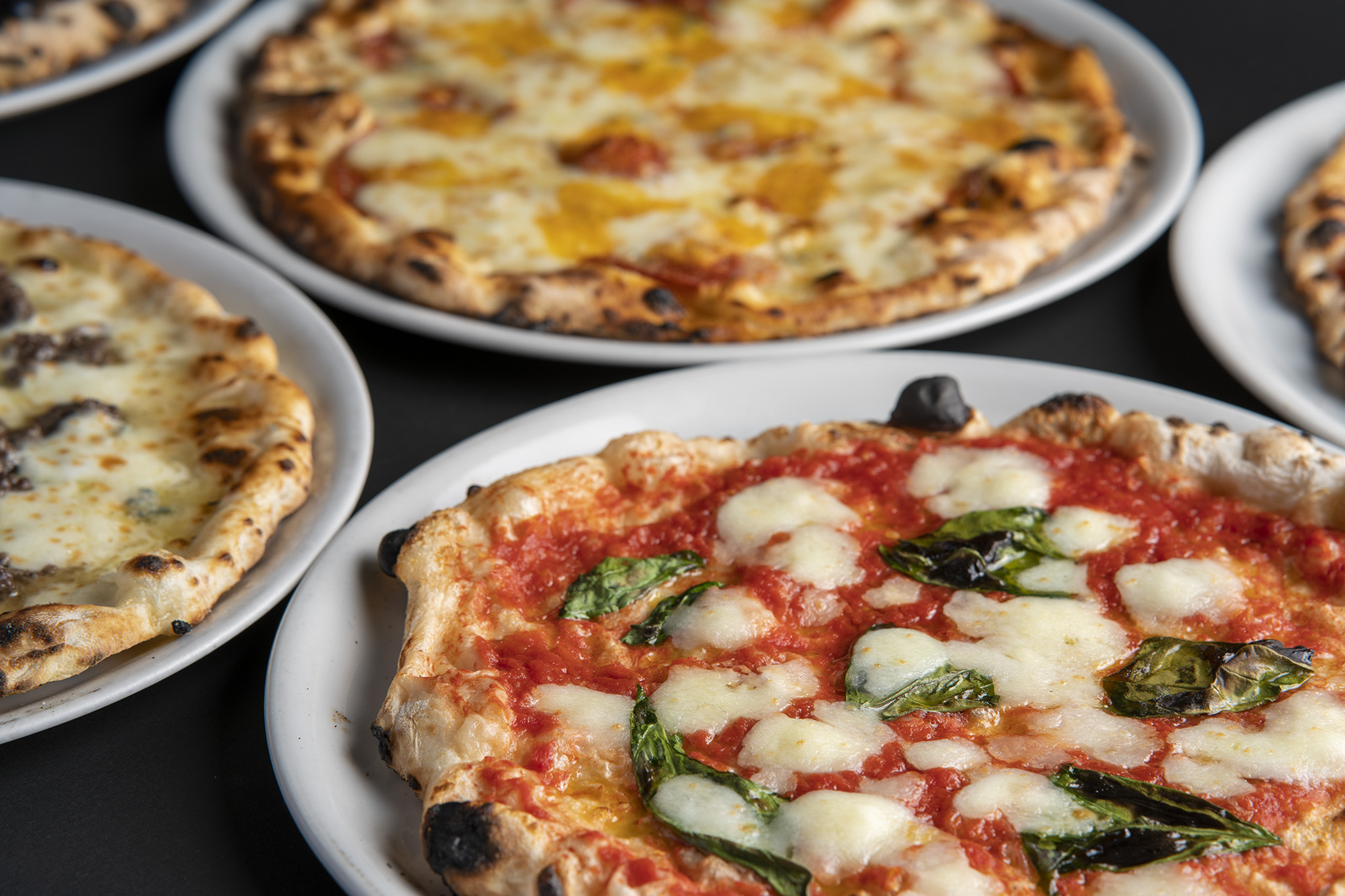 The other Tokyo pizzerias to make this year's list are Pizza Strada (No 12), Pizza Studio Tamaki Roppongi (No 13), Pizzeria e trattoria da Isa (No 22), Pizzeria e Braceria L'Insieme (No 23), Seirinkan (No 25), La Tripletta (No 26), Massimottavio (No 30) and Tarantella da Luigi (No 50).
In addition to Tokyo, four other pizzerias in Japan made the top 50: Pizzeria Braceria Cesari in Nagoya (No 16), Pizzeria da Tigre in Osaka (No 27), Pizzeria da Ciro in Kyoto (No 31) and A16 in Yokohama (No 49).
It's worth noting that the best 15 pizzerias in the 50 Top Pizza Asia-Pacific list are guaranteed a spot in the 50 Top Pizza World ranking, due to be announced on September 13 2023 in Naples, Italy.
For more information on 50 Top Pizza, visit the website.
More from Time Out Tokyo
Two Tokyo train stations were given a Harry Potter transformation
This modern shrine in Fukuoka designed by Sou Fujimoto has a garden roof
3 best temples in Kamakura to see hydrangeas
This vintage cinema on Megijima island shows Charlie Chaplin and arthouse films
Osaka's Okawa River will be lit up with lanterns for the Tanabata festival this July
Want to be the first to know what's cool in Tokyo? Sign up to our newsletter for the latest updates from Tokyo and Japan.