Japan is consistently named one of the top tourist destinations in the world thanks to its safety, amazing food and highly-praised public transport. However, as great as Japan can be, there are always some pitfalls when it comes to visiting a foreign country.
Japanese travel website Good Luck Trip recently conducted a survey asking readers what inconveniences they came across when visiting Japan. According to the 891 overseas participants who took part in the survey, these were the top ten problems they faced in Japan.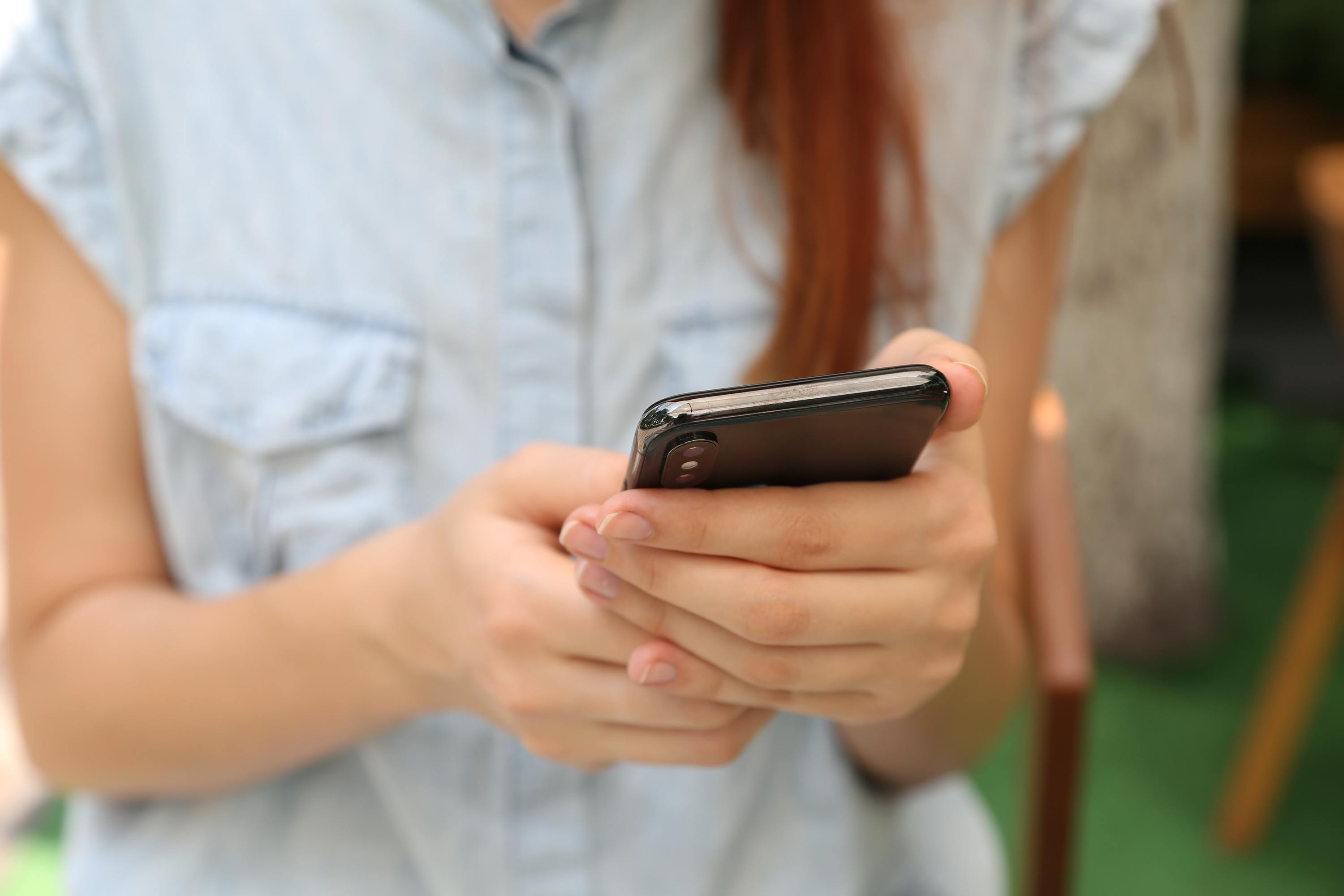 The survey found that the number one inconvenience was accessing wifi, with 31.5 percent of respondents highlighting this issue. Although not as widely available as most developed countries, there is public wifi in Japan. However, the instructions are often all in Japanese. Your safest best is to find a café that has free wifi instead, even then it's not as common as you'd think.
Furthermore, 20.2 percent of respondents shared that not being able to communicate with staff at shops, restaurants and attractions was a problem. This was followed by 17.5 percent stating a lack of multilingual signage, adding to the language barrier.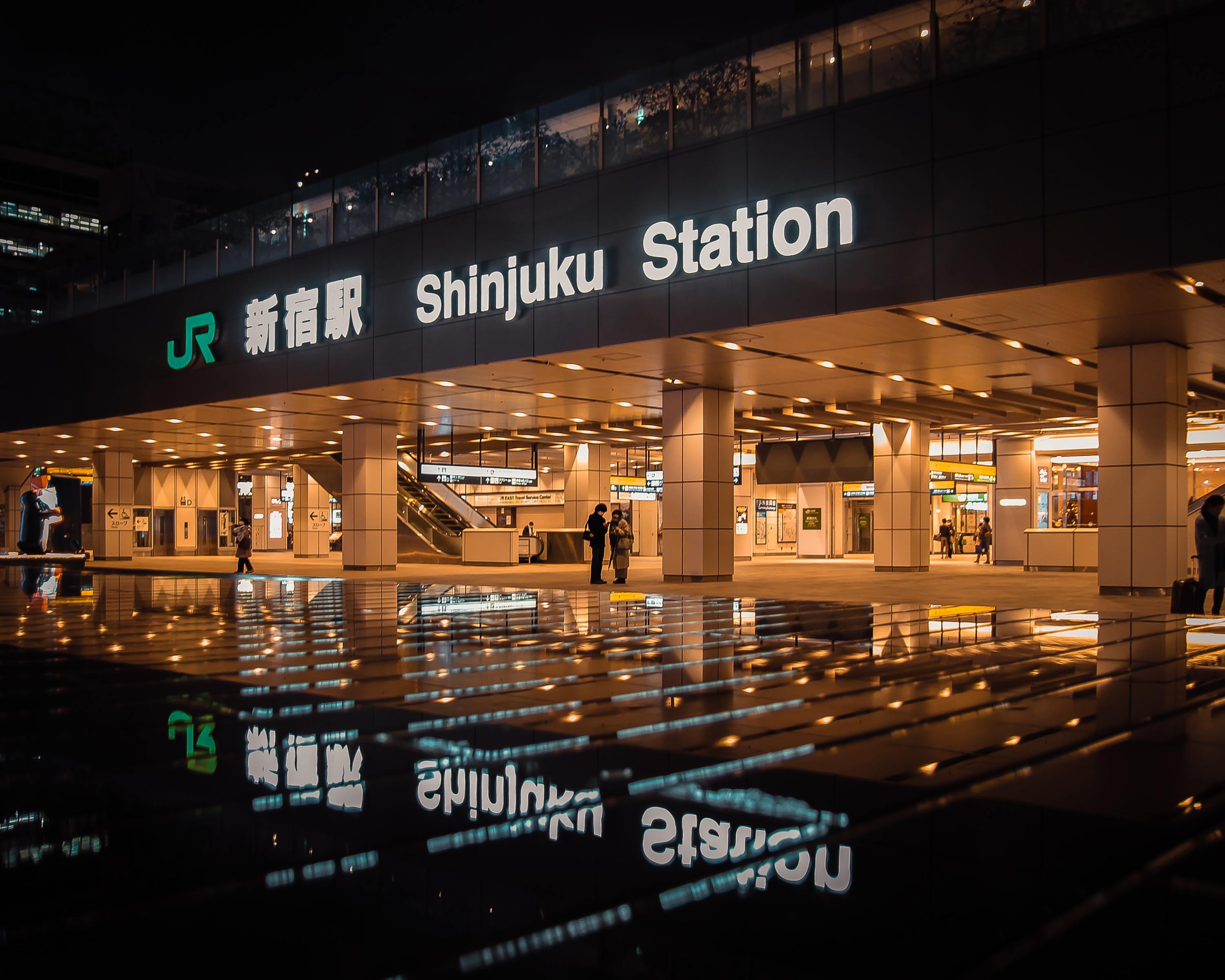 Getting around the city was also raised as a problem, with approximately 16 percent saying they had difficulties using public transportation. No details were given, but this may tie into the language barrier and the fact that big cities like Tokyo have labyrinth-like train networks that can get confusing – even for locals. Additionally, another 16 percent shared that the lack of trash cans was an issue.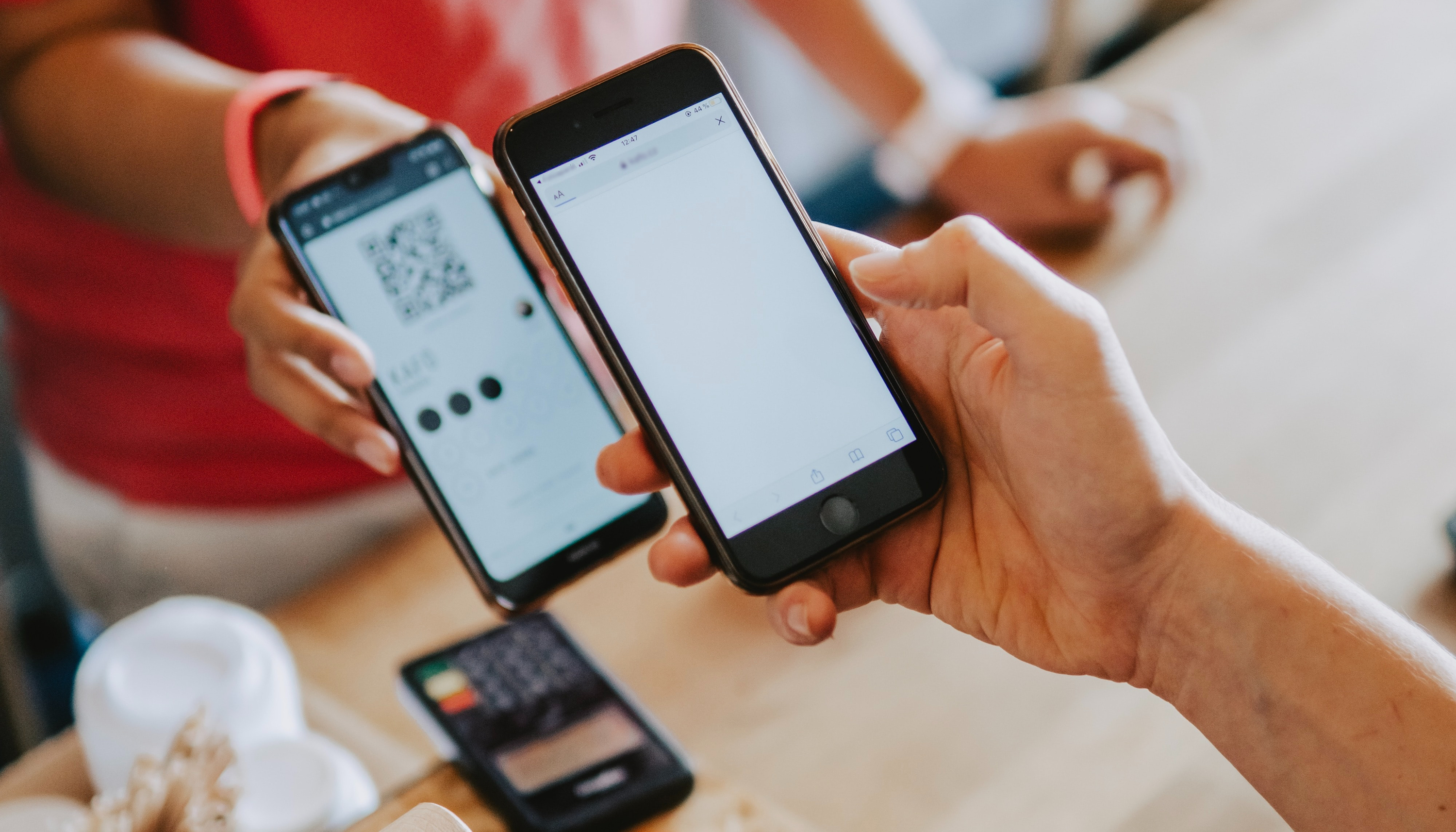 Moving down the list, around 15 percent of travellers said they had difficulty using mobile payment apps. Tying into this point, another 15 percent mentioned problems using their credit and debit cards. While cashless payments have made great strides over the last few years, there are not many international cashless options in Japan just yet.
Around 14 percent of travellers said there was confusion about smoking areas. Due to Japan's laws and general manners, smoking is usually restricted to designated areas, so you can't just smoke anywhere on the street. Inside buildings, you usually have to look for a dedicated smoking room.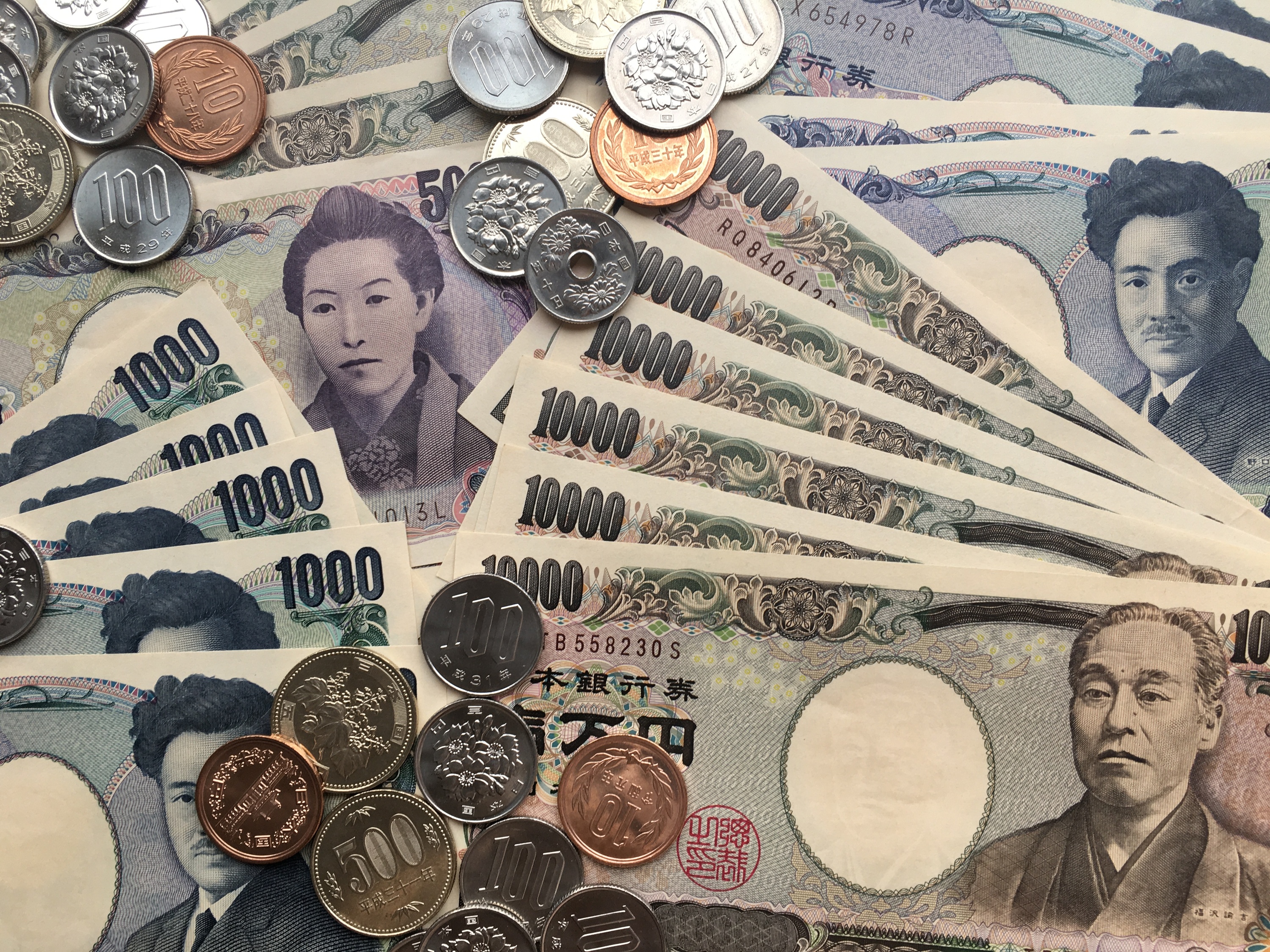 Coming back to money, around 14 percent of respondents said they had issues exchanging currency. As an alternative, it's often easier to get cash by using your credit or debit card at the international ATMs in most convenience stores.
Lastly, about nine percent of travellers mentioned problems with discount train and subway tickets. There are actually many affordable train deals available in Japan, but it's worth double-checking all the details before buying one of the passes.
Don't let these travel hurdles put you off – check out our list of the most beautiful places to visit in Japan and the best events happening in Tokyo this month.
More from Time Out Tokyo
First look: the new teamLab Borderless is reopening in January 2024
McDonald's Japan is offering cute Pokémon toys in Happy Meals
This Kyoto tea plantation offers a matcha afternoon tea with over 30 types of tea
Sale of Pasmo and Suica cards suspended – except those for tourists
This gorgeous jungle resort with infinity pool near Tokyo looks like Bali
Want to be the first to know what's cool in Tokyo? Sign up to our newsletter for the latest updates from Tokyo and Japan.