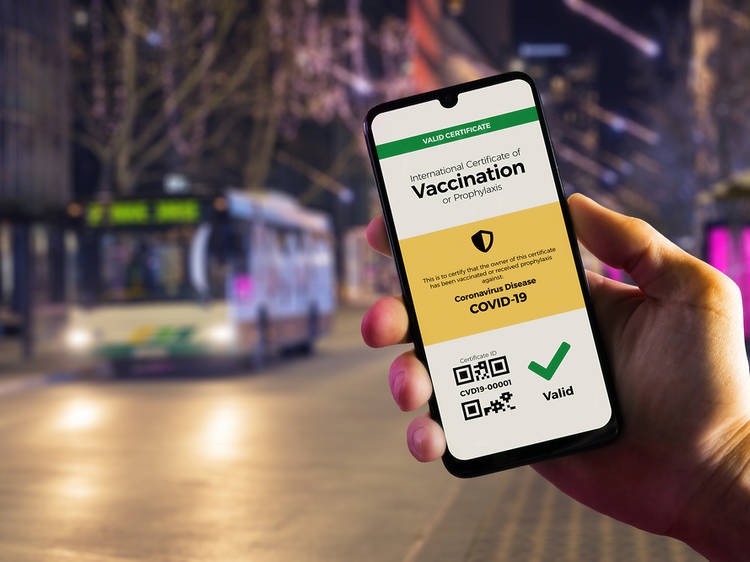 Photograph: Shutterstock
The return (fingers crossed) of travel
No doubt about it, this is The Big One. Humans have never before developed an effective vaccine as quickly as in the past year, and although the rollout of the jabs across the world will take time, once a country's citizens are inoculated, there'll be no more need for closed borders (and the economic damage that comes with them). Australia, for one, has said that it will reopen to visitors once a vaccine is widely available.
Other new tech, like more reliable quick tests or the IATA Travel Pass Initiative that gives passengers and authorities the info they need on vaccination and test status, will help too. (There's also the Iceland approach: letting in tourists as long as they can prove they've already recovered from the virus and therefore, in theory, have antibodies.)
A handful of countries around the world have already announced that they will allow proof of vaccination as an alternative to existing testing and quarantine requirements – meaning those who've been vaccinated can skip the harsher controls imposed on everyone else. Several global 'vaccine passport' schemes are now in the works.
And all these developments will also boost confidence among those still wondering how safe it is to fly. In a Time Out survey this month, 44 percent of people said that they'd be happy to travel as soon as the majority of people were vaccinated. See you at the check-in desk!
Here are five things you need to know about 'vaccine passports'.