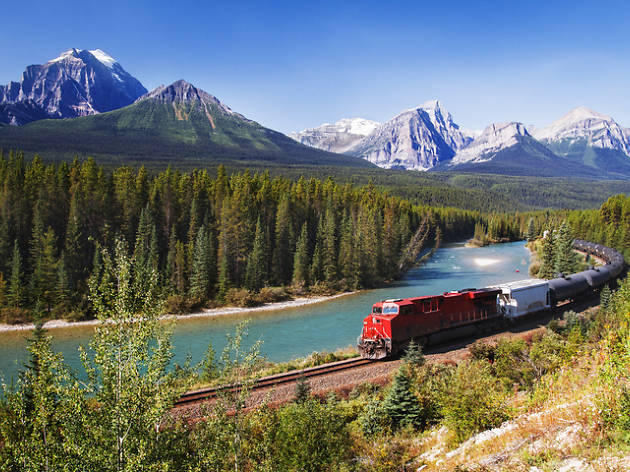 21 very cool things for travellers to look forward to in 2021
We all need some reasons to be cheerful – and here are 21 things that we cannot wait to see happen this year
For inveterate travellers, as for so many other people, 2020 was a shocker. Flights grounded, trips cancelled, borders closed, major cities and other destinations completely deserted… it was basically the travel industry's worst nightmare, as well as a huge setback for those who consider seeking new horizons a basic human need. (No wonder a survey last July revealed that lack of travel is officially taking an emotional toll on us.)
RECOMMENDED: 11 incredible places you should travel in 2021 (when you can)
Well, it's a new year – and we're feeling optimistic. The next 12 months could be a pretty sweet period for travellers, and below you'll find 21 reasons why. Our list of reasons to be cheerful includes plenty of predictions about the state of travel as a whole, but also a whole host of ace new openings and events around the world that have got us excited to get back out on the road again.
They may not all come to pass – and no cancellation, however huge, will shock us these days – but whatever happens, there's an absolute ton of good stuff for travellers to look forward to in 2021. And even a worst-case-scenario has got to be better than last year, right?
21 reasons for travellers to be cheerful in 2021
Stack up your travel list
Though most of us aren't in a position to be travelling right now, these incredible destinations – picked by five winners of the Edward Stanford Travel Writing Awards – make for seriously inspiring reading.