City Guide
Your insider's guide to Berlin – local life, family trips and essential visitor info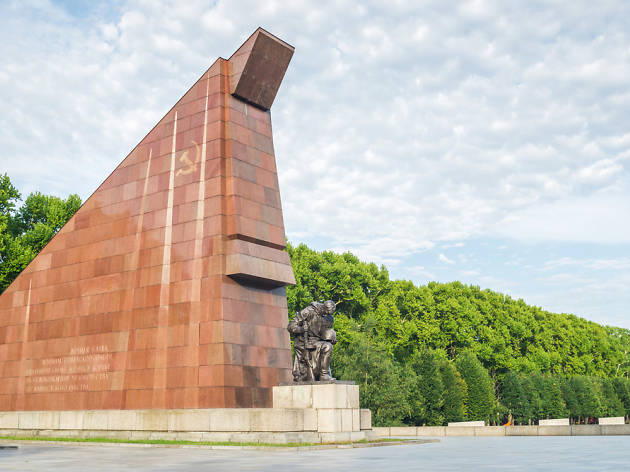 Berlin's best sights and attractions
Take a tour of the city's most famous monuments to its past with our Berlin attractions bucket list
Read more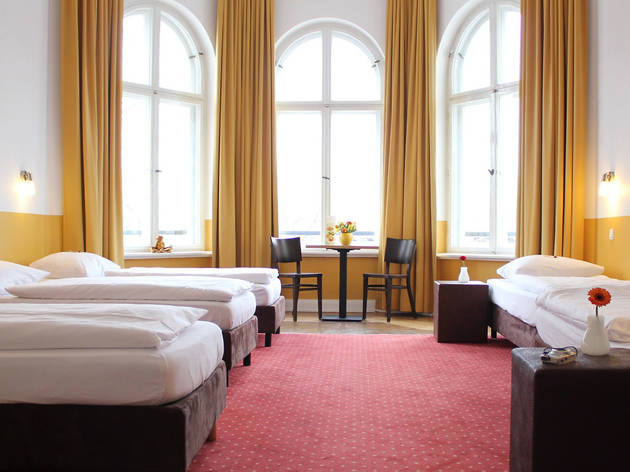 The best Berlin hotels
You snooze, you win at these top Berlin hotels – with beds for every budget
Read more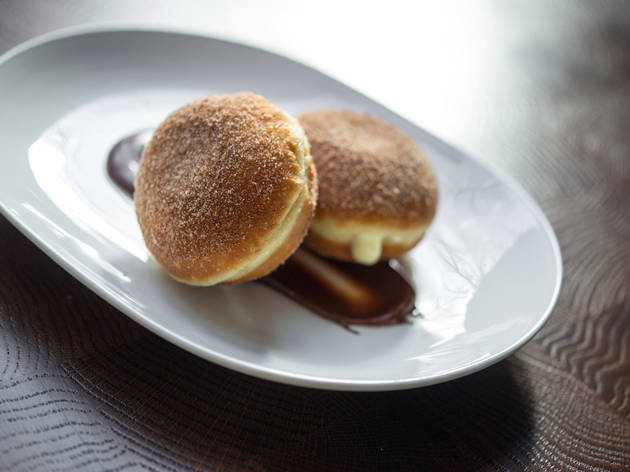 Where to try traditional Berlin cuisine
Get stuck in to döner kebab, currywurst and Berliner doughnuts
Read more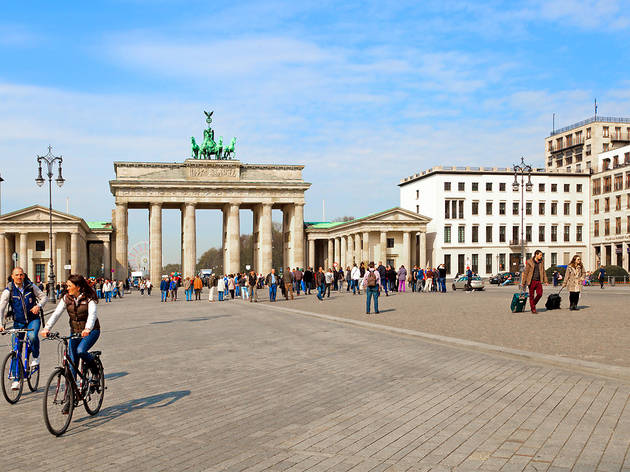 Essential information for Berlin visitors
Our A-to-Z guide to getting by in the German capital
Read more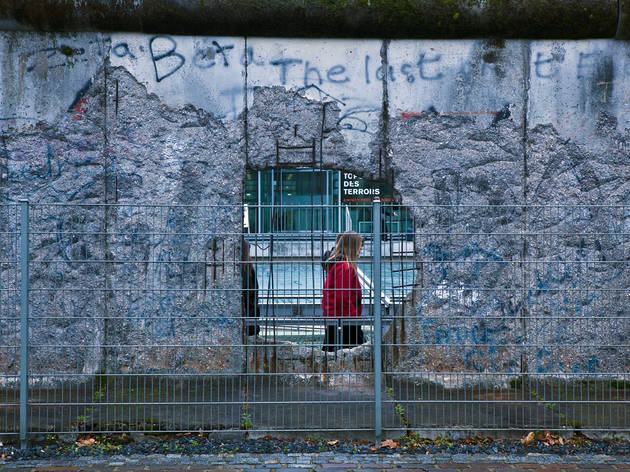 Insider's guide to the Berlin Wall
The Berlin Wall Trail follows the entire 160km former route the Wall took to encircle West Berlin
Read more
Insiders' guide to Berlin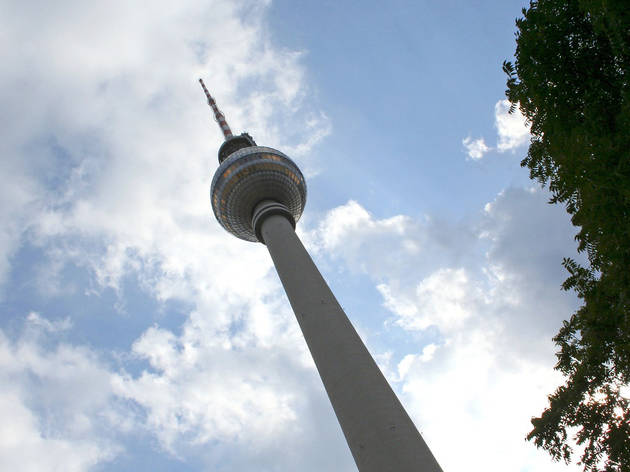 20 essential things to do in Berlin
Thanks to its abundance of cool attractions and places to eat and drink, Berlin will never leave you short of things to do. Need a little help planning? Start here...
Read more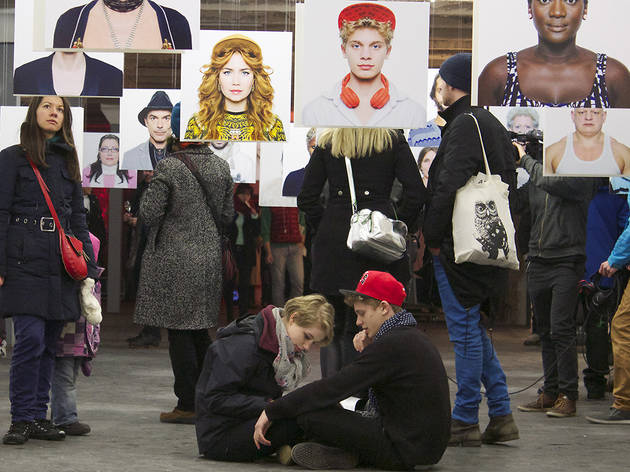 The best Berlin art galleries
London has its pubs, New York its delis and in Berlin, it's impossible to fling a currywurst without hitting an art gallery of some kind...
Read more