Chicago apartments guide
Looking for a Chicago apartment? Find the cheapest and most expensive rentals and inspiring home design ideas you can't get in real-estate listing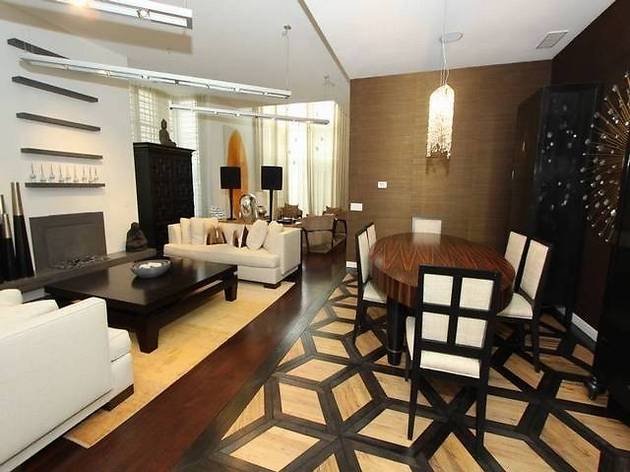 Finding a decent Chicago apartments isn't the bloodsport it is in New York or San Francisco, but it's far from easy to make sure you're getting the most for your money. Whether you're in the market for a new place or just dreaming of future rentals, check out the gems we've found in the city's real estate listings, from Uptown to Wicker Park. Plus, get ideas for reworking your current space by flipping through photos of some creative home design right here in Chicago.
Find your perfect neighborhood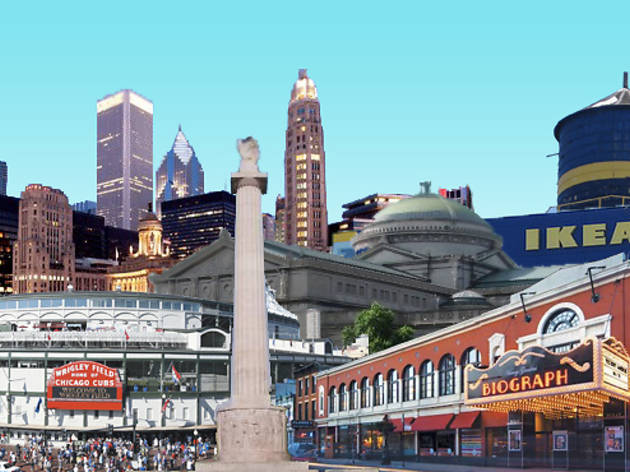 Quiz: Which neighborhood do you actually belong in?
Living in the right neighborhood is key to being happy in Chicago. But which one is best for you? Take our quiz to find out
Read more