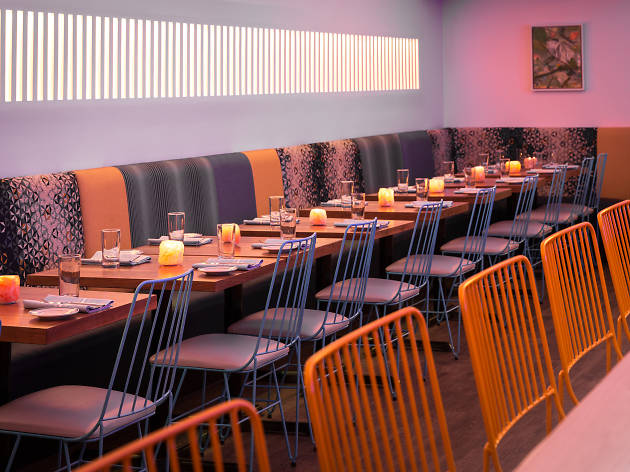 These 31 notable Chicago restaurants and bars have now permanently closed
Bid farewell to the local greats that won't be reopening in Chicago.
Many Chicago restaurants have already reopened, welcoming back guests for the first time since they were ordered to close down back in March. But there are also plenty of local bars and restaurants that will shutter permanently due to COVID-19 and the financial strain of being closed for months on end.
Here, we're paying tribute to some of the most notable Chicago closures, from wine bar Income Tax and chicken shop Luella's Gospel Bird to West Loop stalwart La Sardine. This list is by no means exhaustive, but we'll be sure to keep it updated as we find out about additional departures in the coming months. For now, take a look at some of the noteworthy restaurants and bars that won't be returning to Chicago's dining scene.
Permanent restaurant and bar closures in Chicago