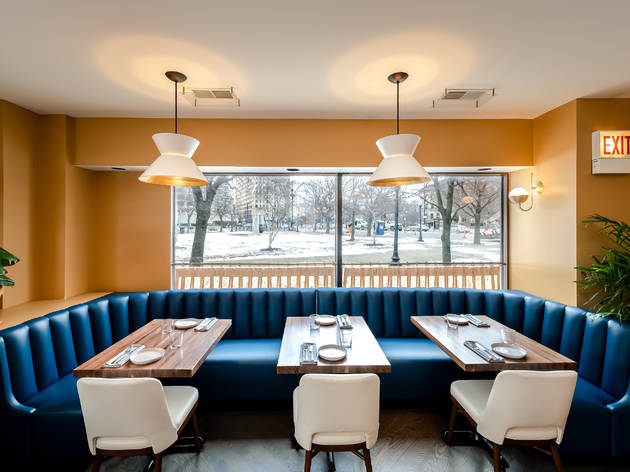 These notable Chicago restaurants and bars have now permanently closed
Bid farewell to the local greats that won't be reopening in Chicago.
Make no mistake about it: Chicago restaurants are actively fighting to survive the current crisis. Without federal assistance, many local bars and restaurants have been forced to permanently close due to COVID-19 and the financial strains of operating at a reduced capacity.
Here, we're paying tribute to some of the most notable Chicago closures, from veggie palace Bad Hunter and chicken shop Luella's Gospel Bird to fine-dining beacon Everest. This list is by no means exhaustive, but we'll be sure to keep it updated as we find out about additional departures in the coming months. For now, take a look at some of the noteworthy restaurants and bars that won't be returning to Chicago's dining scene.
Permanent restaurant and bar closures in Chicago
Eat like a local in Chicago
It's not all deep dish and hot dogs—but we do recommend trying both while you're here.