The best Italian beefs in Chicago
One of the greatest sandwiches across Chicago is definitely the Italian beef. We found the best all over the city.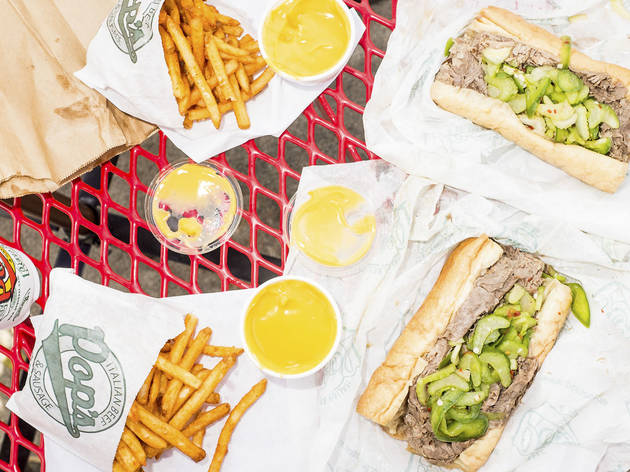 By

Time Out Chicago editors
|
In 1938, Al Ferreri—yes, that Al—started slinging beef sandwiches in Little Italy. Legions of competitors followed suit and the dish took off, or so one popular version of the Italian beef origin story goes. Point is, somewhere along the line the humble Italian beef sandwich ascended to Chicago icon status. Now you'd be hard-pressed to throw a rock in our city without hitting a beef stand—but not all are worth the messy hands and the unmistakable eau de jus that seems to linger for hours. From the Loop to the 'burbs, these are the best Italian beef sandwiches around.
RECOMMENDED: Our guide to the best restaurants in Chicago
The best Italian beefs in Chicago