Events & Festivals
Your guide to the best upcoming festivals and events in Chicago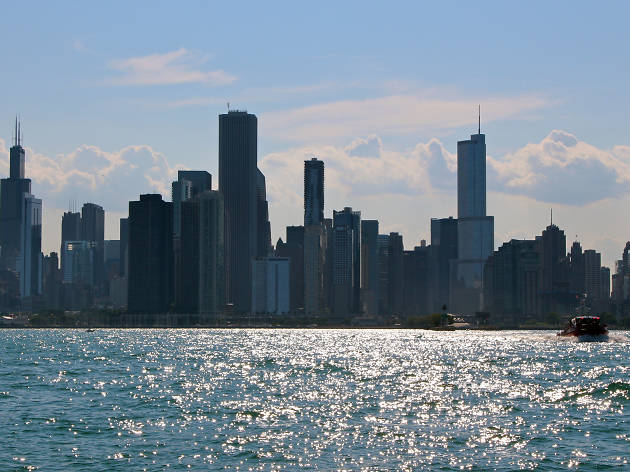 A complete guide to Chicago events
Looking for something to do today, this weekend or in the coming months?
Read more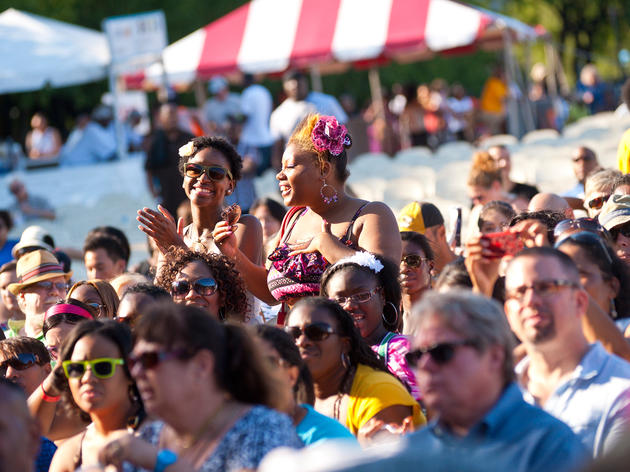 July 2016 events calendar for Chicago
A Grateful Dead reunion, Taste of Chicago, Pitchfork Music Festival and more
Read more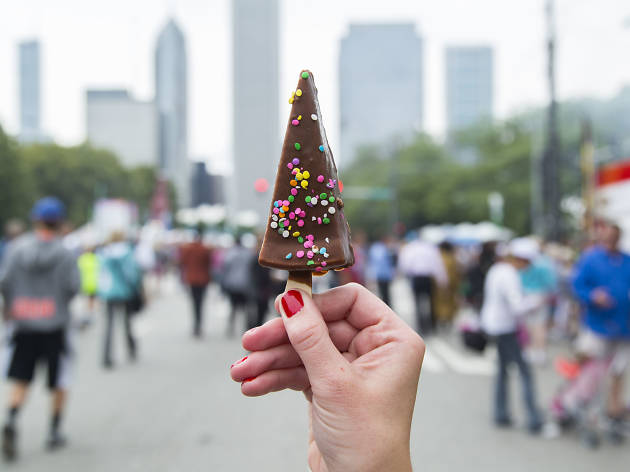 Chicago summer festivals guide
Looking for things to do this weekend? There's a festival for that.
Read more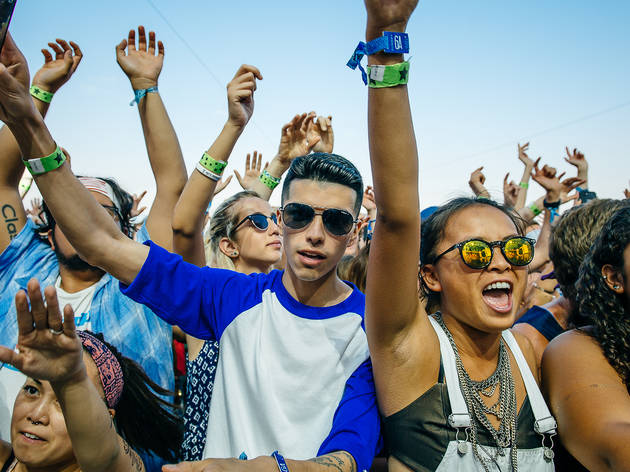 The best summer music festivals
Chicago is the capital of summer music festivals
Read more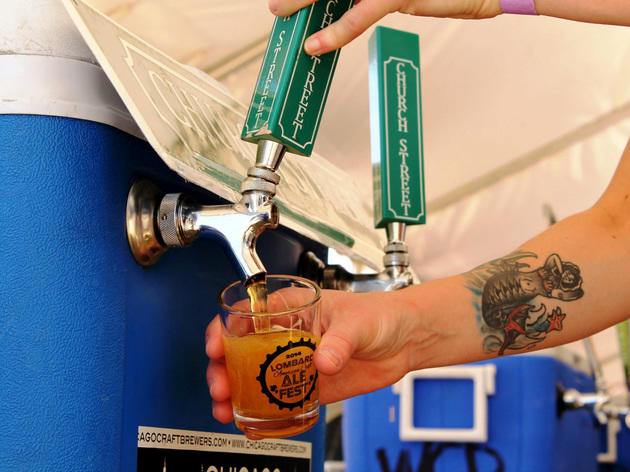 The best Chicago beer festivals
Taste new suds and meet the brewers behind them
Read more
Upcoming Chicago festivals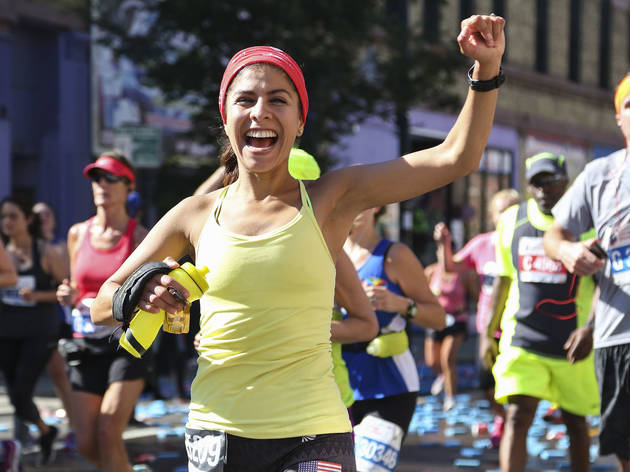 Chicago Marathon guide
Whether you're a spectator or a competitor, here's everything you need to know about the 26.2 mile race
Read more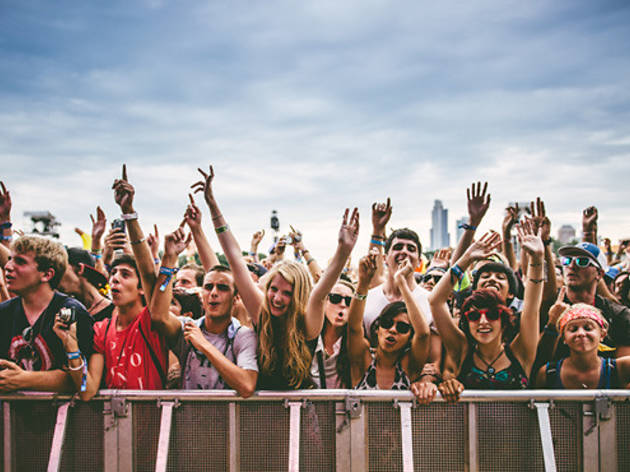 Upcoming concerts in Chicago
Look no further for live music
Read more
Chicago Humanities Festival announces full lineup for Fallfest/16: Speed
Don't miss out on Chicago Humanities Festival's stellar 2016 lineup
Read more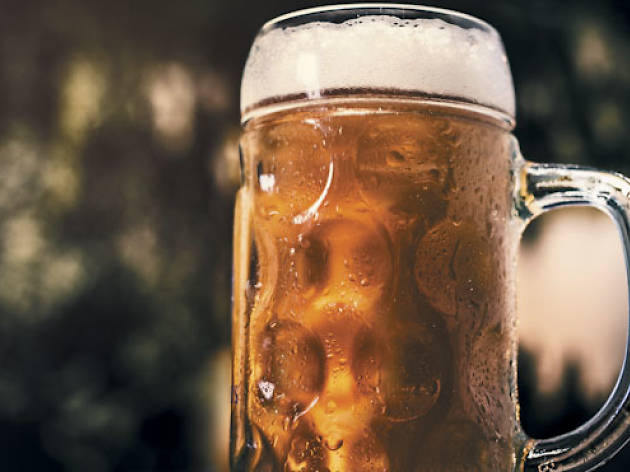 Oktoberfest events in Chicago
Halloween is still weeks away, but that shouldn't stop you from getting into the festive spirit of the season at one of the city's many 2016 Oktoberfest celebrations. Welcome fall's colorful foliage and bountiful harvest by having a meal (and a few drinks) at a German restaurant. Whether you're itching to squeeze into your lederhosen or just want to tip back a boot of beer, you'll want to take a look at our list of the best Oktoberfest events in town. RECOMMENDED: Our guide to fall in Chicago
Read more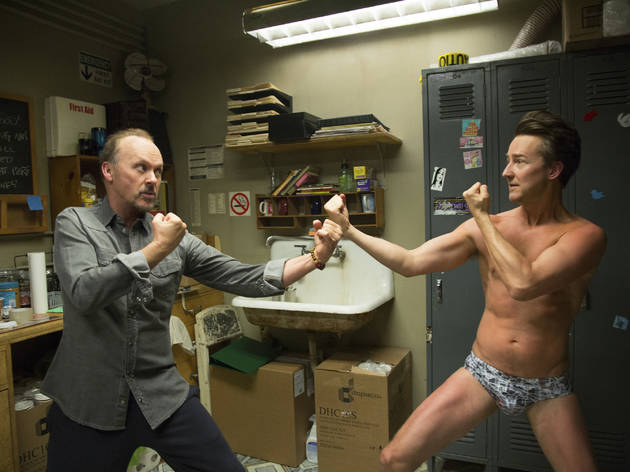 Chicago International Film Festival announces full lineup
Chicago's two-week celebration of films from around the globe observes its 50th anniversary this year
Read more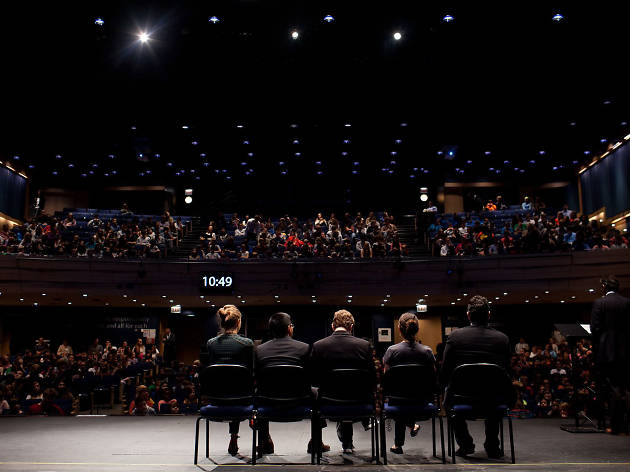 The best events at Chicago Ideas Week
Expand your mind with a diverse slate of entrepreneurs and leaders
Read more