Time In: The best things to do at home in Chicago
Stuck at home? Us too. Experience the best of Chicago from your couch.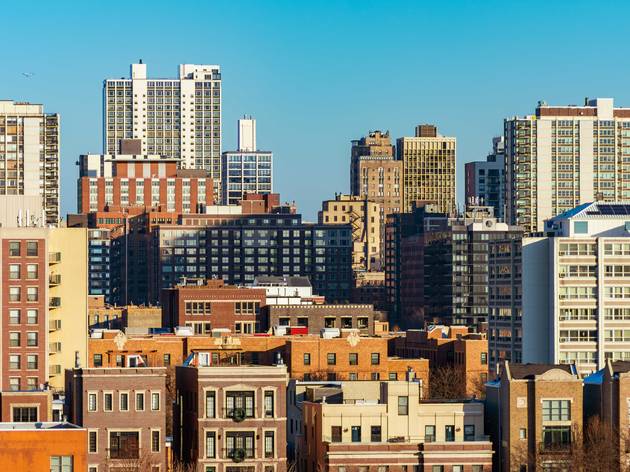 Even as we emerge from lockdown, social distancing makes it tough to get out and experience the best of Chicago like you used to. But it's not impossible. During this time, we're committed to bringing the city to you so that you don't have to leave your apartment. (You don't even have to put on pants if you don't want to.) Experience the best restaurants in Chicago with our comprehensive delivery guide, pick up a six-pack from your favorite brewery, stream a concert from your couch and visit the finest Chicago museums in your living room. Plus, we're sprinkling in critic-approved Netflix recommendations and travel inspo for days. Check back often for new features and guides to living your best city life from home. We'll get through this together, Chicago.