The 17 best places to visit in the USA
The best places to visit in the USA include big cities, small towns and all the gorgeous national parks in between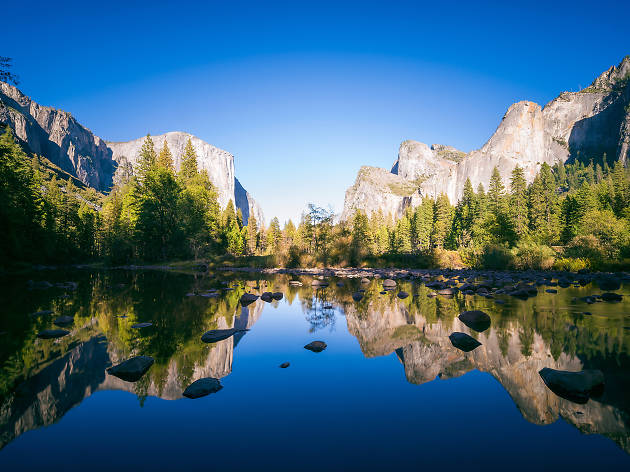 The natural beauty of America is legendary, which makes our pick of the best places to visit in the USA an essential collection of hot spots to add to your 2020 travel bucket list. On this list you'll find some of the best cities in America, gorgeous national parks in places as faraway as Alaska and Hawaii and even some awe-inspiring craters, crevices and other natural wonders. So consider this your guide to the beautiful ol' US of A—from sea to shining sea.
RECOMMENDED: The best places to travel in 2020
Best places to visit in the USA
Feel like driving?
There's something undeniably American about taking these good old-fashioned best US road trips. The ritual has been romanticized and immortalized in popular culture, thanks to classic novels, Blockbuster movies and countless radio hits. It's as much a rite of passage for newly-minted drivers as it is an ultimate bucket list adventure for seasoned travelers in their twilight years. After all, no two trips are alike.