Your ultimate guide to Chicago
Discover Chicago's best things to do, events, restaurants, theater and nightlife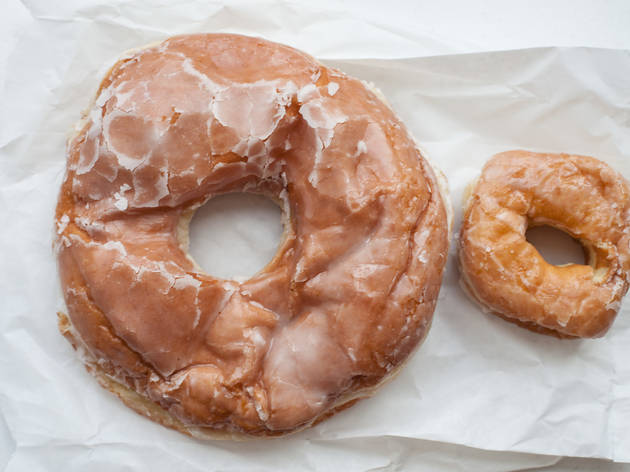 The best donut shops in Chicago
In Chicago, it's Donut Day every day
Read more
60 exciting things to do in Chicago in October
It's the most beautiful—and spookiest—month of the year, and there's so much you can do
Read more
Nominate your favorite local spots in the Time Out Love Chicago Awards
Consider this your chance to show love for your favorite places in Chicago
Read more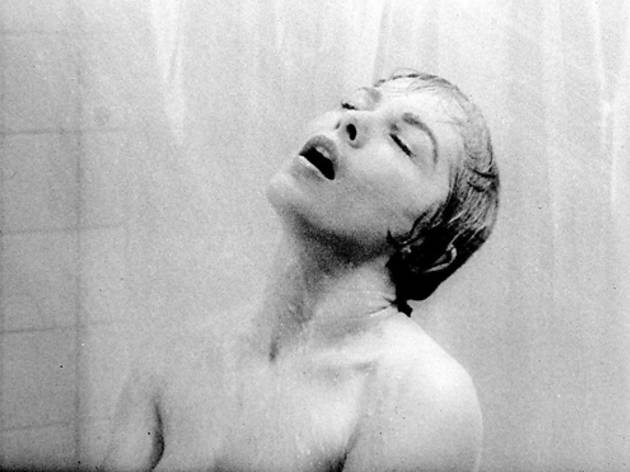 The best horror movie screenings in Chicago
'Tis the season (almost) for scares
Read more
We want to know all about your life in Chicago
We at Time Out are launching a global investigation to learn what real life is like in the world's best cities
Read more
Latest on the blog
You can now get sushi burritos that are coated in Cheetos
Nearly a year ago we documented the ridiculous trend of sushi burritos coming to Chicago, but now there's another level of weirdness (and maybe...
Read more
Six awesome tech events to check out in October
It's officially fall, and the tech industry in Chicago has turned up the dial on workshops and events. Learn about game design or Ruby at Dev Bootcamp's new...
Read more
London's mayor says Chicago is more than deep dish pizza—it's its people
When Time Out talked with London Mayor Sadiq Khan after his September visit to Chicago, no one was sure just what he'd say about our great city. But most of...
Read more
Logan Square fire may affect local businesses on Milwaukee Avenue
Update: Revolution Brewing opened for regular business at noon Friday. Fire and emergency crews were onsite near the busy intersection of Milwaukee and...
Read more
The CTA has proposed routes for a Red Line extension to 130th Street
First proposed as part of the Red Ahead program in 2014, the Chicago Transit Authority is moving forward with its plan to extend the Red Line south from 95th...
Read more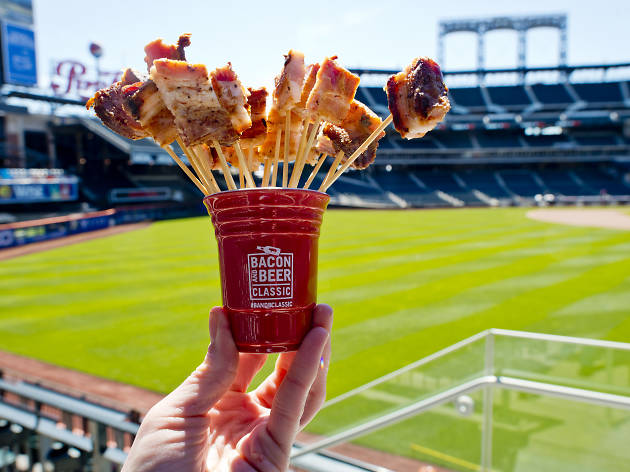 The five best things to do this weekend in Chicago
1. Eat the entire West Loop at once Chefs Stephanie Izard (Girl and the Goat) and Paul Kahan (The Publican) have teamed up for the inaugural Fulton Market...
Read more
Read more from the blog